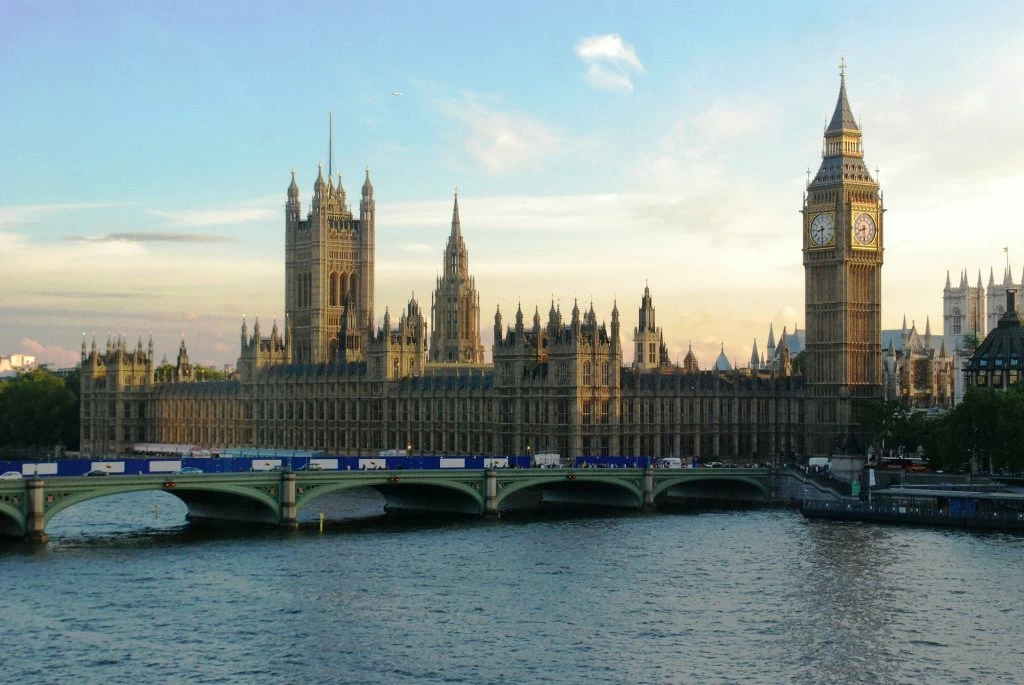 Clear the Lobby: What Laws are MPs voting on this week? W/C 7th February 2022
February 9, 2022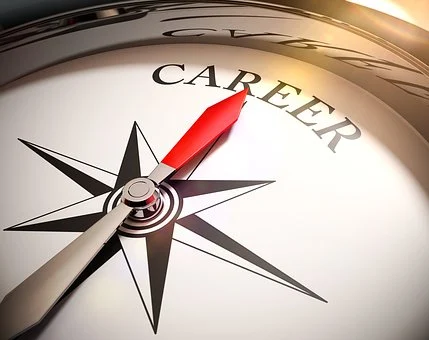 Do You Want to Become a Lawyer? A Guide for Aspiring Law Students 
February 11, 2022
Article written by Olga Kyriakoudi
The leaders of dozens of UK's leading legal firms such as Eversheds, White & Case and Freshfields recap the key updates and the developments over the departing year.
Hybrid Working
Over the course of 2021, many new practices were formalised as a proactive response to the ongoing pandemic. Many transitioned back to office routine while others continued to perform some functions remotely. Although seemingly audacious at first, hybrid working is now a staple approach within the legal industry, allowing to have a better equilibrium of life outside of the office and achieve professional flexibility, as highlighted by the co-chair of Bryan Cave Leighton Paisner, Lisa Mayhew. 'Hybrid working is here to stay', seconded Ashurst's global chair Karen Davies, as such style accommodated not only the needs of the clientele but the needs of the employees as well. Consequently, with more lawyers performing their tasks from the comfort of their own home, a reduction in the need for office spaces was observed in multiple firms, including Crowell & Moring, Clyde & Co and Skadden Arps Slate Meagher & Flom.
Increase in the legal activity
With flexibility comes profitability. Although partly due to cost savings factors such as less international business travel, the unprecedented levels of activity across many sectors, especially corporate transactions undoubtedly contributed.
Simon Branigan, the global head of corporate in Linklaters, highlighted that the number of transactions regarding M&A was surprisingly very high, yet very fruitful. Such an increase was observed after the first few months of lockdown which has high sustained since.
'This is the busiest transactional market, we've seen in 15 years. You would have to go back to before the financial crisis before seeing a market like this.' Eversheds Sutherland's CEO Lee Ranson added.
As pointed out by Kirkland & Ellis' co-managing partner of  London, David Higgins, While record numbers were observed in corporate sectors, high activity levels were also felt across the other fields, 'Understandably, tech and health care have been big market sectors equally the real estate and infrastructure markets are on-trend. Data centres, logistics and those types of operating businesses that go to supply chains have been hot topics too.'
Mental Health at work
'The lockdown has broken a lot of taboos, particularly mental health. 'When I started at the firm 23 years ago, it wouldn't have even been mentioned…' stated Simon Branigan, global head of corporate at Linklaters.
Throughout 2021, activity in the legal sector drastically increased which resulted in intense workload and high levels of busyness. This stress paired with societal unpredictability resulted in many junior lawyers coming to reevaluate their career choices or leaving the industry altogether.
Farmida Bi, the incoming global chair of Norton Rose Fullbright highlighted, 'We've had to become very conscious of things like mental health and the boundaries of what constitutes work and home life because for most of us it's been merged.' Hence, law firms recognised that the intensity of the workload was an issue, and are trying to take necessary steps to help their employees. For starters, many firms introduced wellbeing initiatives and contrary to the past leaders of major law firms encouraged more open dialogue about mental health in the workplace.
Partner poaching and Associate pay wars
With great improvements seen in the legal field in the last 18 months, the industry has seen more attrition than the normal rate. Thus, it created a demand on existing recourses and recruitment processes. 'Many firms across the nation have implemented pay rises for junior lawyers to attract and retain new talent across the industry', shared Lee Ranson from Eversheds.
'We've had to meet the salary pressures we've seen in the market. National firms just don't pay as much as American ones, and we simply can't', added Farmida Bi, incoming global chair of the Norton Rose Fulbright, '… US firms set unrealistic expectations that UK firms cannot simply meet, as US firms simply have a different economic model.'
Hence, the high demand for jobs in the legal sector in the local market and the high salary standards that the USA sets for their junior lawyers, added to the burden of teams in the UK, shared Mr Ranson.
But the UK firms won't back down from the challenge and continue their recruitment journey as big law firms are in desperate need of more people. Weil, Gotshal & Manges' London managing partner Michael Francies mentioned, 'The war for talent will continue, it must! Big law firms are busy, and we need more people, it's not sustainable for people to work at the levels they are';  And as the market is currently saturated with steep high salaries and bonuses, firms have to do everything in their power to stand out and be the place that people actually want to join.
Given all the challenges that the legal industry has already overcome, leaders of many law firms across the industry remain optimistic about the year to come.