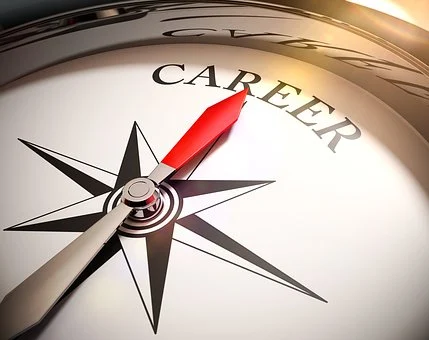 Do You Want to Become a Lawyer? A Guide for Aspiring Law Students 
February 11, 2022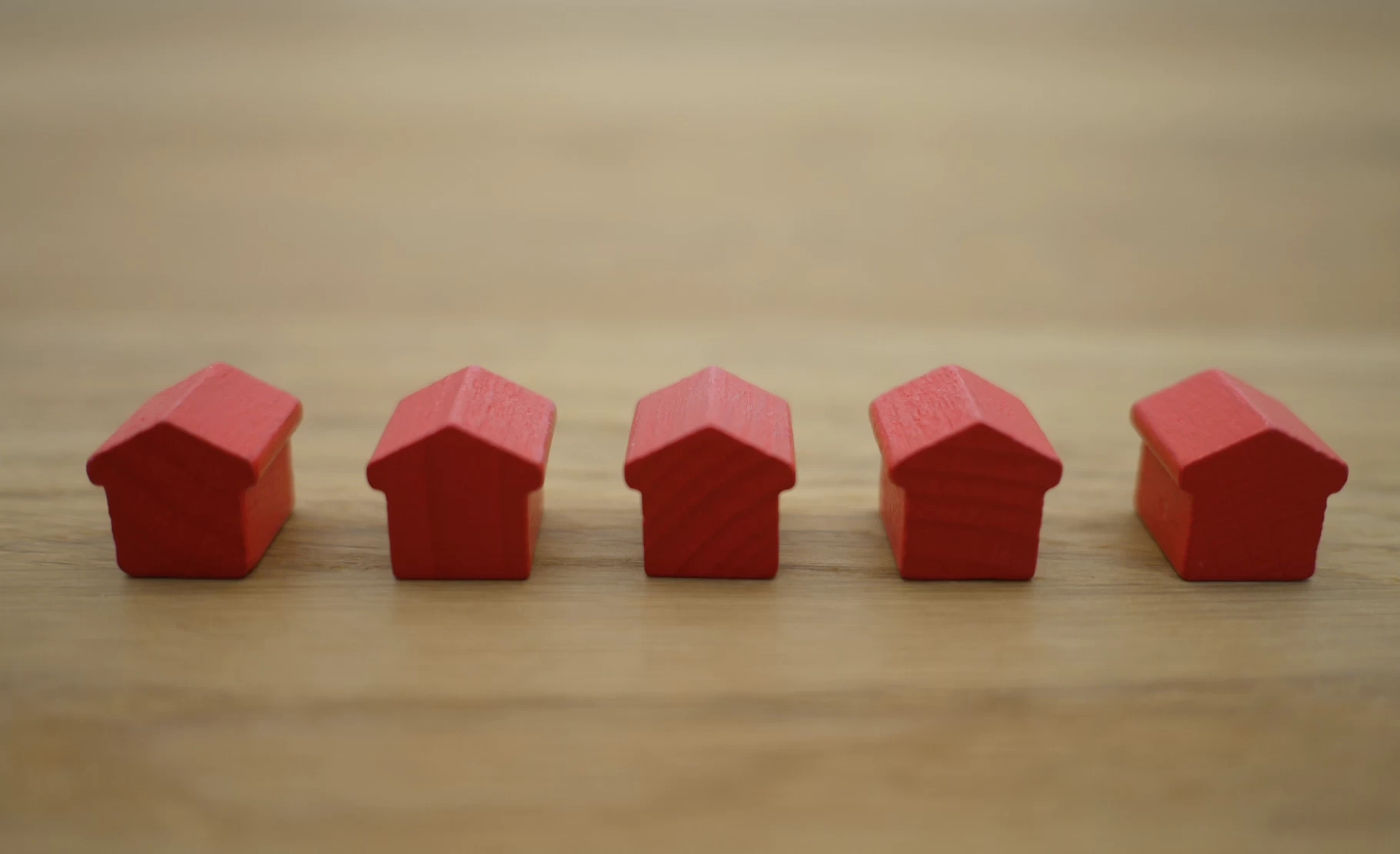 Conveyancing Fees Increase by Over 21% Between 2021 and 2022
February 14, 2022
Article written by Sinead B, University of Exeter graduate and current GDL student.
The GDL is a three-year law degree crammed into around 10 months so it's a lot of work and can be challenging. Here are some tips…
Check the exam criteria for every module
Have your exams in mind early on. Every module is examined in a different way. Some may take the form of problem questions i.e., EU and others like Public will often include more essay questions.
It's important to structure your notes around the assessment criteria so that you know how to set out your answers when it comes to the exam.
Plan everything
It's so important to plan out your week so that you stay on top of all of your work, for example, dedicating certain days to certain modules like Monday (Tort), Tuesday (Equity and Trusts) so that it doesn't get too overwhelming.
It's also important to complete all the prep activities before the workshops so that you know what you're discussing in the workshops.
Consolidation
There are loads of resources available when it comes to consolidating your knowledge. As well as the manuals, there are tutorials, past papers and workshop activities which can be used to create a great set of notes for the exams.
Applications
Set some time aside to research the areas of law that you're interested in and the types of law firms that you want to work at in the future.
Studying the GDL means a lot of time is dedicated towards studying, but it's really important to also schedule time in for making vacation scheme and/ or training contract applications so that you aren't leaving your applications until the deadline.
Taking care of yourself
The GDL is an intense course so it's really important that you take care of yourself and still do the things that you enjoy such as meeting friends, going for a coffee, or exercising.
Exercise can be a great way to relieve stress and clear your head; research has shown correlations between exercising and strong academic performance.
Completing the GDL is a massive achievement so do not underestimate yourself, you've got this!