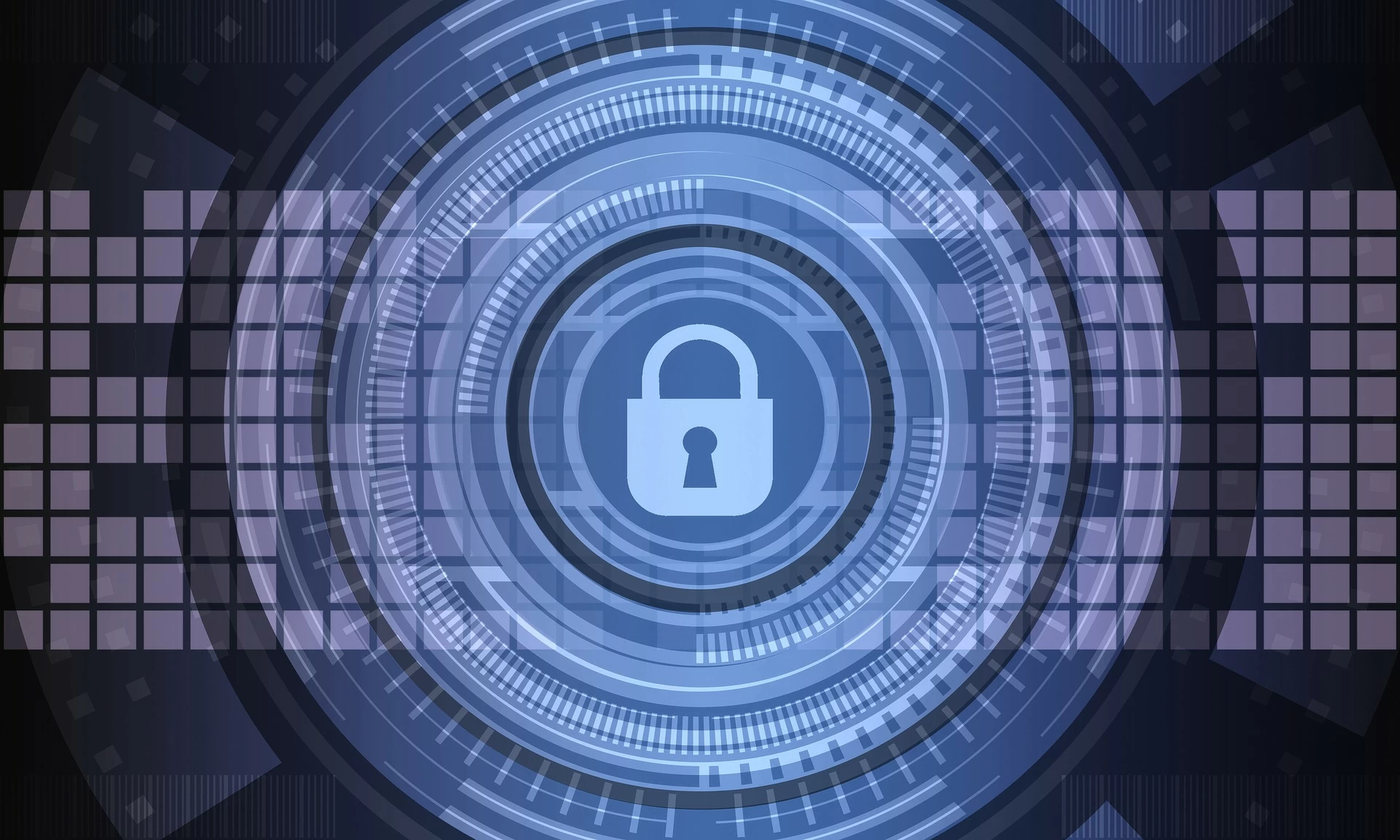 ICO intervenes in nine schools in North Ayrshire which are using facial recognition software to scan faces of pupils in lunch queues
November 8, 2021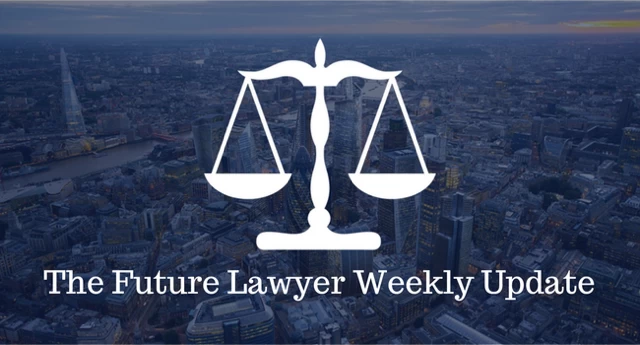 The Future Lawyer Weekly Update – w/c 8th November
November 10, 2021
Welcome to our weekly feature courtesy of Sebastian Salek, the brains behind Clear the Lobby, working to bring you all the laws MPs are voting on this week, and explained in plain English!
Click here to join more than 5,000 people and get this in your email inbox for free every Sunday. Click here for daily updates on Twitter.
Hey team.
It's a short legislative week.
MPs have a short recess from Wednesday until the following Monday. Perhaps not a bad thing for the Tories, who are still reeling from the Owen Paterson lobbying affair.
The Lib Dems are sticking in the boot on Paterson.
They've secured a three-hour emergency debate on Monday, so plenty more chances for opposition MPs to criticise the government for the way it handled the situation, and whip up more negative press.
And dumping sewage in rivers is back on the agenda.
MPs will consider Lords amendments to the Environment Bill on Monday. The government will probably offer some kind of concession on the sewage issue. But there are other amendments it might insist on, which means the ping-ponging is set to continue.
Until next week. In the meantime, feel free to tweet me, or just reply to this email.
Sebastian (@sebastiansalek)
We're on Patreon!
Will you help us make UK politics more accessible?
Support us on Patreon so we can do even more!
Become a patron on Patreon
MONDAY 8 NOVEMBER
Environment Bill – consideration of Lords amendments
Applies to: England (part), Wales (part), Scotland (part), Northern Ireland (part)
Lays out the legal framework for environmental governance after Brexit. This includes establishing the Office of Environmental Protection to hold public authorities to account, putting the government's 25 Year Environment Plan into law, and requiring the government to set long-term targets. Also introduces a range of measures, including: enabling charges for single-use plastic items, allowing deposit return schemes (where you pay a bit extra for items like bottled drinks, but recoup that amount when the bottle is returned), and standardising what items can be collected for recycling by local authorities in England.
Draft bill (PDF) / Commons Library briefing
Telecommunications (Security) Bill – consideration of Lords amendments
Applies to: England, Wales, Scotland, Northern Ireland
Establishes a new telecoms security framework. Gives the government powers to ban Huawei's involvement in the UK's 5G network, tell big telecoms companies how to use such "high risk" vendors, and issue big fines for non-compliance.
Draft bill (PDF) / Commons Library briefing
TUESDAY 9 NOVEMBER
Recognition of Armenian Genocide Bill – 2nd reading
Requires the government formally to recognise the Armenian genocide of 1915-23. Ten minute rule motion presented by Tim Loughton.
WEDNESDAY 10 NOVEMBER
No votes scheduled
THURSDAY 11 NOVEMBER
No votes scheduled
FRIDAY 12 NOVEMBER
No votes scheduled
Want more?
Check your MP's voting record and read the day's debates at TheyWorkForYou.
LAST WEEK'S VOTES
Passed
Public Houses (Electrical Safety) Bill – goes to second reading
Plastics (Wet Wipes) Bill – goes to second reading
Schools and Educational Settings (Essential Infrastructure and Opening During Emergencies) Bill – goes to second reading
Nuclear Energy (Financing) Bill – goes to committee stage
Click here to read details of the bills in last week's newsletter.