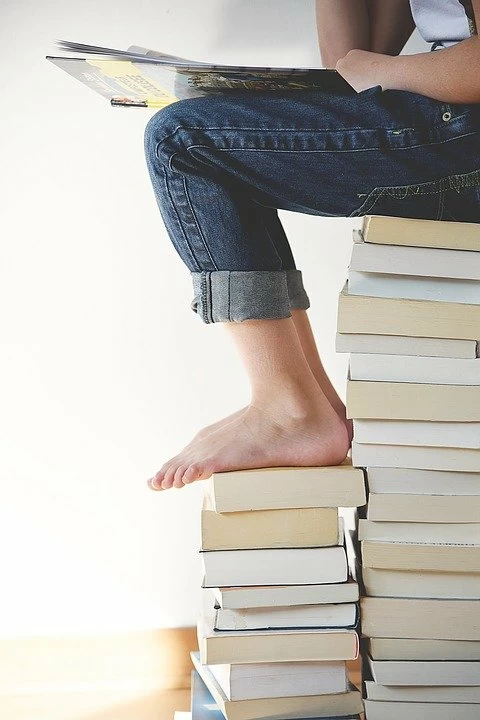 Guide on Educational Services for College Students: How to get Real Help?
June 10, 2021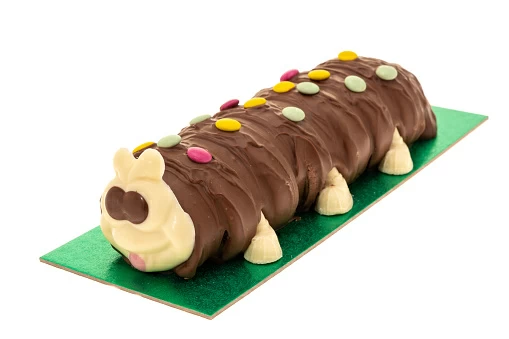 Colin v Cuthbert
June 13, 2021
If you have been the victim of an incident or accident that resulted in injury, it is only natural to seek legal assistance. Medical bills, car repair costs, and new vehicles can all be costly. However, even though it is expected that the victim of an incident will seek compensation to cover their costs, not everyone will see a lawyer for help. The reasons why may surprise you. 
The Cost Is Too High
Even if it has been recommended that you speak with an attorney about your personal injury case, you may believe you cannot afford to cover the legal costs. Hourly lawyer fees and even the initial consultation fee may not fit into your budget. 
Most personal injury attorneys operate on a contingency fee basis. This means that if you do not win, you do not pay. While you may cover the costs that the lawyer has had to incur, such as expert witness testimony, you do not pay for the lawyer's time. Most reputable law firms also offer free initial consultations. 
Insurance Will Cover Everything
If you are going to receive personal injury protection (PIP) insurance, you may not think you need to speak to a lawyer. After all, this insurance type covers your medical bills and lost earnings in some states. 
However, PIP may not always cover everything. Each state sets a medical bill and a lost earnings limit. If your costs go above that, you may be able to sue the negligent party to cover the resultant costs beyond what your PIP insurance and health insurance cover. 
The laws vary state by state, so it can be worth discussing the case with a reputable personal injury attorney to find out more. 
Unsure How to Find One
Unless you have needed a lawyer in the past, you may not know how to find the best one to represent you. Fortunately, there are plenty of online directories that can be of assistance. You can sometimes even search for 'personal injury attorney' online followed by your town or city, and a search engine will provide some suitable options. 
Want to Represent Themselves
If you have read enough legal articles on the internet, you may believe you are more than capable of representing yourself and learning how to settle a personal injury case. However, the legal world can be complicated. 
There can be a lot involved, from understanding punitive damages and settlement calculations to going up against an experienced defense team. By letting a lawyer handle your case, you can focus on healing from your injuries and getting your life back on track. 
They Believe They Can Get More Money
Even though personal injury attorneys will take a success fee, that does not mean a victim can make more by not hiring a lawyer. With insurance companies presenting low settlement offers and immense pressure to settle, there is a genuine risk of receiving far less compensation than your case is worth. 
A lawyer with experience in personal injury cases can fight for your right to adequate compensation, which may be more than you could acquire on your own. 
No one is forced to hire a lawyer to represent them, and these reasons above are just a few of the many reasons why people do not. However, with legal representation, you may be in a much better position to receive the compensation you deserve while also having someone manage the entire legal process for you.