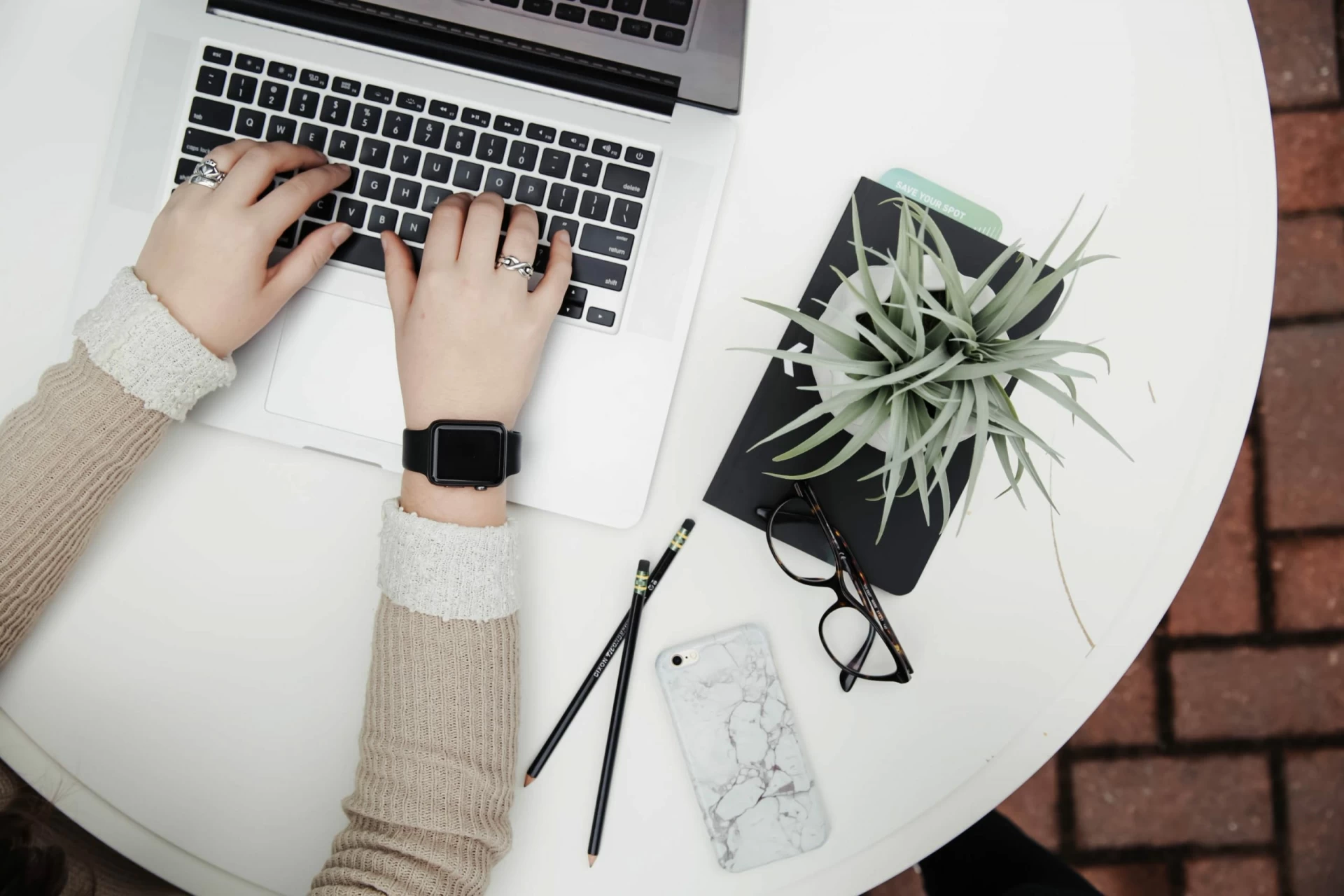 Is cyberbullying a criminal offense or just a social issue
April 1, 2021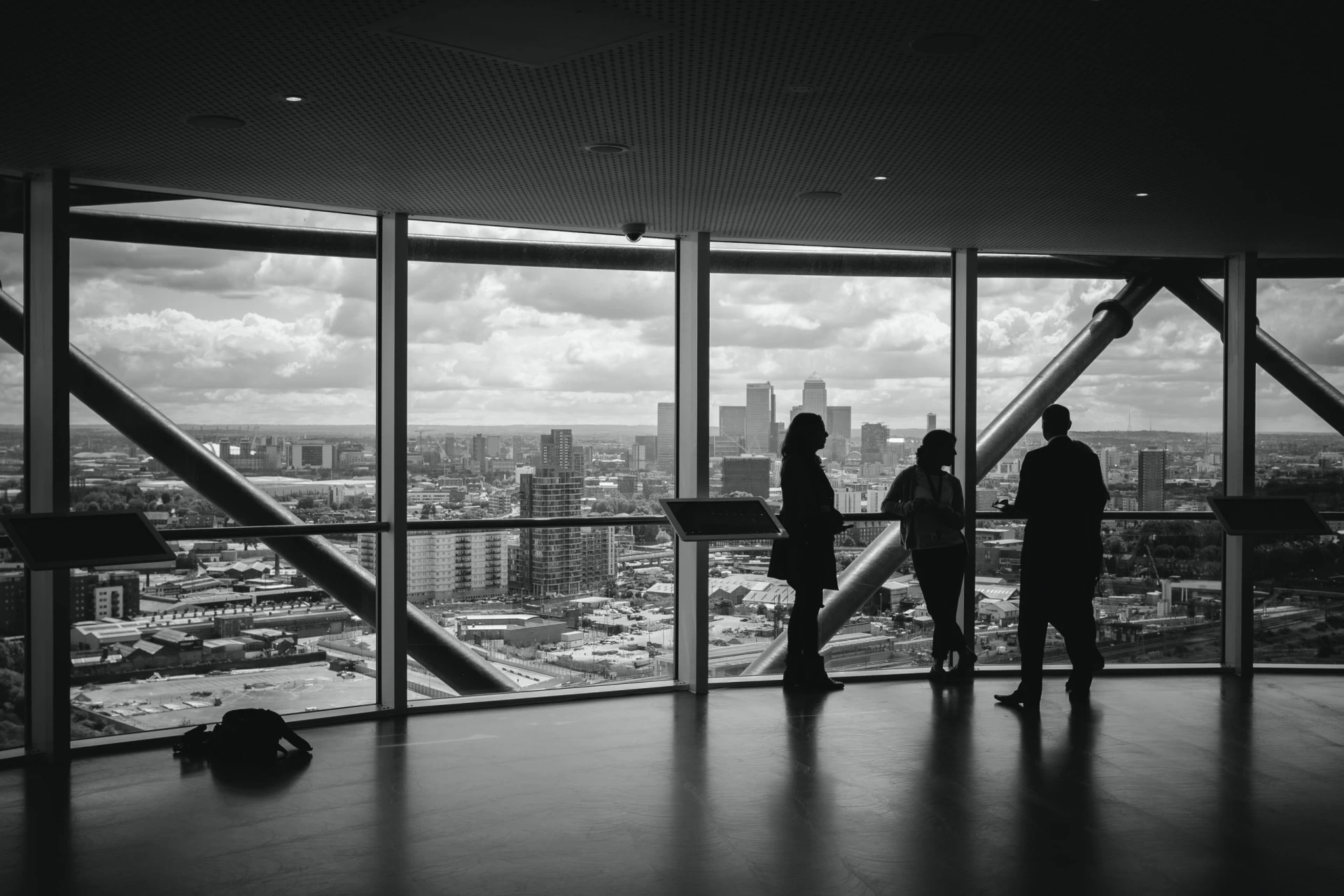 The Importance of Human rights in Businesses and Corporate Law Firms
April 1, 2021
Dissolution of marriage is one of the most challenging decisions that you can take in life. The process you will go through is stressful, but if you think that divorce is the only viable option, there are different steps that you should take in this process. Depending on the way you want to end your marriage, there are also various things that you should know. Here are three important things you should discuss with a lawyer if your marriage is about to end.
1. Child Custody
Ending a marriage does not only affect you and your spouse, but it can also be traumatizing to your children and other family members. As a result, a divorce can impact parenting rights, which often leads to bitter custody battles that should be handled properly. Therefore, you must discuss with your lawyer the issues concerning child custody and support. You must agree with your spouse on different terms of your split such as child and spousal support. When you fail to agree on these issues, you may experience what is known as a contested divorce. When you reach a stalemate with your spouse, you may need to consider processes like arbitration, collaborative divorce, or mediation to reach a mutual agreement.
2. How Long Does the Divorce Process Take?
Terminating a marriage is not an overnight event that can easily sail through as other people may want to believe. It is essential to consult a divorce attorney about the waiting period until the case is finalized. However, the waiting period can be agonizing, and it can take a toll on your health and affect your job. Depending on your state, a divorce process can take up to six months from the day a divorce petition and summons are served on the respondent. The process is usually finalized in a higher court of law. Therefore, you must seek legal advice from your attorney about the aspects involved when you decide to end your marriage.
3. Distribution of Wealth
During the subsistence of a marriage, most couples accumulate a variety of assets and wealth together. When two people decide to terminate their marriage, the court of law does not assign any blame but will proceed with the dissolution. However, the division of property can be complicated if you and your spouse have valuable assets. It is critical to work with an experienced divorce attorney who knows how to handle high net worth cases. In most cases, each spouse is entitled to get half to half of the property acquired during the subsistence of the marriage.
If you decide to divorce your spouse, you need to be good to yourself and do it correctly. Marriage dissolution does not automatically mean that you are a failure, since other relationships may be irreconcilable. However, there are pertinent issues that you should discuss with your divorce lawyer before you terminate the union. You need to take into account the aspects of child custody and division of property to avoid complicating an already dire situation.