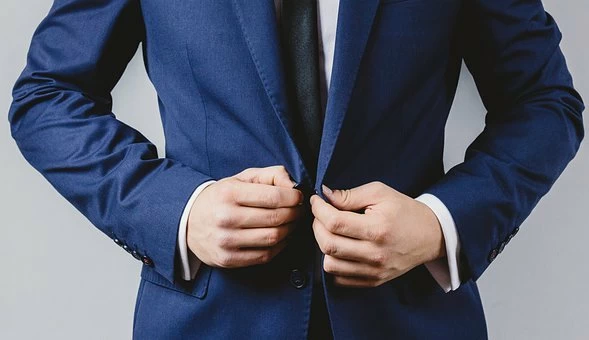 5 Essential Skills of Intellectual Property Practitioners
March 30, 2021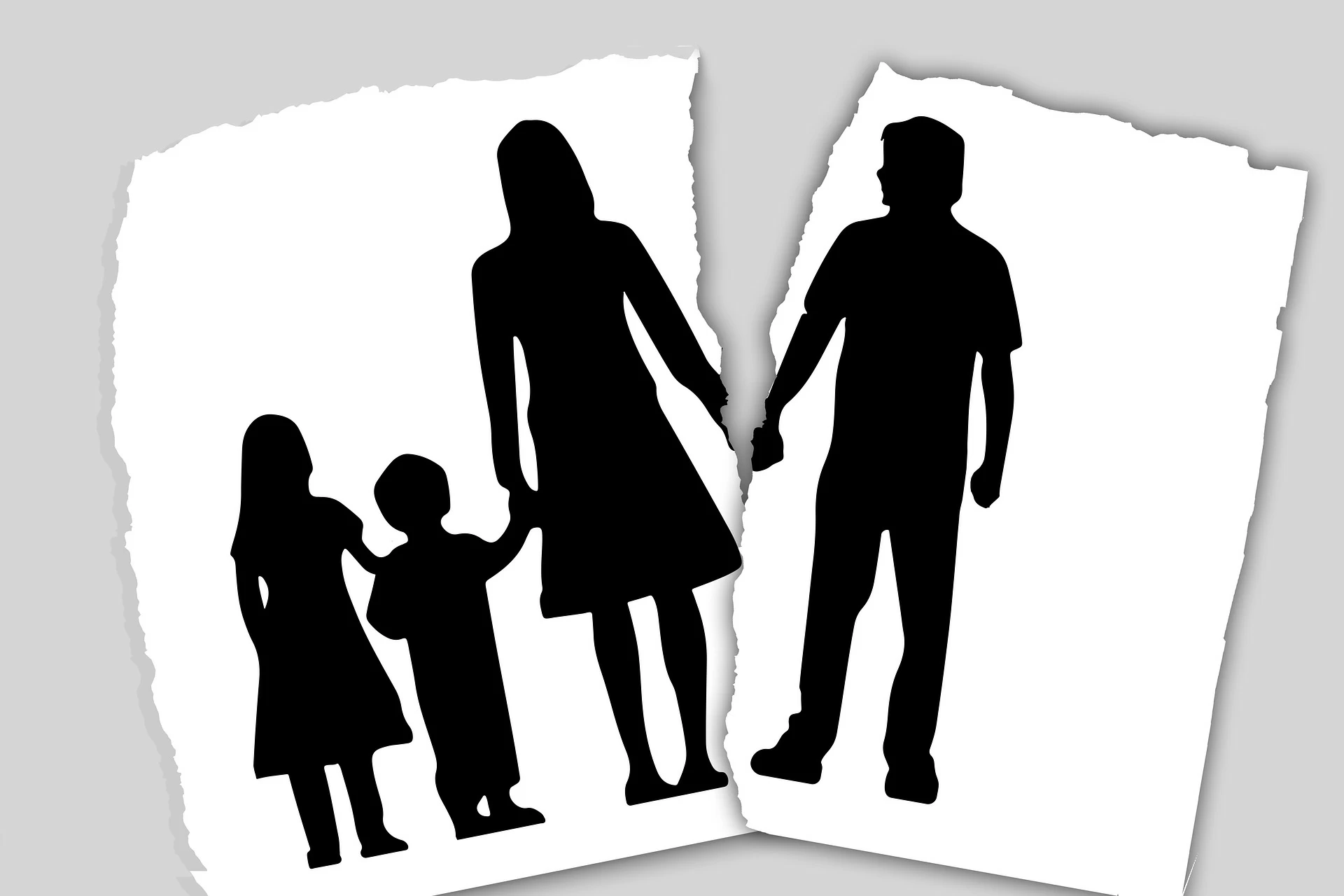 3 Important Things You Should Discuss With A Lawyer If Your Marriage Is About To End
April 1, 2021
According to the latest statistics, 7 out of 10 young individuals say they have had suffered some sort of cyberbullying. However, this important issue still manages to elude a widespread campaign that would show satisfying results. Many people still can't clear out what falls under the term and how to categorize different types of cyberbullying.
Our current article should lead us through the phenomenon of online harassment so we could explore this topic in-depth and reach a conclusion when rude comments, threats, and humiliating remarks have the capacity to turn into a criminal offense.
What do we mean by cyberbullying?
In the past, bullies were those individuals that used their authority or strength to pick on those that couldn't or wouldn't defend themselves. In the online environment, people who make threats, demeaning comments, or harass someone in any other way are considered cyberbullies. These hurtful and embarrassing remarks usually focus on a person's physical appearance, social status, sexuality, or race.
There are numerous news articles, studies, and essays addressing issues of cyber bullying, and each of those could speak of a different form of online harassment. Students get tortured online by their peers for all sorts of reasons, even through college. The methodology is universal, anything that can be posted online and cause a person to hurt, feel embarrassed, or threatened can be considered cyberbullying. It could be a photo, Facebook status, or a screenshot of someone's conversation that serves to hurt someone emotionally, socially, physically, or in any other way.
The consequences of cyberbullying
Since the early 90s, chat rooms became arenas where people would gather to exchange communication. The online playfield kept some of the real-world features, including the existence of bullies, albeit restricted to the boundaries of the digital environment. Since then, cyberbullying social issue essays and papers for college & school students, as well as professional studies were published to raise awareness of intricacies that shape online communication. It was clear that schoolyard bullying just got a new face, one much more sinister and difficult to combat, but one that must be dealt with due to the severity of potential consequences.
The first incident that grabbed the attention of the global public was the case of young Megan Meier, back in 2007. Megan interacted with a person she never met offline, and that acquaintance resulted in Megan's suicide in her family house while her family was downstairs. Allegedly, a young girl from the neighborhood denounced the people who were hiding behind the fake account that harassed the young girl on Myspace, posted bullet-ins aimed at humiliating and emotionally hurting Megan. The FBI investigation led to no criminal charges and the Meier family never wanted to press any private charges.
After Megan's suicide, public awareness grew, and more and more people spoke up about their experience with cyberbullying. As time went by and technology advanced, the methods to mistreat someone over the internet became more accessible and diverse. With the advent of mobile internet and the improvement of mobile devices (especially in terms of mobile camera quality), teens became open to online attacks on a whole different scale.
The cases of Jessica Logan and Hope Sitwell, the two teenage girls that committed suicide in separate incidents after their nude photos were sent to kids from different schools made clear that legislative changes were long overdue. Young girls suffered social and emotional harassment with their photos shared across the internet, public forums packed with hate speech, and their inbox folders kept receiving diminishing and disturbing texts that lead to ending two young lives prematurely.
Cyberbullying causes a wide array of mental and social issues that result in death very often. This topic spurred discussion regarding the parental responsibility for the online safety of their kids, and while this might be right, considering the severity of consequences, cyberbullying had to be more thoroughly pondered by the entire society and legislature, as well.
When is cyberbullying a criminal offense?
According to the latest UNICEF poll, more than one-third of schoolkids from more than 30 countries in the world experience and report online harassment. These defeating numbers ushered the UN to issue a global initiative that would put a stop to cyberbullying, which can only become a larger concern with online classrooms extending the potential for harassment beyond the schoolyard and social media platforms.
The global governments also took steps to minimize the chance of cyberbullying ending with the premature end of someone's life. However, considering the technical and legal challenges that cyberbullying puts in front of every institution and the span of harmful behaviors towards the victim, this issue is difficult to place under a clear legal umbrella. Therefore, countries try to define the criminality of online bullying through various aspects that include damage or illegal acquisition of victim's data, willful defamation, extortion, threatening behavior, breach of privacy or secrecy, insults, and other types of activities, depending on the local legislature.
Conclusion
What makes cyberbullying so vicious is the fact that in today's world it's virtually unavoidable, even if the victim doesn't take part in the online activities on social media or some other online public venue. Someone could take a picture of us on the street and turn our life into a waking nightmare before we even realize what's going on. This is why cyberbullying must become a global concern that would put together parents, legal institutions, and a wide array of professionals in an attempt to develop a strategy that would restrict the possibility for cyberbullying to take dangerous proportions before terrible consequences take place.
Author bio:
Paul Calderon is a freelance content writer engaged with several online publishers. His work is based on deep research and authentic resources. As a writer, Paul tends to bring actionable pieces of advice and practical pieces of information that the audience can understand and implement seamlessly.