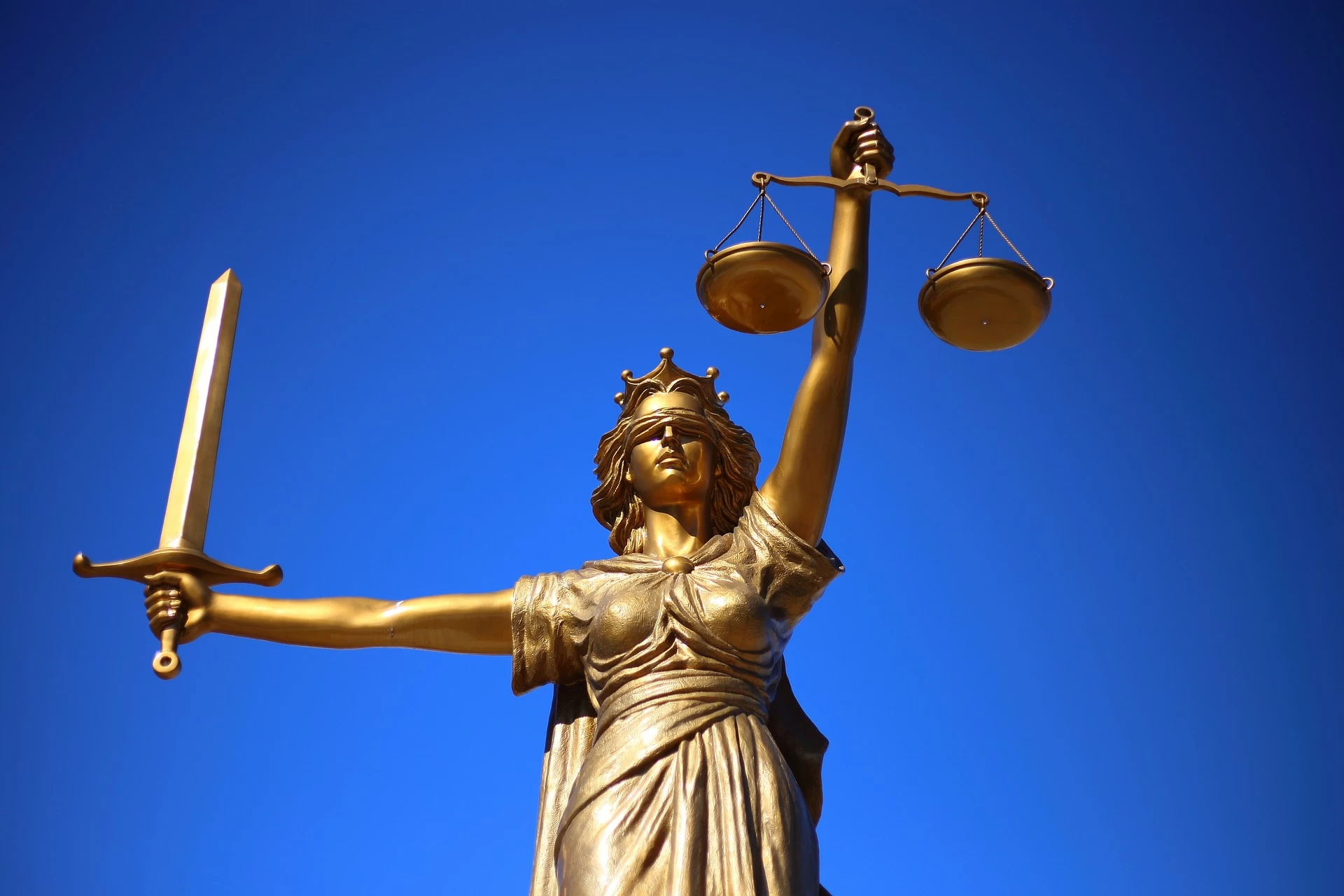 US Supreme Court Trademark Decision in Booking.com Case
February 28, 2021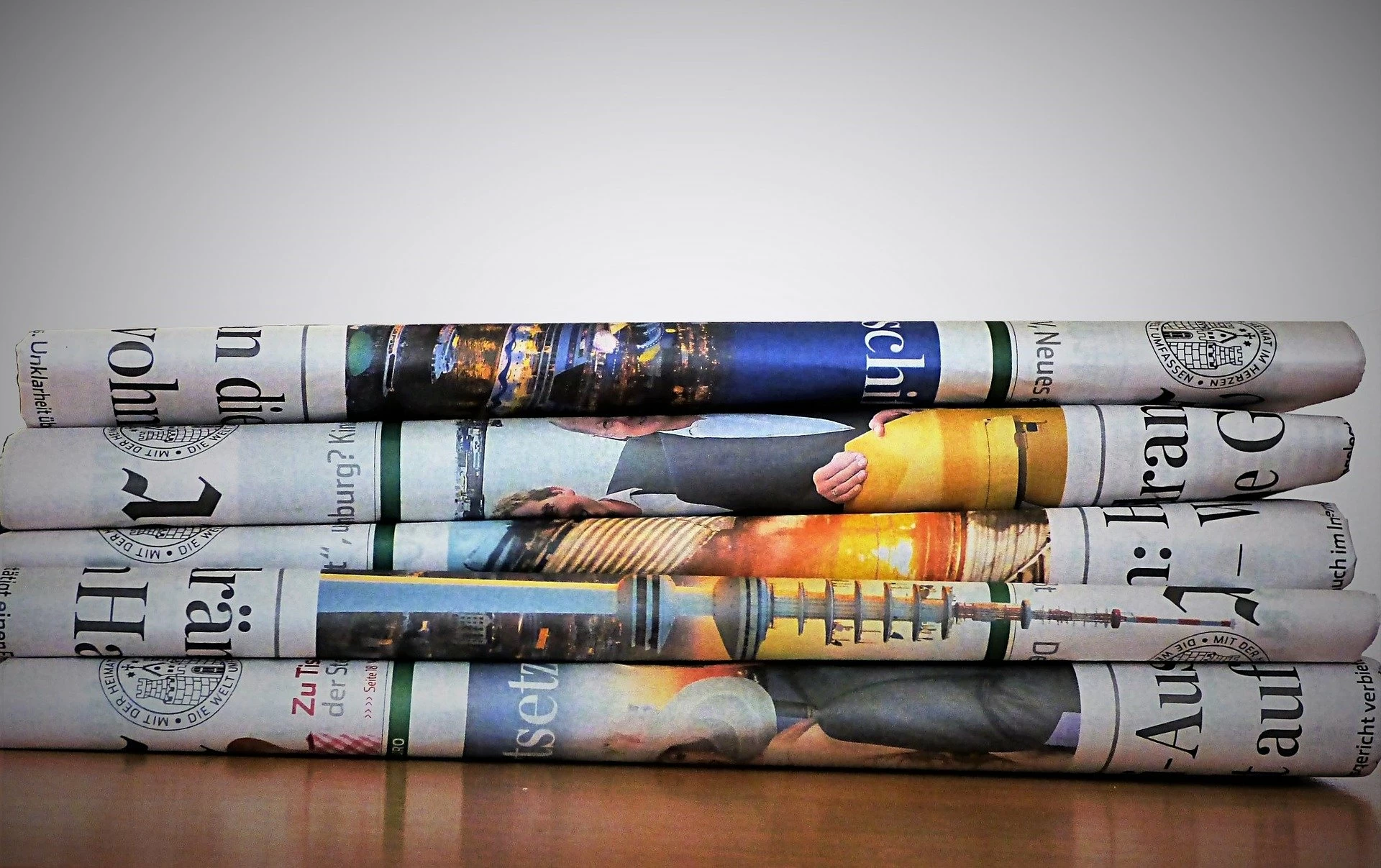 Depp II v News Group Newspaper Ltd [2020] EWHC 2911 (QB)
March 1, 2021
BIUCAC 2021 
BIUCAC 2021 is a major national competition seeking to highlight what is seldom taught in the lecture room – Legal Commercial Awareness. Legal Commercial Awareness is one of the skills that are tested in law interviews/ assessment centres – and is an essential skill to become a successful commercial lawyer. It is an uphill battle for most law students who are not studying at Russell Group Universities who want to work at City law firms as surveys show that approximately 80% of trainees at City and commercial law firms are from Oxbridge and Russell Group Universities.
BIUCAC was founded by Mr Denis Viskovich, an ex City lawyer and visiting university lecturer , and aims to " level the playing field " and provide an opportunity for law students from non Russell Group Universities to showcase their talent directly to partners of some of the leading law firms in the world ! Mr Viskovich  wants to encourage more law students from non Russell Group Universities to apply to City law firms – and to increase their Legal Commercial Awareness – which is a vital skill to have in order to succeed !
ABOUT BIUCAC 2021
There are six rounds of the competition, the first three rounds are online  multiple-choice quizzes.To progress to round four ( to be held locally at each law school ), students need to be one of the top ten from your law school. In Rounds 4, 5 and the Final round , students will make  presentations and answer questions from partners of some of the leading law firms in the world ! Students will research key topics that any City solicitor is expected to understand. Learning about the economy and business will both allow law students to gain a better understanding of Legal Commercial Awareness and increase their employability.
20 LAW FIRM SPONSORS
20 City law firms are the sponsors of BIUCAC 2021, with Ashurst, Fieldfisher, BCLP and White & Case the Main Sponsors and Clifford Chance, Freshfields, Hogan Lovells, Linklaters, Macfarlanes Travis Smith and many other leading law firms as Partner Sponsors. More details of the sponsors and prizes being offered can be found at www.biucac.com.
Applications to compete in BIUCAC 2021 are NOW OPEN ! In order to be a part of  BIUCAC 2021, the student's university Law Society has to have joined the competition – for more details see: www.biucac.com. If your university law society has not joined BIUCAC 2021 , students should contact their university  law society to urge them to join BIUCAC 2021 as soon as possible – places are limited. Updates will be posted on BIUCAC's  social media pages, with links to webinars covering how to prepare and the competition format. Exclusive events hosted by the BIUCAC sponsors will also be notified on these pages.
Last year, BIUCAC 2020 became the UK's largest commercial awareness competition, with over 4,100 non-Russell Group university law students signing up from across the nation. Law Societies from 40 non-Russell Group universities participated in the competition. A diverse range of students took on the challenge to be on the national stage. The winner of BIUCAC 2020, Sophie Milne from the University of East Anglia, thinks the competition: "increased my understanding of the fast-changing business world and provided an opportunity for me to develop interests in various sectors through the research I carried out". 
Our sponsors were equally as impressed by BIUCAC. Chloe Muir, Senior Graduate Recruitment and Development Manager at BCLP says: "We have been incredibly pleased to see a number of impressive BIUCAC students engage with, apply for and secure opportunities at BCLP. We look forward to continuing our relationship with the BIUCAC competition for years to come and we hope that this relationship leads to an increase in our recruitment of diverse top talent".  Jayne Backett, Partner in Financial, Markets & Products at Fieldfisher concurs. "Fieldfisher has been delighted to support BIUCAC's launch in 2020.  The competition has highlighted the plethora of talent that exists at a wider range of Universities across the country.  BUIUCAC has put a spotlight on students outside of the Russell Group, enabling law firms such as Fieldfisher to recognise talent from a wider cross section of society – this can only be positive for the way law firms like ours recruit their graduates".
HOW DO CONTESTANTS PREPARE?
BIUCAC 2021 has a how to prepare advice page: www.biucac.com
Free webinars on economic and business topics at Future City Lawyers       (

www.futurecitylawyers.com

)

All You Need To Know About Commercial Awareness" by Christopher Stoakes

All You Need To Know About The City" by Christopher Stoakes

The Money Machine: How The City Works" by Phillip Coggan

BIUCAC 2021 Instagram quiz
Contestants should keep up to date with business news and how certain events affect the economy, businesses and the legal industry. 
THREE REASONS TO JOIN:
1. FREE → Everyone is welcome, no prerequisites, open to ALL undergraduate law students from  all non-Russell Group universities (provided your law society has signed up )
2. 20 PRIZES from 20 of the leading law firms in the world ! → Including vacation schemes, golden tickets to a training contract or vacation scheme assessment centre, work experience, meetings with partners and graduate recruitment teams, trainee mentors and much more ! Many of the prizes can dramatically increase your chance of success !
3. MORE THAN JUST A COMPETITION → FREE trainee webinars, FREE webinars at Future City Lawyers ( www.futurecitylawers.com ) EXCLUSIVE insight events for BIUCAC 2021 competitors, and many other events including the British Commercial Awareness Scheme (BCAS) to be held in August 2021.