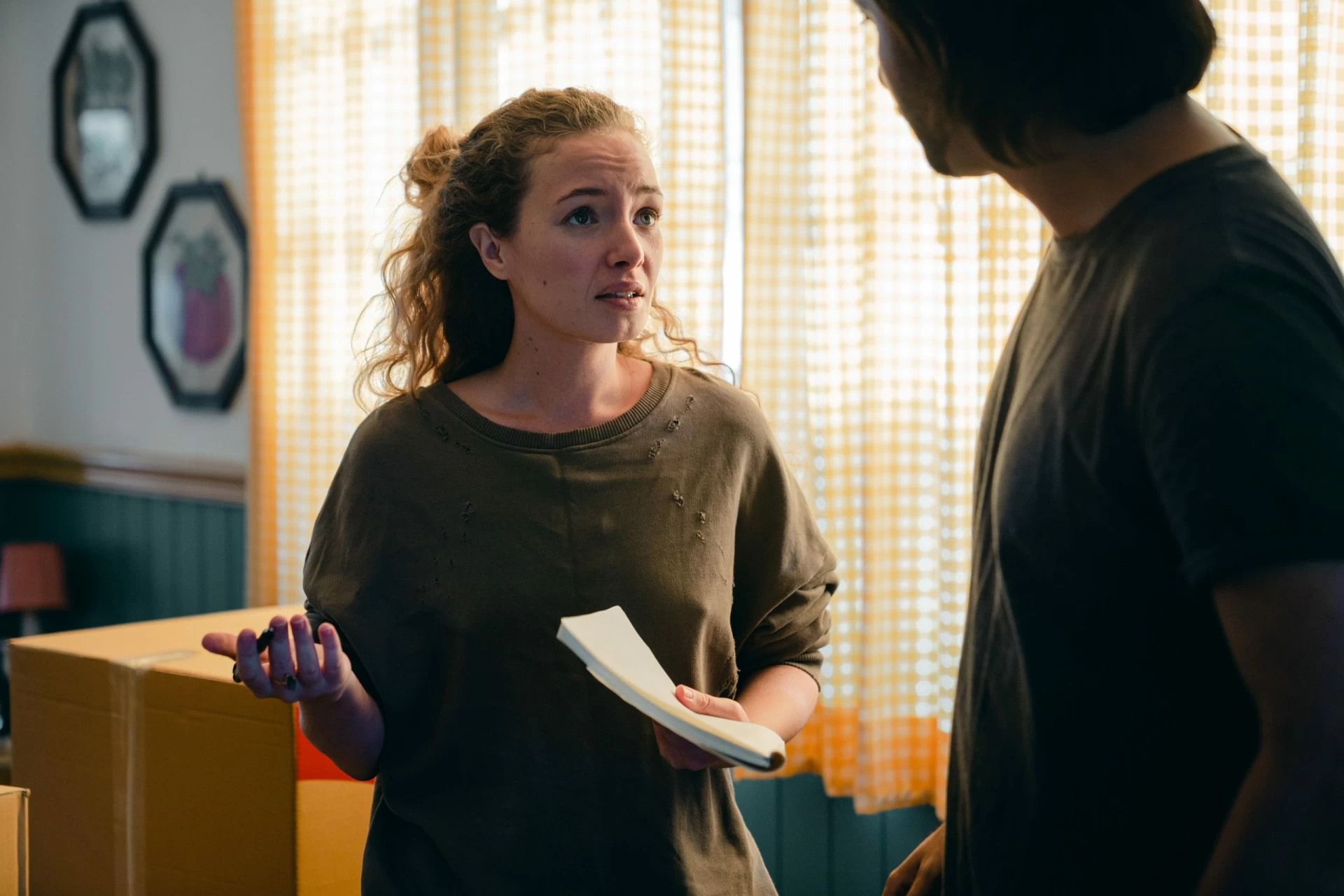 Why Would You Need a Probate Attorney?
February 24, 2021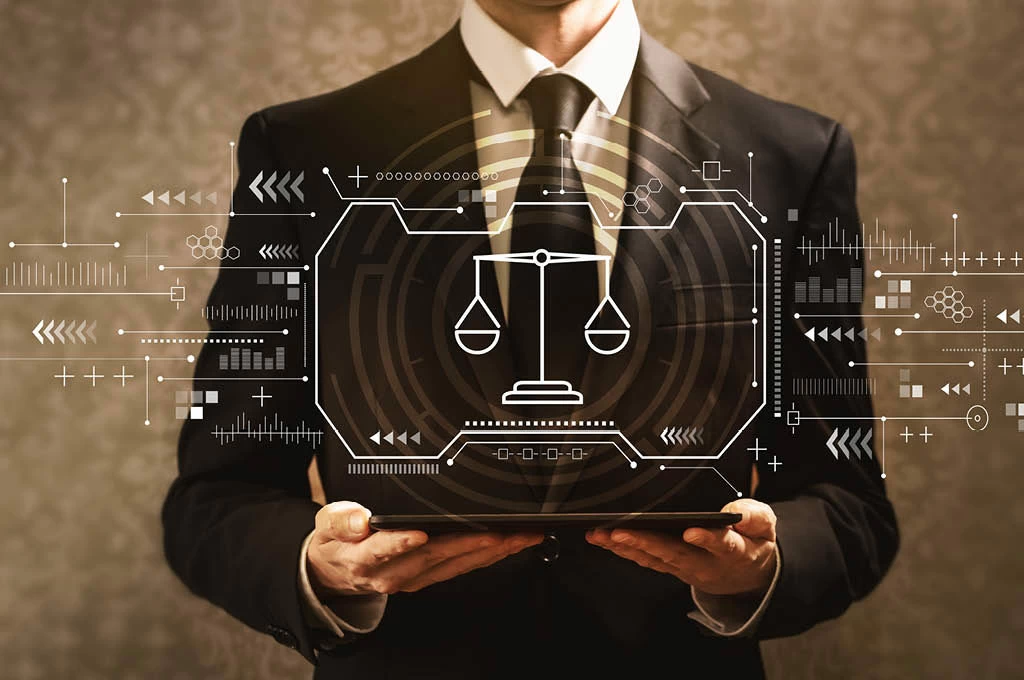 Rebalance: tipping the scales towards nature 
February 27, 2021
There are several reasons why a person may need pre-settlement funding after a personal injury. For example, they may have outstanding medical bills to pay while their case is being settled. They may have repairs that need to be made to their vehicle if it was a car accident that they were in, or they may need to attend special therapies or pay for other kinds of assistance after the incident.
Whatever your specific reasons are, the truth of the matter is your personal financial obligations do not stop just because your legal matters happen to be drawn out over extended periods of time. This is why so many people who are in these situations are in dire need of legal funding, but what are the requirements to get it?
Well, you first have to be at least considered a legal adult in the United States. As long as you are 18-years-old, and have hired an attorney who is working on a fee-contingency basis (meaning that they get paid only if the results of the case favor you), then the only other qualification to receive your much-needed pre-settlement funding is to have a current personal injury claim against the insurance company (or some other organization) that can pay the required damages that are owed to you.
When You Would Require Legal Funding?
Legal funding would be required when a person or persons have been hurt in an incident that was no fault of their own, and simply don't have time to wait on the slow legal process to end in order for them to receive compensation. For example, if there was a car accident that a drunk driver caused by driving into the wrong lane, then any hurt individuals would need legal funding for their injuries, repairs, and/or lost wages.
Another situation where a person would require pre-settlement funding is if they were hurt on their job. It is ultimately up to the organization to make sure that their work areas are truly safe. And, if an employee ends up injured because of an unsafe work environment and can't work their regular shifts because of that injury, then legal funding would be their best option to keep income coming in while the details of their case are being worked out.
These types of loans are also given to folks who have suffered in other ways, such as if they have experienced some sort of medical malpractice that either led to an ongoing injury or made a condition that they already had even worse. There are also certain instances of the premise or product liability that could qualify someone for this type of helpful funding.
Alternatives When Injured in an Accident
When you are hurt in an accident, you have two main alternatives when it comes to obtaining funds while you wait on your case to be settled. You can (1) wait on the slow legal process to be completed before you are compensated, or (2) talk in-depth about the details of your case with your personal injury attorney, and request that they contact a reputable, legitimate personal injury loan company to assist you in your time of need.
There are no risks or credit checks involved when applying for these kinds of loans, and in many instances, you can be compensated in just a few days or less. So, don't hesitate to begin moving forward to attain the pre-settlement funding you deserve.