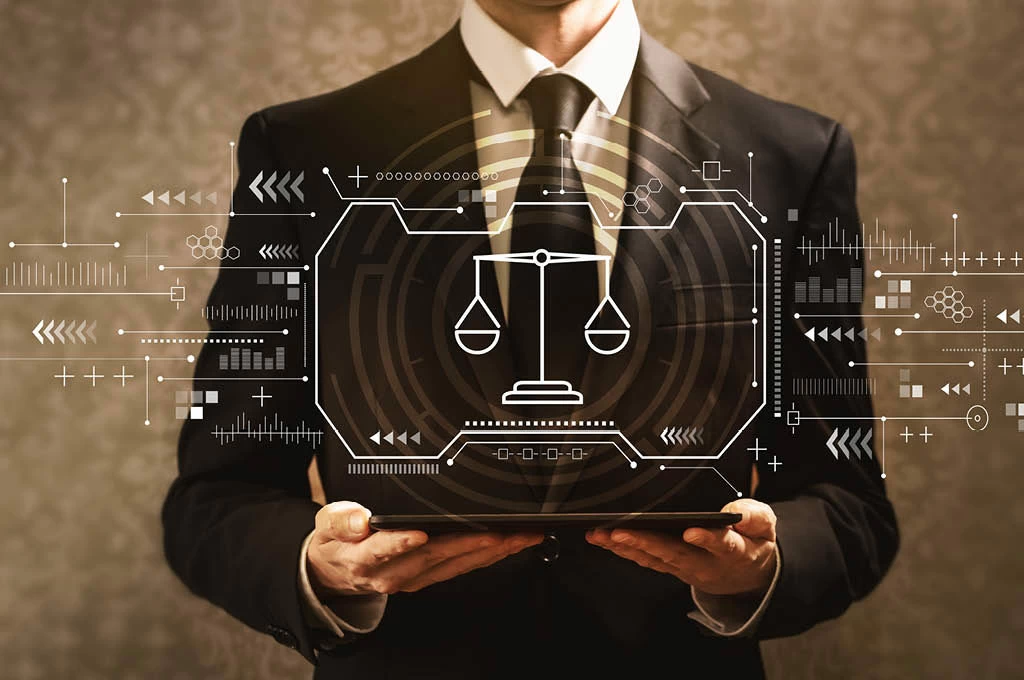 Career Tips for Law School Freshmen
January 23, 2021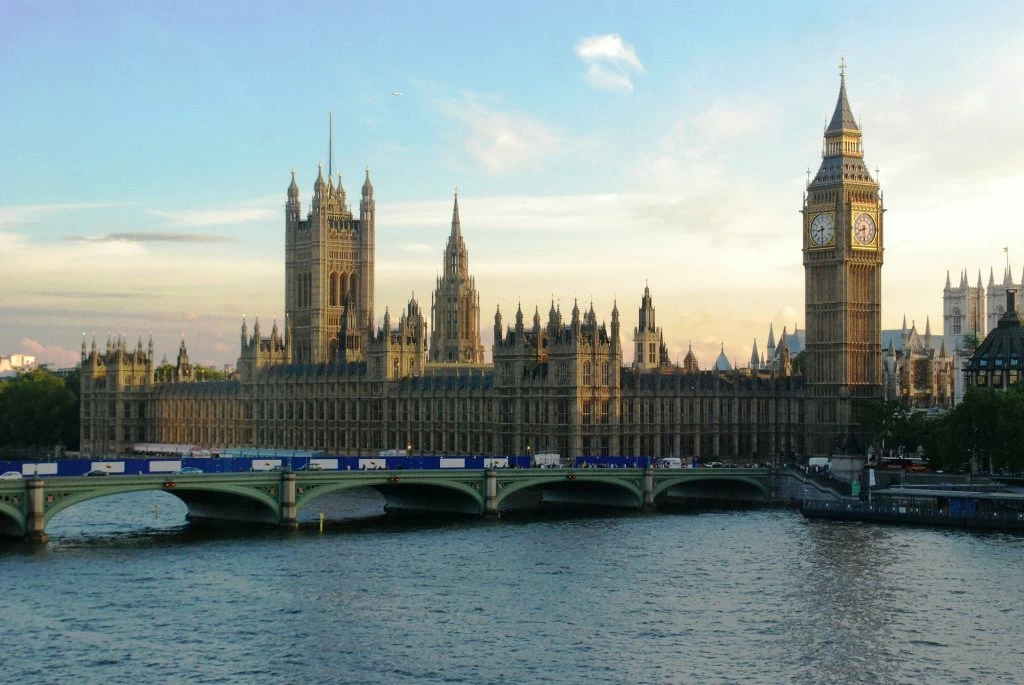 Clear the Lobby: What laws are MPs voting on this week (w/c 25th January)
January 25, 2021
Road accidents are inevitable no matter how hard you try to be careful. A car crash is one of the situations that can cause a serious financial burden especially if you're injured and required to take time off work. If you have been injured in such an incident, and it wasn't your fault, you have the right to be compensated not only for the injuries but for property damage as well. The compensation may cover different types of damages. 
The most common type is medical expenses which include hospital bills, payment for physical therapy, and other accident-related expenses. Lost of income is another thing. You need to be compensated for the time that you're not able to report for work while recuperating. It also involves anxiety due to pain and suffering, especially during the recovery process. The punitive damages due to reckless and irresponsible driving.
Settling a car accident can be challenging as it needs proper documentation, patience, and persistence. Here are some of the important steps to protect yourself.
Document the Scene of the Accident as Soon as You Can
Although medical attention is the priority during a car accident, if you're not seriously injured make notes about the accident and include as many details as you can. Good evidence is your key to win the claim.
       

Talk to witnesses. Gather all needed information especially their contact details. It would be better if you can convince them to make written or verbal statements about the accident that they witnessed

       

Report the accident to the police. A police report adds another weight of documentation to the claim and will record evidence of fault. Never hesitate to call the cops.

       

Take a photograph of the scene. Using a phone or camera, don't forget to reference the date and time the photos were taken for authentication purposes.
Seek Immediate Medical Attention
After documenting the scene, seek medical attention right away. Medical bills, treatment records, and physician's notes are ultimately essential evidence of the injuries you have incurred and the financial damages caused by the car crash. All the evidence is difficult-to-refute, thus, providing a precise basis for your settlement demand.
Collect Repair Estimates for Property Damage
Get repair estimates for the damage done to your car. Often, almost all insurance adjusters will require an independent inspection of the car damage, it's always better to have more than two estimates. This will allow you to have a strong argument that you need. This is common in areas where there is a high occurrence of traffic fatalities like Florida, and Hollywood is one of the cities with relatively high fatal car crashes. If you are a resident of this city, you need to have a Hollywood car accident lawyer that can give you proper advice on getting car crash compensation. You can speak with the lawyer by phone in less than 15 minutes especially if you feel that an insurance adjuster is intentionally delaying the claim.
The process of claiming compensation in a car accident may be long and tedious. In claiming your compensation it is also advised to be patient, persistent, and professional.