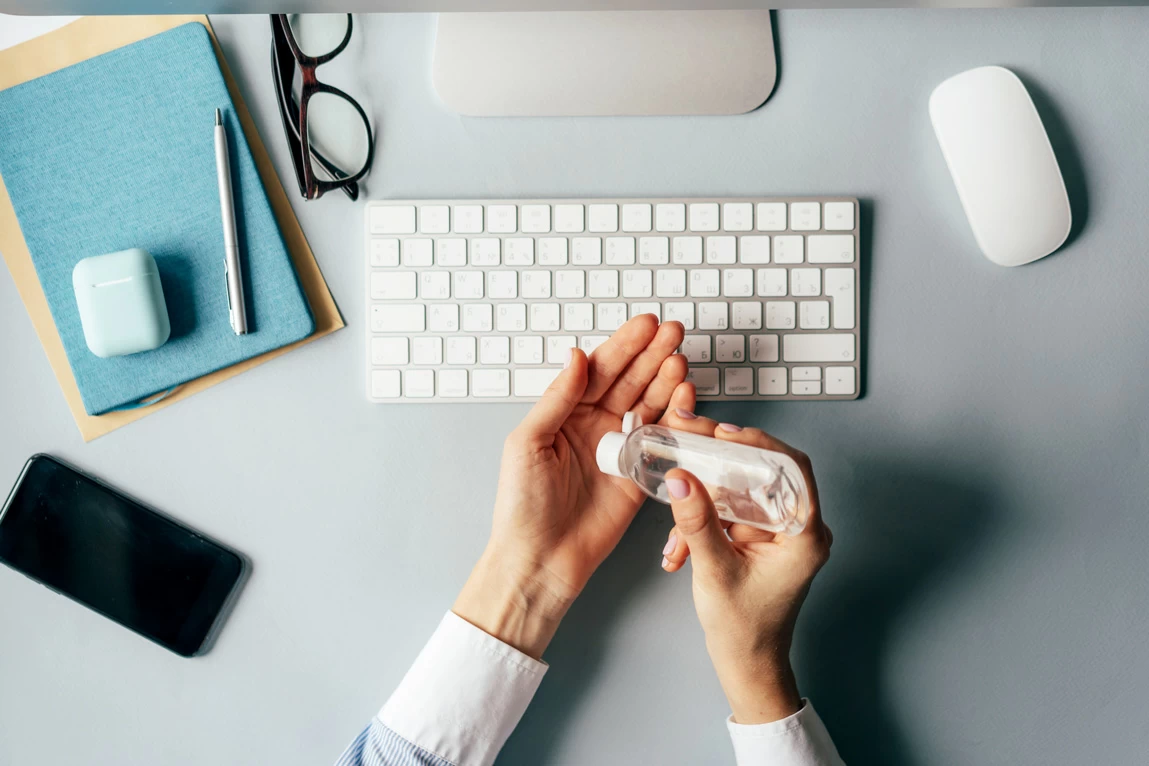 Expert Witness Meetings via Zoom: How COVID-19 has impacted face-to-face meetings
December 21, 2020
6 Signs You Need To Contact A Lawyer For Malpractice
December 22, 2020
When you're involved in an auto accident, a lot of things will rush through your mind, which can be a little overwhelming. However, it's important to know the things you should do.
Whether or not you're at fault, below are some of the things you must do after a car crash:
Stay Calm And Check If Anyone Is Injured
It's stressful to be involved in a car accident. In fact, you may find yourself stunned, shocked, or feeling like everything's moving in slow motion. However, even if you want to assess the damage and get out of the car, make sure to stay calm before worrying about how fault is determined. Take a deep breath and assess your injuries if any. If you have passengers, check on them as well.
Get To A Safe Place And Call 911
Once you're done assessing for injuries, it's time to go to a safe place and call 911 immediately. Communicate with the 911 operator clearly about your current condition and give a description of where the vehicular accident took place.
When paramedics assess you, try not to say you're fine because there are instances that injuries take a while to present symptoms. So, it's important to let medical professionals check you thoroughly for any symptoms of concussion, whiplash, and others.
Exchange Personal Details With The Other Driver
While you're tempted to express apologies or frustrations to the other driver, consider asking the other driver for his personal details and gather information. The information you should get must include the following:
Driver's name

Insurance company

Driver's license

Phone number

Car description

Policy number
Document The Scene
There might be a lot of activity on the scene of a car crash. But, once you're done getting the information of the other driver, you should proceed with documenting the scene. Take a photo of the damage on the cars. You must also ask the police officers for the police report number and how you can get your own copy. If possible, you should take photos or jot down notes of other relevant information like location and license plate.
Contact Your Insurance Company
Even if you're not at fault, it's still important to call your insurance company after the accident. It's because your auto insurance company may help start the ball rolling on your accident claim, most particularly getting compensation for your car.
You may also have to notify your insurance provider that you intend to use your insurance to cover the medical bills and other involved expenses.
Get Your Own Copy Of The Police Report
The police report contains vital information about the accident. It includes the location, time, and date of the accident and the parties involved. Plus, it may contain evidence that shows who's responsible for the accident. So, ensure to get your own copy to know if there are inaccuracies. It's also helpful when filing a claim.
Contact Your Lawyer
You don't need to worry about calling a lawyer right after the accident happened. However, you must contact one later to ensure that your legal rights are protected. Experienced personal injury lawyers who have helped with car accident claims in your area in the past would know how to protect your legal interests and provide you the best chance to recover compensation to successfully cover all your expenses for the vehicle accident injuries incurred.
Conclusion
No matter how big or small the auto accident is, make sure to keep the abovementioned things in mind to protect yourself from any wrongful accusations and to get the compensation you deserve. If possible, it's always best to look for professional legal help right from the very beginning for you to protect your rights, whether you're at fault or the other party.