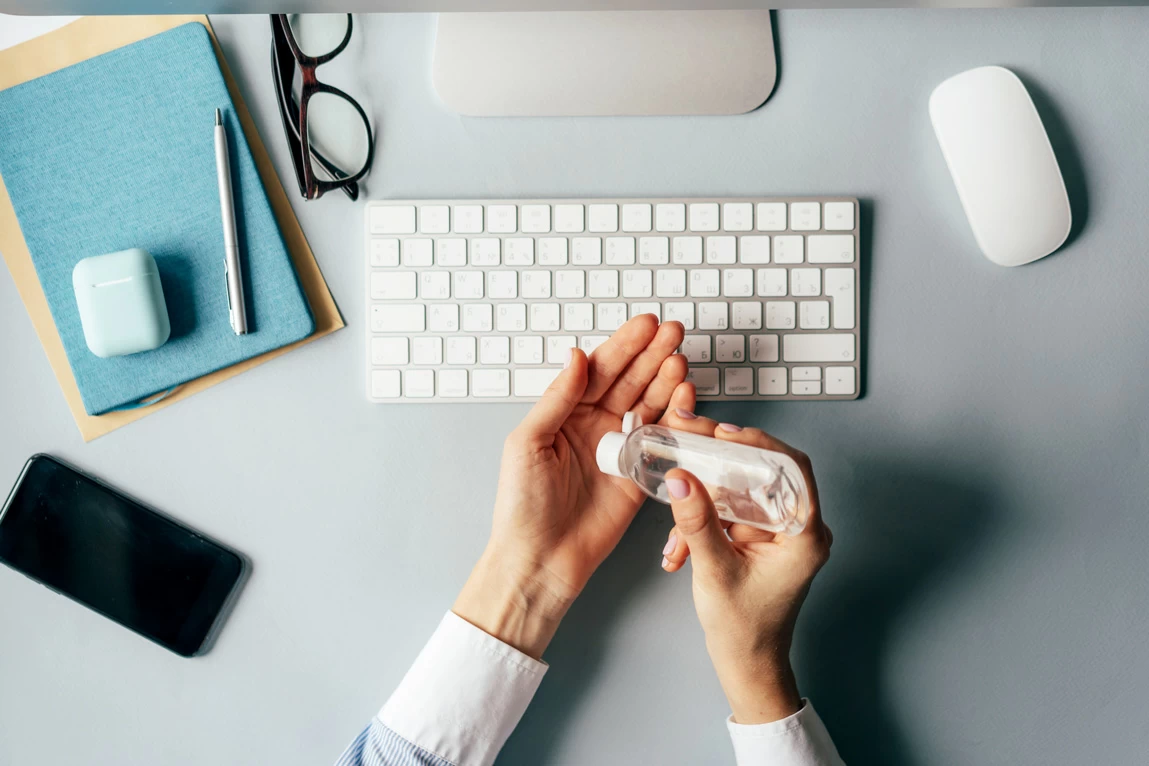 A Return to the Office
October 18, 2020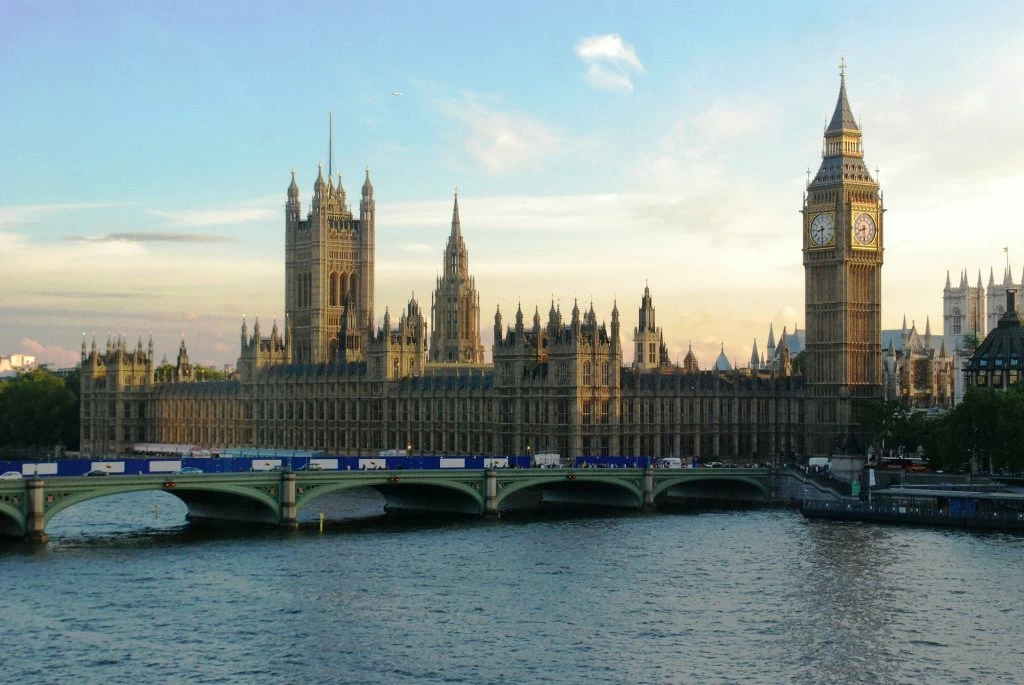 Clear the Lobby: What laws are MPs voting on this week (w/c 19th October)
October 19, 2020
In this article, Storm Evans interviews Declan McLoughlin, a pro bono legal assistant and future trainee at Linklaters. Declan set up his own charity, Channels, and is a strong advocate for social mobility. In this interview, he discusses the motivation behind his charity work, as well as his experience with Linklaters. 
Hi Declan! can you give us a brief background of yourself?
I grew up in a fairly deprived home — my mum was a single parent to myself and three siblings. We didn't earn much; my mum was often between jobs and things like that, sometimes she worked as a cleaner and sometimes in shops. She always worked really hard to support us. I went to a comprehensive school and achieved average GCSE grades, then moved on to grammar school and managed to get some support there. I applied for philosophy, politics and law at King's College but did not achieve the entry requirements so I was offered to study philosophy instead. I accepted and studied it for a year in 2017, and then transferred across to a law degree at Queen Mary, University of London. I was fortunate enough to get the Making Links scholarship in my first year there, which is when I started building my relationship with Linklaters. That's taken me to where I am now: I've started my own charity whilst on the scholarship and I now work at Linklaters as a Pro Bono Legal Assistant. I will be starting my training contract at Linklaters in 2022.
What made you want to do charity work, and can you tell me a bit more about what you do?
On the first day of my scholarship with Linklaters, the first thing that was said to us by Andre Flemmings, the then Diversity Manager, was "It's not about you anymore. You're through the door, you've made it, now you've got to start making sure you're not pulling the ladder up for people behind you, and your work should make the profession better." This made me realise that I do have the capacity, the ability and the privilege to do more and to make an impact. I toyed with the idea of how I could do that. I thought about mentoring students and volunteering part-time, but I knew I could be bigger than that. I ended up landing on wanting to start a charity to give back to the region that I'm from and that's how Channels was born.
What did the Making Links scholarship entail?
It was a £6,000 scholarship alongside a week's work experience at the firm, coaching and one to one mentoring. I saw the opportunity to build a really good relationship with the firm and understand what it stands for, as well as what it is about. It was fantastic — everyone at the firm has been consistently lovely. I've never met a bad person from Links yet. The firm took the time to invest in me, learn about me and be interested in me. I was always worried when I started the scholarship that people would look down on me because I'd only got there through a diversity scholarship etc. But everyone was always interested in my story — they were impressed with me and recognised the barriers I'd overcame.
What made you go for Linklaters?
High stakes, high-end corporate work has always been something I am interested in — that's a given at Linklaters. Other than that, the firm has invested a huge amount in me, cares, and is on the same wavelength as me when it comes to diversity and inclusion, which is important to me.
What does your role as a pro bono legal assistant involve?
I run our matter opening process for pro bono matters across the global network and support the team with our brilliant project work and any other ad hoc tasks. I try to work from the office at least a day or two a week, for my mental health, it's a lot quieter now! The office is fantastic to work in, the facilities are great, there is no better food at a law firm canteen than in Silks, and none better value either. It is a fantastic place to be.
Have you got any advice for any Links applicants?
Know the firm, and what they are looking for. The agile mindset framework is a great tool to use to know what they are looking for — we purposefully display it clearly. Be honest, be yourself, and be genuine. It's so easy to spot a fake person a mile away, and that's just not what Linklaters is about, or what they're looking for. They are looking for you! That may come in many shapes and sizes. There is no model applicant and there is no white male from Oxbridge that they're always looking for. Be yourself (as cheesy as that sounds!)