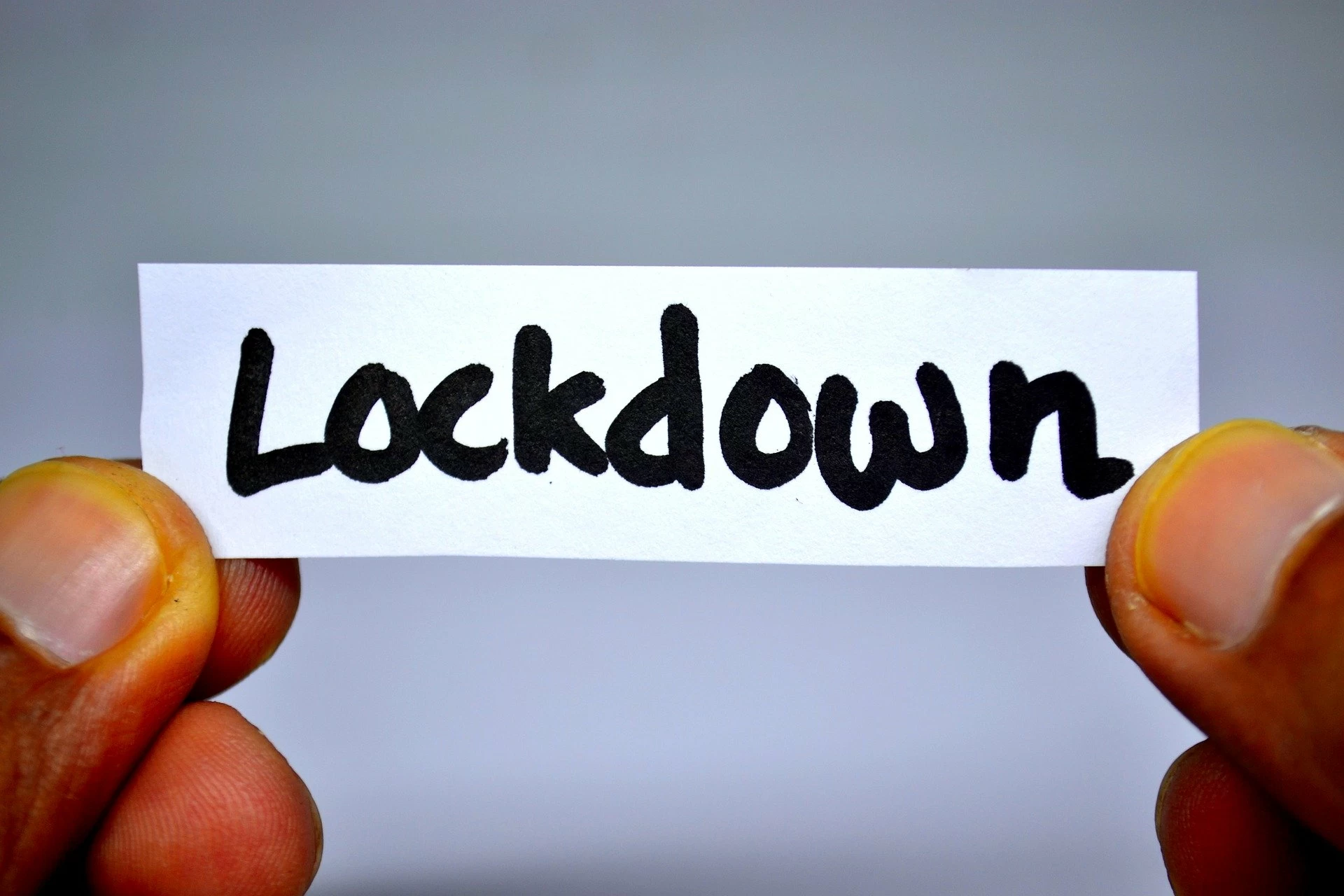 COVID 19: Coping with the Virtual Life as a Student
August 19, 2020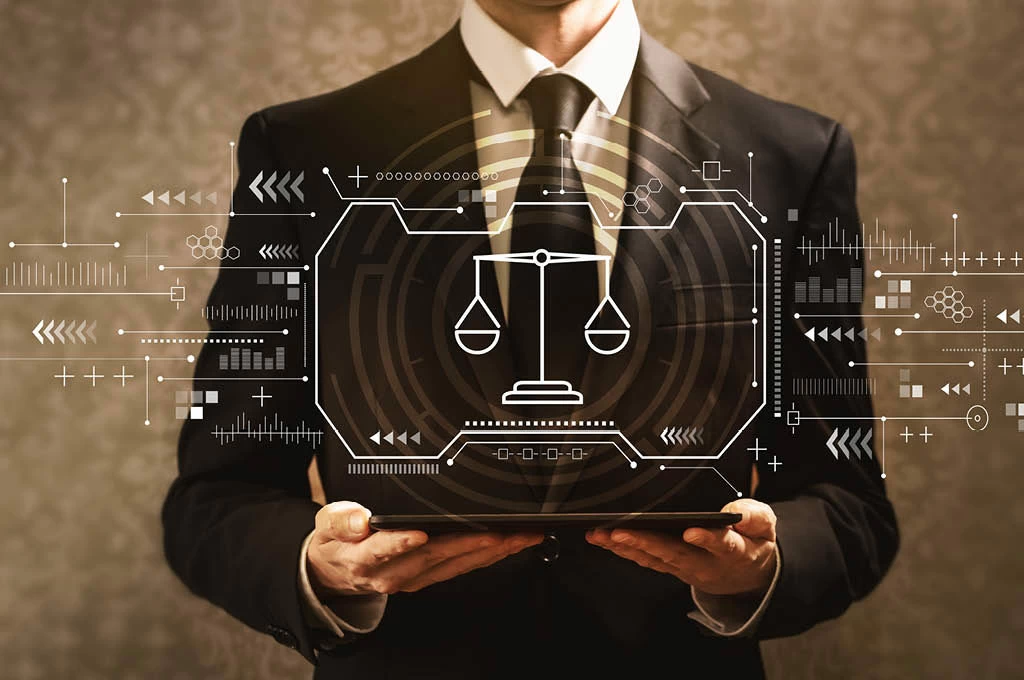 Did the Impact of COVID-19 Affect Trainee Retention Rates for Law Firms?
August 21, 2020
Dilara Devin explores litigations and disputes resolutions, highlighting the recent growth in the sector and the impact that Covid-19 may have.
What is the significance of litigation & disputes?
London remains a popular forum for global litigation and arbitration. However, it must be noted that in recent years a number of financial centres such as Singapore, Dubai and Qatar have been setting up English-speaking commercial courts staffed by British and international judges.
Law Firm Focus on Litigation & Disputes Teams
Due to a number of reasons, including the increase in the expectation of post-coronavirus related litigations, US firms have taken the decision to grow their disputes practices. For example, Latham & Watkins have planned to increase the number of lawyers within their City team, having identified more opportunities. As a general trend, there has been an increase in major class actions and group litigation orders. Martin Davies (Latham & Watkins, Litigation & Trial Department Vice-Chair) has identified that increased regulation and a growth of litigation funding in the market as some of the reasons to explain this trend. Meanwhile, some Magic Circle firms, such as Freshfields, have maintained strengths within their litigation, arbitration and investigations teams. Freshfields also expects to be even more involved with US and EU antitrust litigations. Whereas other Magic Circle Firms such as Clifford Chance have indicated an upwards revenue trajectory and rapid growth in litigation. Clifford Chance has stated that a clear priority in their strategy has been to support the growth of their Litigation and Dispute Resolution team, with a 21% revenue growth over the past 2 years.
How is regulation increasing?
Increased regulation creates risk of corporations being fined, which, in turn, may open up doors to private actions brought forth by stakeholders (such as shareholders and customers). Some examples of increased regulation include the 5th Anti-Money Laundering Directive (5AMLD), which came into force in January 2020. This Directive has provided clarity into cryptocurrencies as well as cutting the monthly transaction limit on anonymous prepaid cards even further to €150 as a measure to combat money-laundering and terrorist financing. Meanwhile, the General Data Protection Regulation (GDPR), although enforced almost 2 years ago, has even higher regulatory expectations. For instance, large, multinational organisations such as British Airways has been subjected to huge fines. Moreover, the California Privacy Act (CCPA) has come into force this year, which has similar scope and intent to the GDPR.
What is litigation funding?
Litigation funding is where a third party provides the financial resources to enable costly litigation or arbitration cases to proceed. If the case is won, the funder receives an agreed share of the proceeds of the claim. If the case is unsuccessful, the funder loses its money, and nothing is owed by the litigant. Since the funder's return is tied to the success of the case, funders look to fund cases with good prospects of success. Martin Davies predicts a potential opportunity for some larger law firms willing to take the risk in doing the litigation funding themselves.
What will some coronavirus-related disputes look like?
Significantly, due to the massive disruptions that the pandemic has caused to business activity, there will be an inevitable increase in coronavirus-related disputes, which are already starting to emerge.
One busy practice area will be insolvency. During lockdown, the UK government implemented new, debtor-friendly legislation in order to protect businesses. However, these temporary measures, such as preventing the presentation of winding-up petitions, are expiring (winding-up petitions are legal actions taken by creditors against a company that owes them money). Consequently, there will be an accumulation of overdue debt, which creditors will demand.
General contract disputes will become widespread too. This is because many businesses have found it difficult to meet their contractual obligations or counterparties are unwilling to perform. Thus, parties may wish to delay performance, escape liability for non-performance or terminate contracts. This is where force majeure clauses become relevant – clauses which alter parties' contractual obligations when an extraordinary event beyond their control prevents one from fulfilling such obligations. As a long-term strategy, businesses will undoubtedly rethink and renegotiate their force majeure clauses.
Conclusion
Ultimately, law firms are preparing themselves for an influx of litigation and disputes cases deriving from increased regulation, a growing litigation funding market and the impacts of the pandemic.
~ Dilara Devin, The Student Lawyer