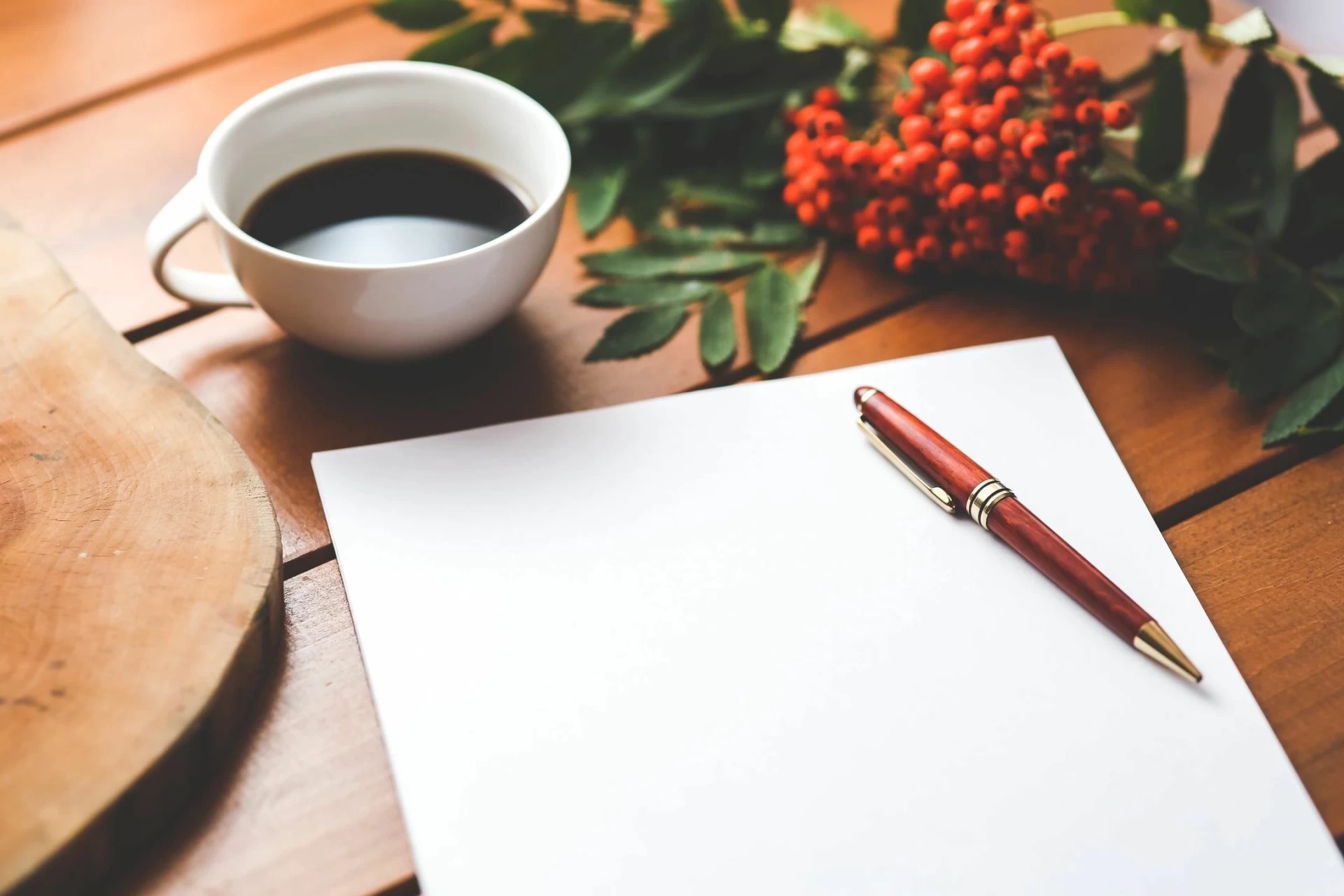 Commercial Awareness Update – W/C 10th August
August 10, 2020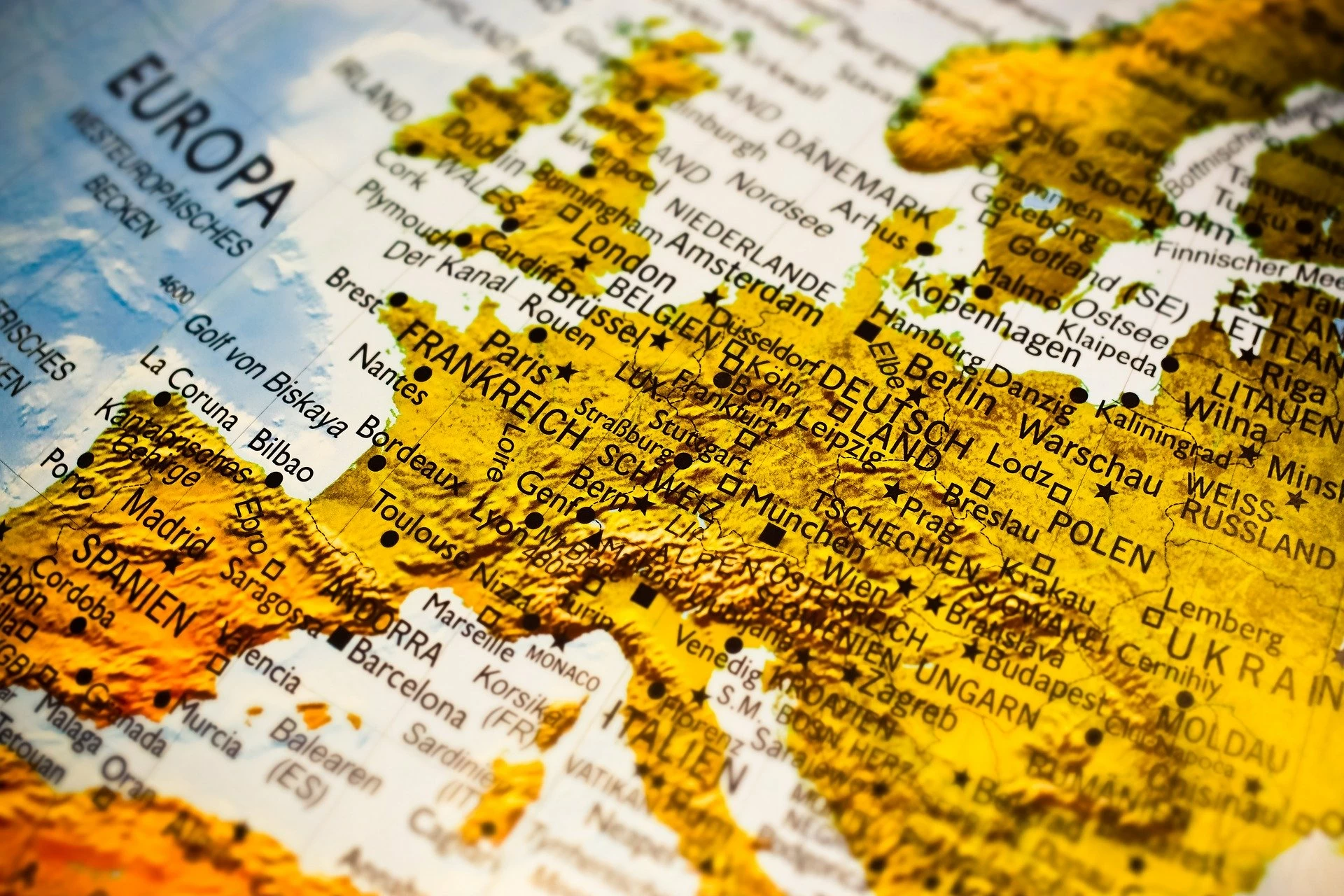 The harmful ways in which COVID-19 and international relations are affecting shipping and international trade
August 12, 2020
The University of Edinburgh BAME Law Society is a new society for BAME students at Edinburgh and is also the latest member of the TSL & Soc law society partnership program. We recently sat down with one of its founders and this year's President, Mansi Dwivedi  to find out what the society is doing to help law BAME students at Edinburgh.
Hi Mansi, please could you introduce yourself for the readers
Hello everyone, my name is Mansi Dwivedi and I will be a third year LLB Law student at the University of Edinburgh in September. I am an aspiring commercial lawyer from India and I hope to secure a training contract by the time I graduate. In the past I have attended insight schemes at law firms and have also completed a summer Paralegal internship with a multinational company. I became the President of the BAME Law Society after having been the Secretary along with the founding committee from November 2019- April 2020. I look forward to taking the society to new heights this academic year.
Could you tell us about the history of the Edinburgh BAME Law society and why it was set up?
The BAME Law Society was very recently set up in October 2019 under the Edinburgh Law School by a group of students who identified the need for inclusion, solidarity and a safe space for BAME students in the law school.
We aim for the society to provide a space for the already small number of BAME students with the hopes of seeing more in the future. We want students to come together, celebrate culture and think critically about what it means to be a BAME student and lawyer. The society is not only open to all law students, including those doing their Masters and Graduate LLB programmes, but also non-law students at the University of Edinburgh who are interested in knowing more about diversity in the legal profession and at university.
What sorts of issues do BAME law students face that other students may not be aware of and what sorts of events will you be organizing to help your members with these issues?
BAME law students may feel like they do not belong at university and feel excluded due to the disparity in cultural representation. On a personal level as well, being an international BAME student I have felt excluded, lonely and afraid to speak up at times.
We hope to do online and in-person events in the upcoming academic year that include panel discussions with BAME professionals discussing barriers they faced in their professional lives, reading circles, workshops on microaggressions in the workplace and various social events to make sure members feel included. Through our events, we want to create a real sense of community and belonging amongst students. Some of the events we held in our first year as a society were collaborative social events and a reading circle talking about the book 'The Good Immigrant' and issues surrounding race and immigration in the UK.
Do you know of other BAME law societies at other universities and do you have plans for any collaborations?
We know about the BAME law societies at Aberdeen University and Exeter University and would definitely love to reach out to them and collaborate in the future.
What would be your top three tips for any aspiring lawyer on how to get the most out of their university experience?
My top tips for aspiring lawyers and students on how to get the most out of their university experience are:
1)    Step out of your comfort zone and try different non-law societies and extracurriculars as well! Throughout my years at university I have also been involved in Enactus Edinburgh, third-sector consulting, mental health advocacy, fundraising and volunteering for RAG and culinary tourism.
2)    Networking and building meaningful relationships is essential for an aspiring lawyer. Speaking to people from different backgrounds, attending open days, firm events and commercial awareness workshops, being active on LinkedIn, etc are some steps students should take in their initial years at university.
3)    University life is a learning curve for everyone and treat everything like an experience. Don't put pressure on yourself to be the best at everything and take care of your mental health. Remember to be calm and relaxed because you learn as you go!
Thank you so much for your time and tips. If any Edinburgh students reading this are interested in joining the BAME Law Society, what should they do?
For all interested students, please make sure to follow our Facebook page (https://www.facebook.com/edibamelaw) and our Instagram page (https://www.instagram.com/edibamelaw/) where we will keep students updated on our future events, membership information and how they can get more involved with the society. The society is open to all law and non-law students who would like to know more about being a BAME student and aspiring lawyer.