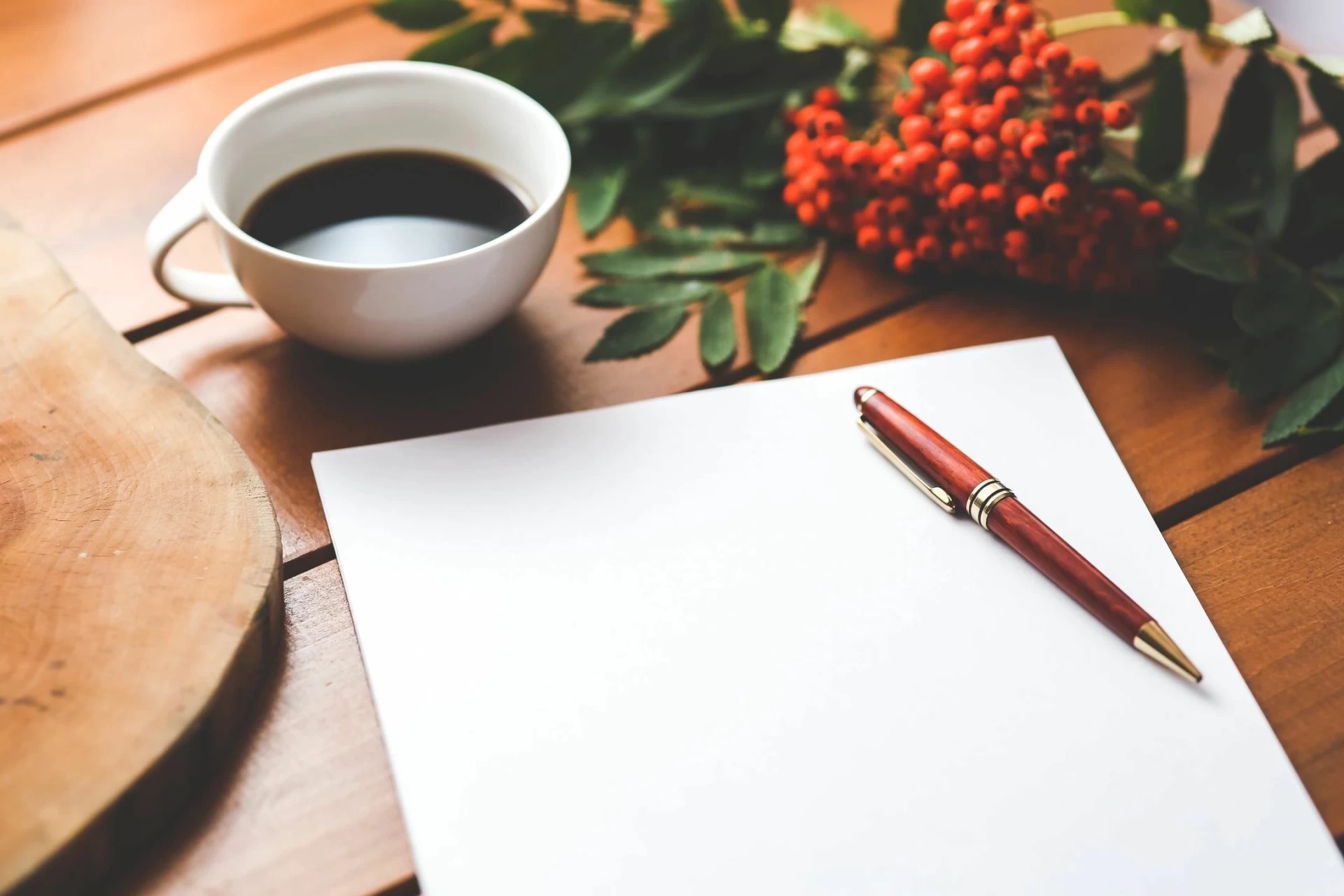 Commercial Awareness Update – W/C 17th May 2020
May 16, 2020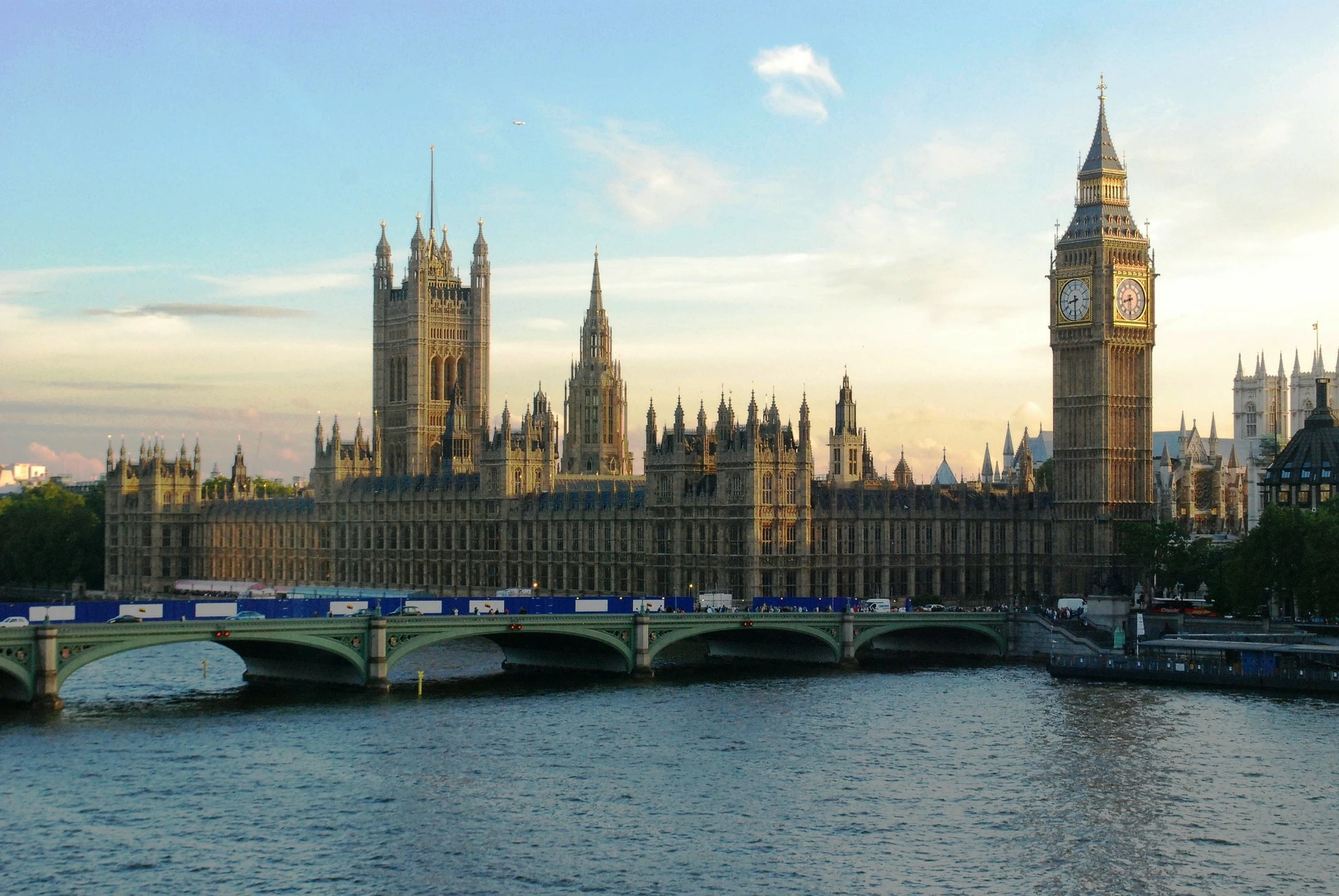 Clear the Lobby: What laws are MPs voting on this week (w/c 18th May)?
May 18, 2020
The Firm (1993)
Article by Makki Tahir
This article is part of a series to help students improve their advocacy skills and also bust some movie myths. The Student Lawyer aims to provide students with a number of resources to help improve their employability. We decided to do legal movie reviews to give you some tips on how to be better lawyers through an engaging medium (i.e. through films and movies), that many of us enjoy quite regularly. If you haven't seen any of the movies that we post about, please go ahead and watch them, you will not be disappointed. It also helps to have something to do during this lock-down period and the bonus is, it can play a role in helping you determine whether you enjoy the thrill of being in court as a barrister or prefer the solicitor route!

THE FIRM: About The Firm
The Firm (1993) is a legal thriller based upon the book of the same name by John Grisham. The film stars Tom Cruise as Mitch McDeere; an impressive Harvard Law School graduate that is recruited by a medium-sized law firm from Memphis, Tennessee. The film also stars Gene Hackman as Avery Tolar, McDeere's mentor and a partner at the firm. As the film progresses, McDeere realises that everything is not what it seems at the firm and he becomes embroiled in a conspiracy when he is approached by the FBI in connection with suspicious deaths at the firm.
Law Students Skills to Pick up from this Movie:
The film shows us how a young and eager law graduate can be tempted by a healthy remuneration package. The movie starts by showing us law firms courting Mitch McDeere's services and being impressed with his academic achievements and his legal work experience. In the film, it shows us that alongside clerking for an esteemed judge and placing fifth in his class at Harvard Law School, Mitch McDeere is also working a part-time job in a fast food restaurant. This is the situation that many law students find themselves in, we are constantly juggling university work with our part-time jobs and trying to find legal work experience. The movie does take some creative liberty with this because it is quite difficult to find work experience and it can be hard to complete it during term time. Many firms hold vacation schemes in the summer and many chambers also offer mini pupillages during the summer. The applications for these usually open in November and it is best to get applications in early, I would recommend that law students hoping to gain work experience in the summer of 2021 start researching firms now and use this opportunity to talk to graduate recruiters and lawyers.

The film also shows us that Mitch McDeere does not research the firm, nor does he think about anything else besides the money and other benefits. This lands him in some hot water during the second act of the movie. It is essential to know why you want to work for a particular firm, were you impressed with their work in a specific transaction or did you enjoy the atmosphere on an insight day? There are many reasons to choose a particular firm and you must understand your own reasons before submitting an application. It is imperative that you check a firm's website and learn about them because if you attend an interview and talk about your interest in legal tech and that firm does not have a legal tech team, then you more than likely will not get the job. Also, it is important to not be disillusioned by the amount of money you will be getting paid or any other benefits your firm will be giving you. If you are going to have a career in the legal profession, then make it in an area that you enjoy because you do not want to wake up in 20 years and feel like you have wasted a lot of time doing something that you didn't enjoy.

An unfortunate part of the legal profession that the film shines a light on is the role of "professional enablers" in criminal enterprises. During my internship with the Crown Office and Procurator Fiscal Service (COPFS), the Scottish equivalent of the Crown Prosecution Service (CPS), I learned about "professional enablers". They are lawyers, accountants and other professionals that are involved in criminal enterprises and use legal maneuvering to launder money and limit liability for their clients. It is important to understand that there are 'bad apples' in every profession and the legal profession is no exception, therefore, it is advised that all students understand their prospective employers' ethos and make sure that they align with their own. That being said, it is essential to also understand a client's business and source of funds because you can be prosecuted even if you were not aware of their illegal activities, this is because it is the lawyer's job to know.

If you haven't seen The Firm, I would recommend that you watch it. It has an intriguing plot and it also has ample shots of Tom Cruise running and he even does a couple of back-flips. We also get to see a conspiracy unfold and the Chicago Mob are also involved. Also, if you haven't read the book, I would recommend it because you lose yourself in the pages. Next week, we will review another film adaptation of a John Grisham novel, The Pelican Brief; starring Denzel Washington, Julia Roberts and Stanley Tucci.

FUN FACT: Paul Sorvino (Paulie from Goodfellas [1990]) plays Tommie Morolto of the fictional Morolto crime family.

This is the fourth article in a series of articles that The Student Lawyer will be publishing on films about lawyers and court cases, we want to give you the content that you want, if you have any recommendations, please contact The Student Lawyer or Makki Tahir on LinkedIn.