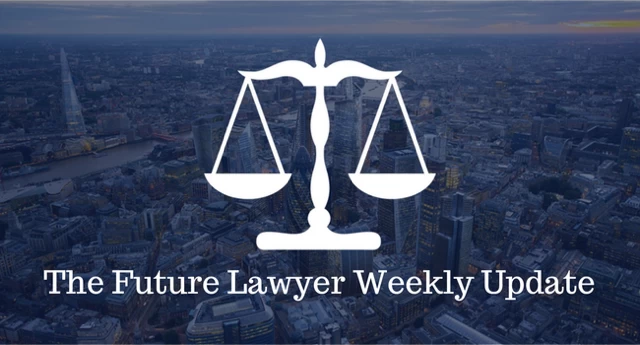 The Future Lawyer Weekly Update – w/c 11th May
May 12, 2020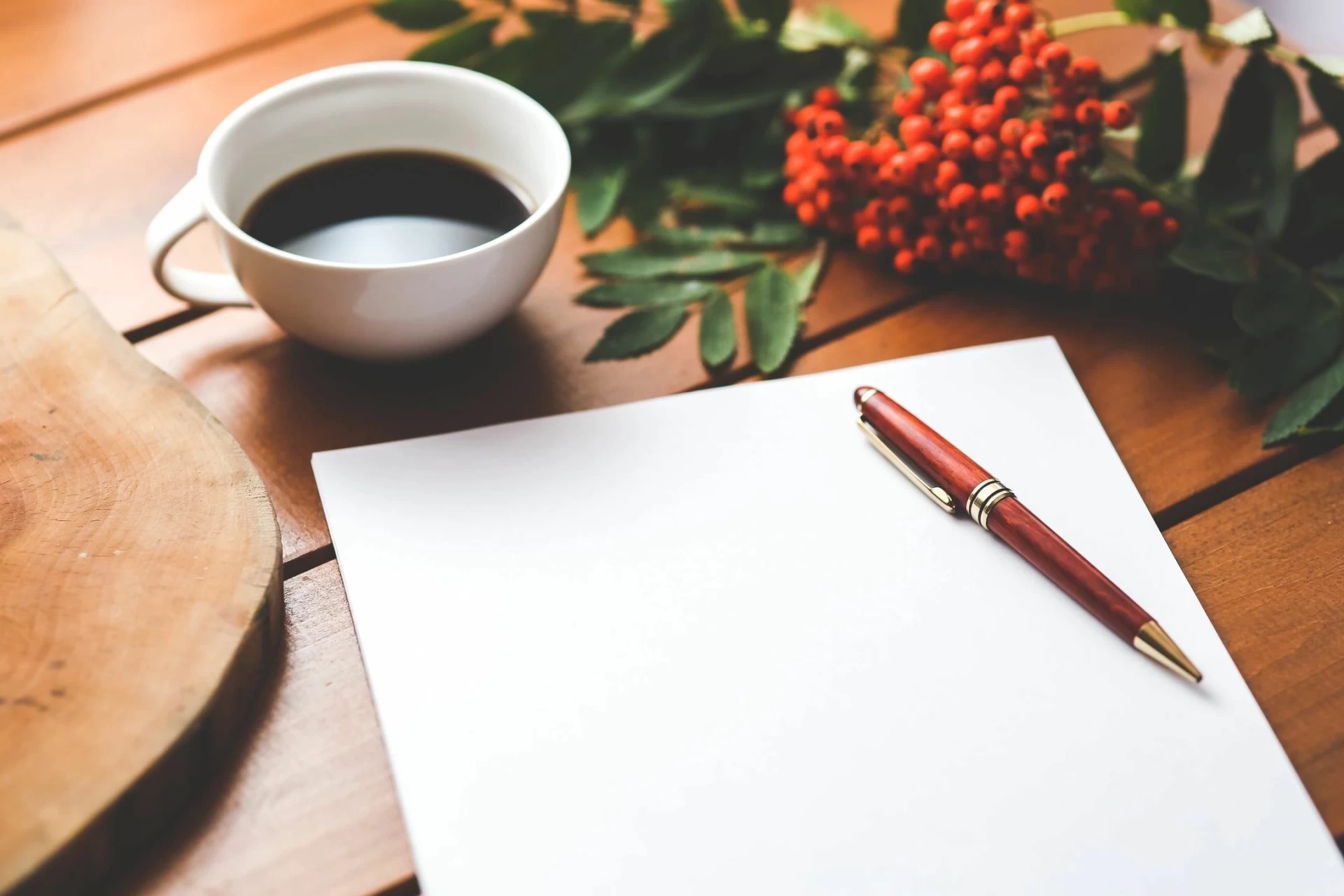 Commercial Awareness Update – W/C 17th May 2020
May 16, 2020
Article by Vareesha Sameem
People say that the law reflects society and vice versa. Every new law is somehow linked to what occurs in the society whether that be politically, socially or physically. If that seems to be the case, then the recent proposal of 'Marry Your Rapist' bill in Turkey, is an accurate representation of the widespread mindsets and attitudes towards women.
In 2016, an immense backlash from rights groups and opposition parties and was faced by the Turkish government after they proposed a similar bill where the shelter was provided to abusers if sex had taken place without 'force or threat'. Forward to today, the famously dubbed 'Marry Your Rapist' Bill will essentially mean the reversal of a child sex assault conviction if the offender marries his victim of under eighteen years old. Undoubtedly, the re-introduction of this bill has sparked an uproar of emotions and feelings. Many say that this legislation would legitimise rape and early or forced marriages. It could also lead to societal acceptance of child marriage.
Shocking figures were stated by Tekin Bingol, a member of the Turkish Republican People's Party (CHP) in Parliament, stating that a total of 482,908 underage women were married in the last ten years. In Turkey, 26 percent of females were married before the age of 18. Ten percent of them gave birth before the age of 18. Some 142,298 underage mothers were recorded in the last six years. Most of these children were married with religious ceremonies. A total of 440,000 underage girls have given birth since 2002. The number of women under 15 who gave birth after being exposed to sexual abuse was recorded as 15,937." The question that needs an urgent answer remains; why this ideology today? In a world that is constantly growing and developing, where we hope to see a positive change in our societies, the fact that the victims, mostly women, do not receive sufficient protection, and as in the case of Turkey, are even dehumanised to a further degree, remains true. Thirty-eight per cent of Turkish women have suffered physical or sexual violence from a partner, according to the United Nations. Yet the lawmakers are persistent on continuing with the historical legacy of having the legal framework which exploits and encourages a system of inequality for women and links into a global approach towards women as we see it as today.
What remains frightening is the aspect that this legislation aims at girls younger than eighteen years old, undeniably meaning that the policy pushes child marriage to be eventually accepted. Legal codes and policies are usually constructed for the long-term benefit of the individuals involved, but the approach in this legislation does not pave the way for a life full of content for the girl who has been sexually abused. Not only has the victim been sexually exploited but suffered immense mental and physical trauma. Surely, 'marrying your rapist' is forcing someone into an extreme and inhumane pathway of life.
Promoting a culture that justifies and safeguards non-consensual sex and rape is not only destructive for the society but rather toxic for the raw, blossoming minds of the youth. If the women of the society are not protected, and legally supported, then how can we expect the future to be promising? 1950's the era where the subordinate woman was stripped off her rights and or a voice was never heard, and a similar perspective is visible today. The negatives outweigh the positives, if any, of this legislation. The government seems to be urging the societal shift towards pushing the women to be 'doing what they are told to do'. It is certain that the 'Marry Your Rapist' bill will lead to a culture that evolves around pressure and suffocation – a trend which will involve families to eventually agree to the scenario of marrying the rapist, pushing the underage girls for marriage because of the existing societal pressure.
The legislation has not yet made further progression, and there have not been any updates received for this legislation so far. But as a woman, hoping it never does will always be my instinct. The sole thought of law as such existing and government's reasoning to bring it into action leads us to a dangerous verge as a global society. No rape offender should be given easy an escape route, especially to ruin a life further. Can you really call law, "law" when it imposes injustice on the vulnerable?