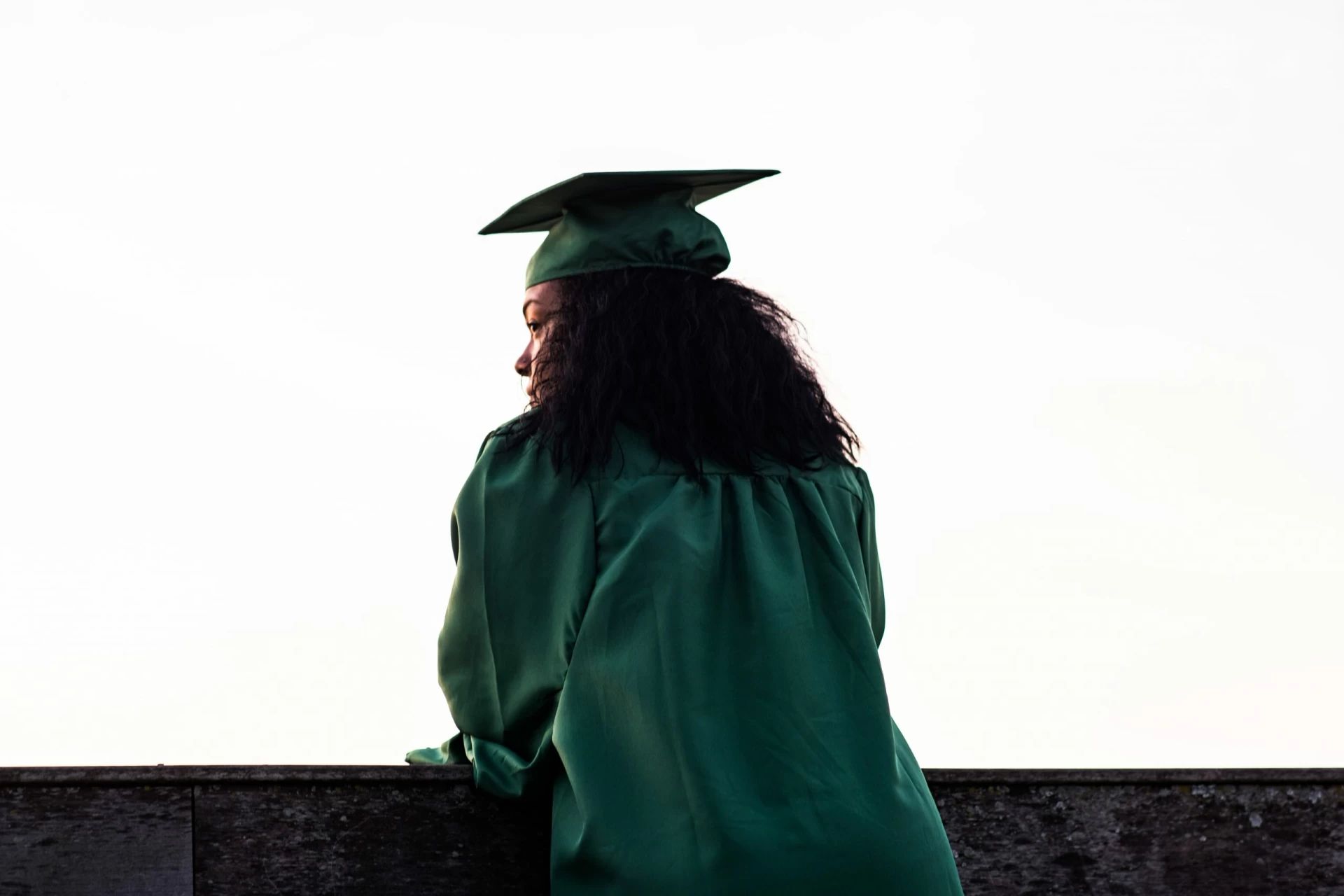 A Law Student's Approach to University Applications
August 7, 2019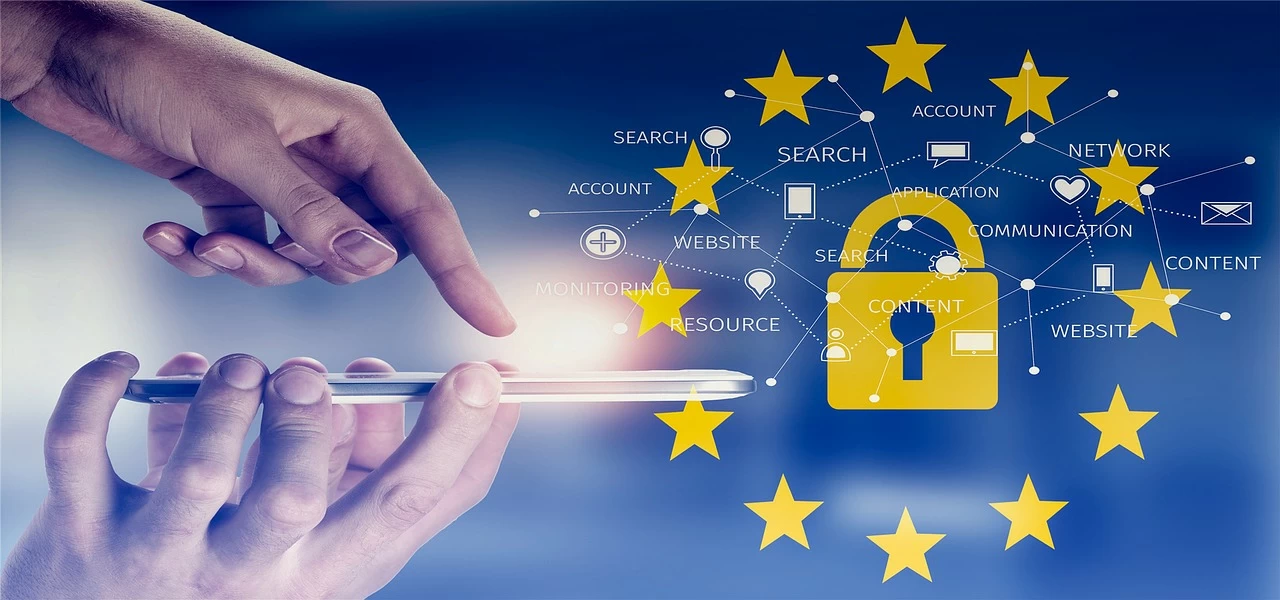 One year of GDPR: the key cases so far – who has suffered and who has had a lucky escape? (Part 2)
August 9, 2019
The long-standing commercial arrangement between Waitrose and Ocado will come to an end in September 2020, after 19 years of partnership.
What's next for Waitrose?
Waitrose's decision to separate from Ocado is reportedly due to Waitrose planning to double sales at Waitrose.com over the next five years. Waitrose's own online business has already grown 14.2% between January 2018 and January 2019 compared to the 3.2% growth seen across the online grocery market as a whole.
Waitrose has now partnered with artificial intelligence platform, Today Development Partners (TDP), which is co-headed by one of Ocado's three original founders, Jonathan Faiman and Mo Gawdat, the former chief business officer of Google's innovation arm.
The partnership with TDP is set to accelerate the development of Waitrose.com by tripling its delivery capacity through automation and improvements in its online capabilities, in addition to three new automated fulfilment centres, setting Waitrose.com on the path to becoming a £1 billion turnover business.
For Waitrose to succeed in this competitive market, it will need to rely on brand loyalty and product quality to ensure that it lures as many customers as it can from Ocado.
The Ocado and Marks & Spencer deal
On 5 August 2019, Ocado announced completion of a £750 million deal with Marks & Spencer, advised by Magic Circle law firms Allen & Overy and Slaughter and May, which saw Marks & Spencer buy half of Ocado's online retail business.
To fund the deal, Marks & Spencer raised £600m with a one-for-five rights issue and cut its dividends by 40 per cent. Marks & Spencer's shareholders are reportedly not impressed with the deal as it led to shares dropping 10% in February to a seven-month low; Ocado's share value increased by 5%.
Marks & Spencer are likely to benefit from this new partnership as it will be given the chance to transform into a weekly grocery shopping destination rather than an occasion or convenience store. We are unlikely to see people pushing full trolleys in Marks & Spencer stores, but an online trolley could increase customers' average spend and its presence in the market. Marks & Spencer aims to double its food business to more than £12 billion over the next five years, hoping to attract family shoppers. If successful, Marks & Spencer's sales would overtake Waitrose and Co-op.
This move is arguably long overdue, as Marks & Spencer is currently one of the few grocery stores without an online food delivery service. With the rapid decline of the high street and increasing numbers of consumers shopping online, Marks & Spencer needs to take drastic action to increase sales.
Investors and analysts have highlighted that Marks & Spencer is paying a high price for the partnership suggesting that it is "late to the party" to join the online grocery market.
On the other hand, the high price is likely due to the rewards that Marks & Spencer is hoping to receive from tapping into Ocado's loyal customer base, but it remains to be seen how Ocado's customers will feel about the switch and whether they will leave Ocado in September 2020 to join Waitrose.com.
The two supermarkets currently provide very different offerings, with Waitrose offering everyday groceries and organic produce that are nowhere to be seen amongst Marks &Spencer's 'grab and go' convenience-focused range.
A note by HSBC's retail analyst David McCarthy revealed the opinion of 250 Ocado shoppers on the deal and over a fifth said they would not shop with Ocado if Waitrose products were not available.
This indicates that without Waitrose, Ocado does not have a strong business model or customer base and perhaps it is about time that Ocado gains its independence.
What is a rights issue?
A rights issue is when a company issues its existing shareholders a right to buy additional shares in the company. The company will offer the shareholder a specific number of shares at a specific price. The company will also set a time limit for the shareholder to buy the shares. The shares are offered at a discounted price to encourage existing shareholders to take the company up on the offer. In this case, Marks & Spencer's shareholders are offered five shares for the price of one.
If a shareholder does not take the company up on their rights issue then they have the option to sell their rights on the stock market just as they would sell ordinary shares, however their shareholding in the company will weaken.
Why would a company carry out a rights issue?
A company will offer more shares to its shareholders to raise extra money for the company. Companies with a poor cash flow will often use a rights issue to increase cash flow and pay off existing debts. However, rights issues are sometimes issued by companies with healthy balance sheets in order to fund research and development projects or to purchase new companies. In this case, Marks & Spencer has carried out a rights issue to raise money for the new venture.
Discounted shares issued by a company can be tempting but it is important to find out first the reason for the rights issues of shares. A company may be using the rights issue as a quick cash fix to pay off debts masking the real reason for the company's cash flow failing such as bad leadership. Caution is advised when offered a rights issue.
Article by Camilla Uppal