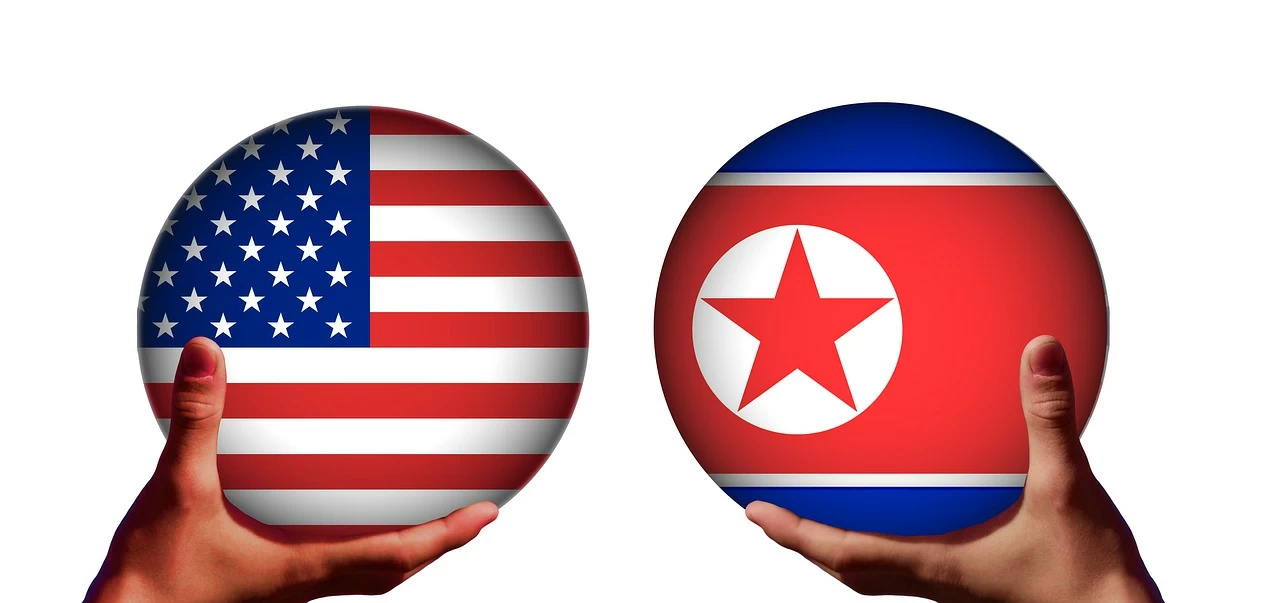 The Student Lawyer's Introduction to Sanctions
July 8, 2019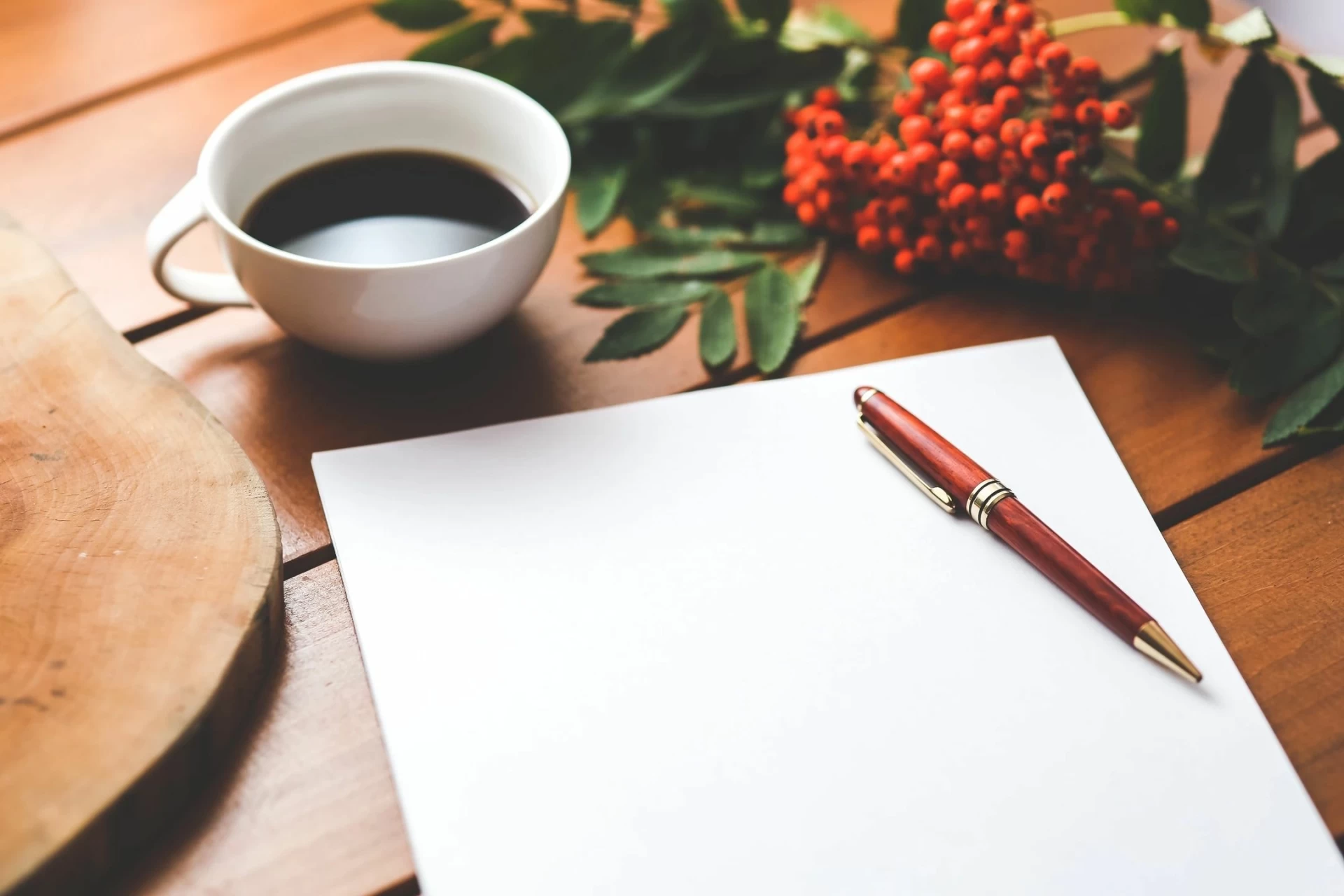 Commercial Awareness Update – w/c 8th July
July 14, 2019
This time last year I had just finished my undergraduate degree and was excited to begin my study of the Graduate Diploma in Law. One year on and I have successfully completed the GDL and am about to undertake my final stage of study, the Legal Practice Course LLM. Last year I provided guidance for non-law students considering a career in the legal industry so, having survived the GDL, I thought I would add to this advice. 
It is worth noting that the way non-law graduates make their transition into the profession is changing with the introduction of the Super Exam, however for those beginning the GDL in September, or those who have the choice of which course to take, this article will hopefully help you through.
The cost
The cost of the GDL varies depending on which institution you study at, and potentially the location you select, and therefore this needs to be something you take into account when you are selecting your provider. Once you have selected your provider you then need to consider how you will fund this, as you will need to have the money to fund your course and potentially your accommodation if you are living away from home. 
For those of you who are yet to secure a training contract, a major consideration you need to take into account is how you are going to fund your course as Student Finance England do not provide loans for the GDL. It is however possible to take the GDL as a Masters course in which case you will be eligible for a postgraduate loan from the Student Loans Company which will cover the cost of your course. 
However, if you are considering funding your course in this way be aware that once you have received one masters funding you will not be eligible for another. As a result when you come to study the LPC you be required to pay the cost of this course, which is currently greater than the cost of the GDL.  This additional cost is why I decided to pursue the LPC as a Masters rather than the GDL as a masters. It would however be possible to secure a training contract during your study of the GDL to fund your LPC, just be aware of the risk of taking this option. 
If you are not taking the GDL as a Masters, there remain a number of different routes you can take to fund your study. Institutions offer scholarships which, whilst unlikely to cover the full cost of study, will help contribute towards it. Additionally, some high street banks offer professional development loans which you could take out to help fund your study. 
The final option available to you is to complete part time work alongside your studies. Some institutions offer the GDL as a part time option which will allow you to work alongside your studies. It is however possible to work part time whilst studying the GDL full time – this is the option I selected. 
For the duration of my course I have worked as a customer service assistant working between eight and twenty hours per week. By working over summer to save for my instalments, and with a little help from family, I have been able to meet my payments of £874 per month. It is not an easy route to take, but it is possible, and it definitely shows your dedication when you come to apply for roles in the future – no one could question your dedication and commitment. 
The course
Once you have found a way to fund your course, the real fun starts. The GDL condenses a three year law degree into nine months so to say that it is intense is an understatement. You will not get the luxury of reading weeks or long holidays like in your undergraduate degree and you therefore need to be ready to fully dedicate yourself. At the University of Law, where I completed my studies, they recommend you dedicate fifty hours per week to your course which may not sound a lot but if you want your weekends free this means ten hours per day. 
The course again varies between institutions however, you will have to study the seven foundation subjects. In my course I studied Criminal law, Public law, European Law, and Ethics and Professional legal practice in the first term and Land law, Equity and Trusts, Contract law, Tort law and a 4500 word research project in the second term. All of these modules, bar the ethics module and the research project, were assessed 100% by a three hour exam taken in January and June respectively. 
Given the time restrictions you will face during your course, it is essential you make summaries of your notes as you go along. Between the end of taught content and your exams you will have three weeks maximum, therefore if you do not make your notes as you go along you will have to cram ten weeks of content into this three week time period – believe me this is not possible. 
After every topic I recommend you produce mind maps, queue cards and flow charts, whatever revision technique you use to summarize your notes so you can become familiar with the content as the course progresses. A large part of the content you need to be confident in using are the key cases and authorities for each topic. Some modules are more case heavy than others, but all modules will require you to learn a large volume of cases. You will need to develop some form of technique to remember all of these cases, perhaps the case name sounds similar to the authority it is establishing, or it reminds you of something linked to the authority. Whatever your technique I cannot stress enough the importance of producing these revision notes throughout the duration of the course. 
A final good luck
Your study of the GDL will seem intimidating at first but remember everyone is in the same position. No-one on your course will have studied a law degree and most of the content will be new to everyone. It does not matter what course you studied before embarking on the GDL, as it will have provided some transferable skills which will allow you to succeed on the course. On my course the undergraduate courses ranged from Geography to Bio-Medicine and on one vacation scheme a fellow student met someone who studied Opera. The GDL is challenging, but so is a career is law so why not start as you mean to go on. 
Best of luck for those accepting the challenge in September – blink and you will miss it. 
Reported by Ellena Mottram.