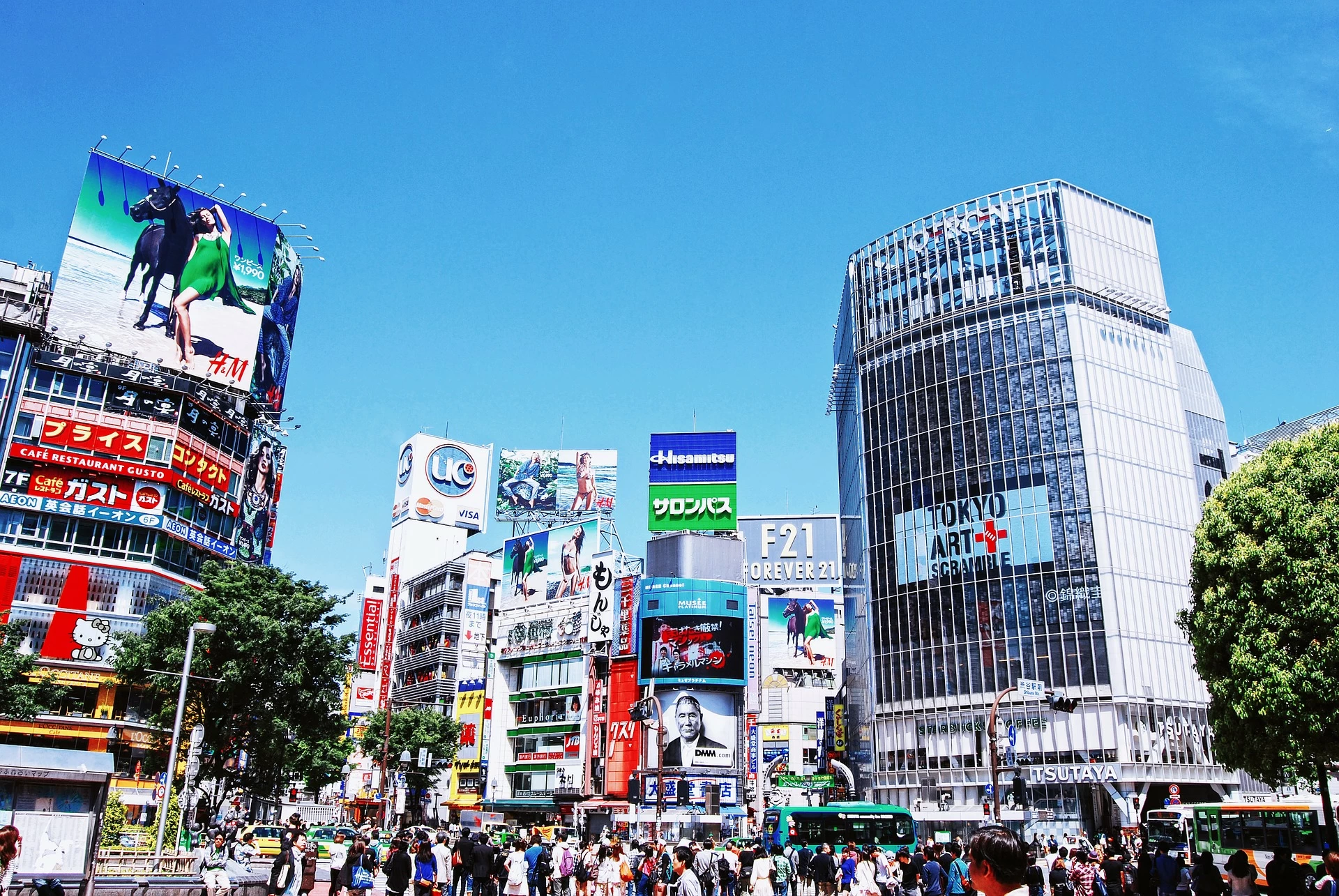 Is the Internet killing traditional advertising?
April 5, 2018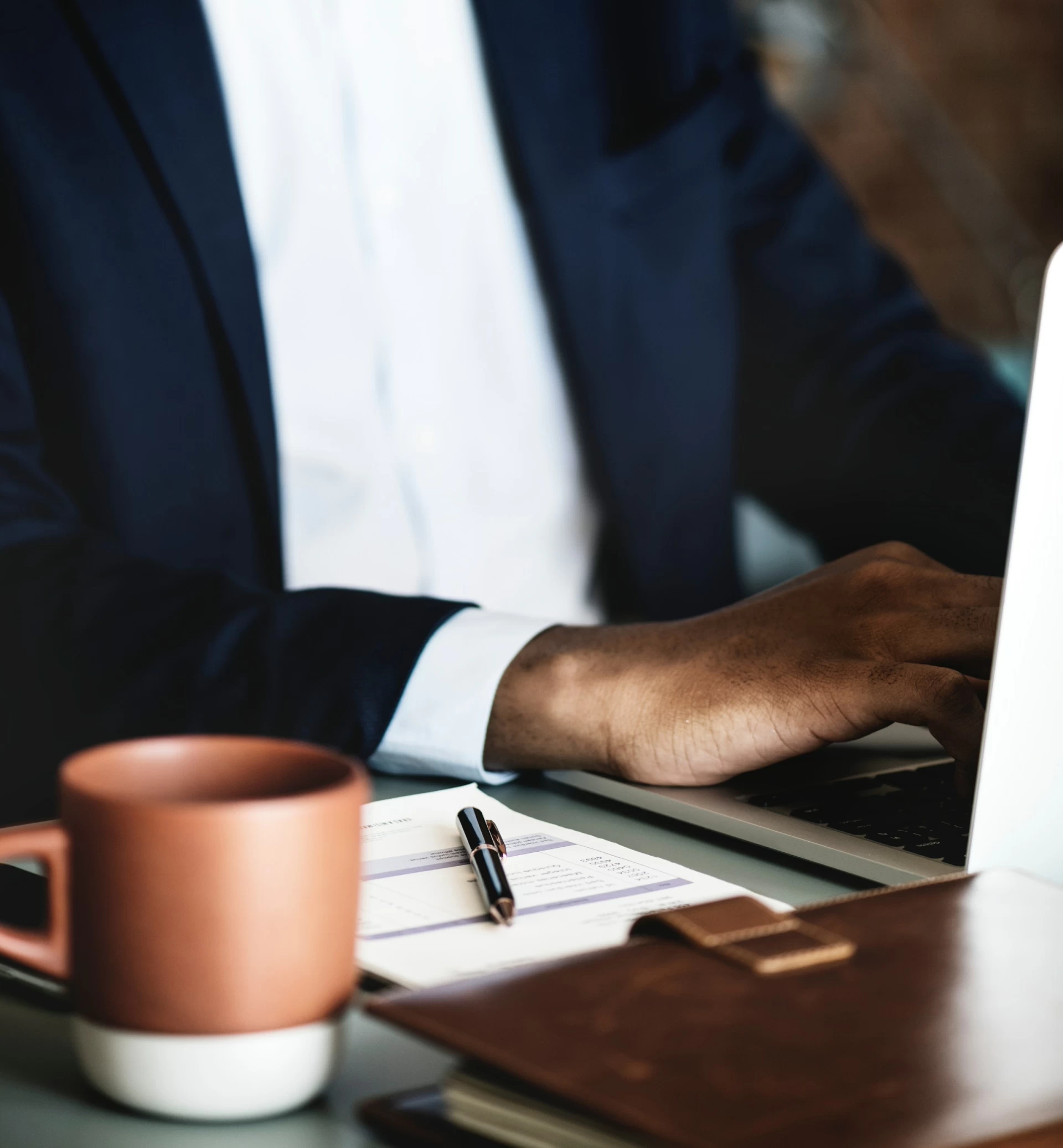 Is it Possible to Work as a Freelance Lawyer?
June 27, 2018
As summer approaches law students all across the country are emerging from libraries, packing up their belongings, and heading back home for three months of well deserved rest. The Great British Summer awaits, so here are a few productive ways to spend your summer as an aspiring lawyer.

3 Golden Rules for Getting Work Experience
1. Research thoroughly. Firms will respond better to applications that are specific and also show an interest in working for the firm in question, rather than just reading yet another generic application.
2. Think quality, not quantity. Focus on spending time sending well thought out applications to carefully selected firms, don't make the mistake of thinking that more applications = more chance of success.
3. Use your extra curricular talents! Anything you have been doing outside of classes can demonstrate parts of your skill set that law firms are looking for. Have you improved your teamwork or leadership abilities? If so, then include it in your application!
Vacation Schemes
If you're in your second year you'll no doubt have had the words vacation scheme permanently drilled into your brain. Usually you will apply in your second year, so as a first year you could dedicate some time to researching firms for applications opening soon (Winter schemes open earlier so be on the lookout over the summer as some will have deadlines between September and November). Check out our tips for narrowing your choices here!
Summer schemes usually open in Autumn and close at the end of January but make sure you do check this as some will go outside of these timelines. If you're lucky enough to have secured a vacation scheme, congratulations! For those who haven't, there are plenty of other options to get yourself work experience this summer.
Placements can be less formal and there are plenty of opportunities with local firms that you can take advantage of at any point in your degree. Try researching firms close to home, and send some speculative emails stating that you would like to undertake some work experience, asking if this is something they could offer. Remember that undertaking legal work experience will help you in your career, as it shows that you are dedicated and interested in the legal profession. 
Check out
this article
for what not to do!

Working on your CV
Summer is the perfect time to go over your CV and tweak it. When you receive your results remember to update this part of your CV, as it is something firms will definitely be looking at if you are sending round speculative applications or applying for work experience. You can always get in touch with your university careers centre for help with this.
Volunteering
Volunteering can be a great way to give yourself an edge. There are plenty of causes that you can get involved with in many different ways. If possible, volunteer for a cause that shows passion for the area of law you are interested in (Environmental for example) as this will help give you some background knowledge and experience in the area you could possibly be working in.
A good volunteer opportunity for budding lawyers is pro bono work. Local law centres and charities are always happy to have volunteers working for them and these can offer a pathway for you to experience legal work as a student. These types of organisation need volunteers for a variety of different tasks, which may be administrative or more case work focused.
Legal Reading
After a full year of reading, you may not be massively enthusiastic at the thought of any more, but doing 'pre-reading' can give the opportunity to start next year well ahead of the game. Most universities will have a reading list somewhere, but otherwise you can email your tutors and ask what pre-reading you can do to get a basic understanding of the relevant module. If you have the core textbooks you can begin making preparatory notes, if you like the idea of going into that introductory lecture with a background to the subject.
Also, take a look at websites that offer advice on the year you will be beginning (we recommend looking at our sections on the different year groups and core subjects) and how to prepare for returning to classes. If you don't want to do too much reading around your subject beforehand, it's still a good idea to keep yourself involved in legal reading of some sort, whether this is journals, books, or just keeping in touch with general news online, legal or otherwise.
Commercial Awareness
Showing that you are engaging with legal and commercial issues is important for progressing as a lawyer. Starting early is a good way of ensuring that when you reach the point where you are doing your applications for training contracts, you are already well prepared. A lot of firms will be looking to see that you are up to date with what is going on in the world, and there are many ways to make sure you have this box checked.
Read good quality newspapers that will allow you to engage with politics and legal topics properly. You should get into the habit of this as soon as possible. The summer offers a great opportunity for this as you have no classes or assigned readings to be saturating your brain, and therefore you get much more time to dedicate to the readings of your choice.
We would also recommend picking up some other commercial materials, particularly if you want to pursue a career in commercial law. We would recommend The Economist, firstly because of the good articles, and also because it offers subscribers the option to listen to an audio edition – something which can be really helpful if you don't have the time to spend sitting down to read, giving you the option to listen to it on your commute, the gym, or somewhere else.
You can also subscribe to The Student Lawyer's very own Commercial Awareness updates – it's a twice-weekly email to give you maximum Legal and Commercial knowledge, so that you are as prepared as possible when going into an interview. If you are already a member then you can edit your email preferences here or if you aren't you can sign up here.
Part Time Work
A lot of students work during their summer break to earn some vital extra cash, but it's also a good way of gaining skills that you can take with you in your future career. For instance, there are plenty of seasonal jobs in hospitality and retail that can give you transferable skills such as time management, attention to detail, and people skills. Don't worry if you can't find a law related job, just make the most of your part time job.
How Your Part Time Job Can Help Your Application
1. Customer Relations. Working in a customer focused job is perfect for developing the skills needed to work closely with clients.
2. Attention to Detail. Working in jobs such as waiting and bar work can allow you to gain an eye for the small details; certainly a skill legal employers value!
3. Time Management. Efficiency is key for working effectively in the legal world and being able to prioritise will allow you to do this well. Part time or seasonal jobs will develop this skill.
4. Commercial Awareness. Also known as business awareness, this can be gained working for a large or small business in any position. Try to be as proactive as you can; ask questions, put forward ideas and pay attention to how the company works!
5. Teamwork. Just as in your degree, working in the legal profession requires an ability to work effectively in a team. Take advantage of the opportunity to develop your teamwork skills in your part time work and you'll be able to demonstrate this in your applications!
Actually Take a Break!
Make sure you don't overwhelm yourself trying to get ahead of the game, do take some time out to rest and recover before returning to classes.
We all know that studying law is heavy going, and whether you are going into second or third year, your workload will be increasing, so give yourself time to have fun and enjoy yourself. Think about doing some travelling or taking some time to pursue other interests before heading back to university! All of these things can help broaden the mind and ensure you're ready to start the new academic year with enthusiasm and energy!
How we can help you!
Become a Student Ambassador!
Become a representative at your university and promote us to your fellow students. This is a great opportunity to add something different to your CV! For more information or to put yourself forward please contact: Jointheteam@thestudentlawyer.com
We are a student led organisation with up to 50 students based all over the UK as writers, ambassadors as well as on our TSL&Soc programme.