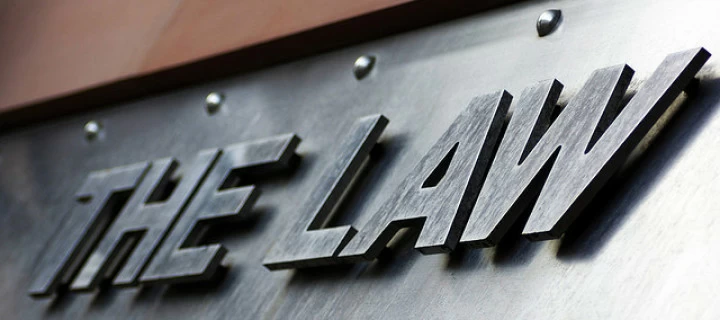 Becoming A Paralegal: Advice for Aspiring Graduates
April 23, 2015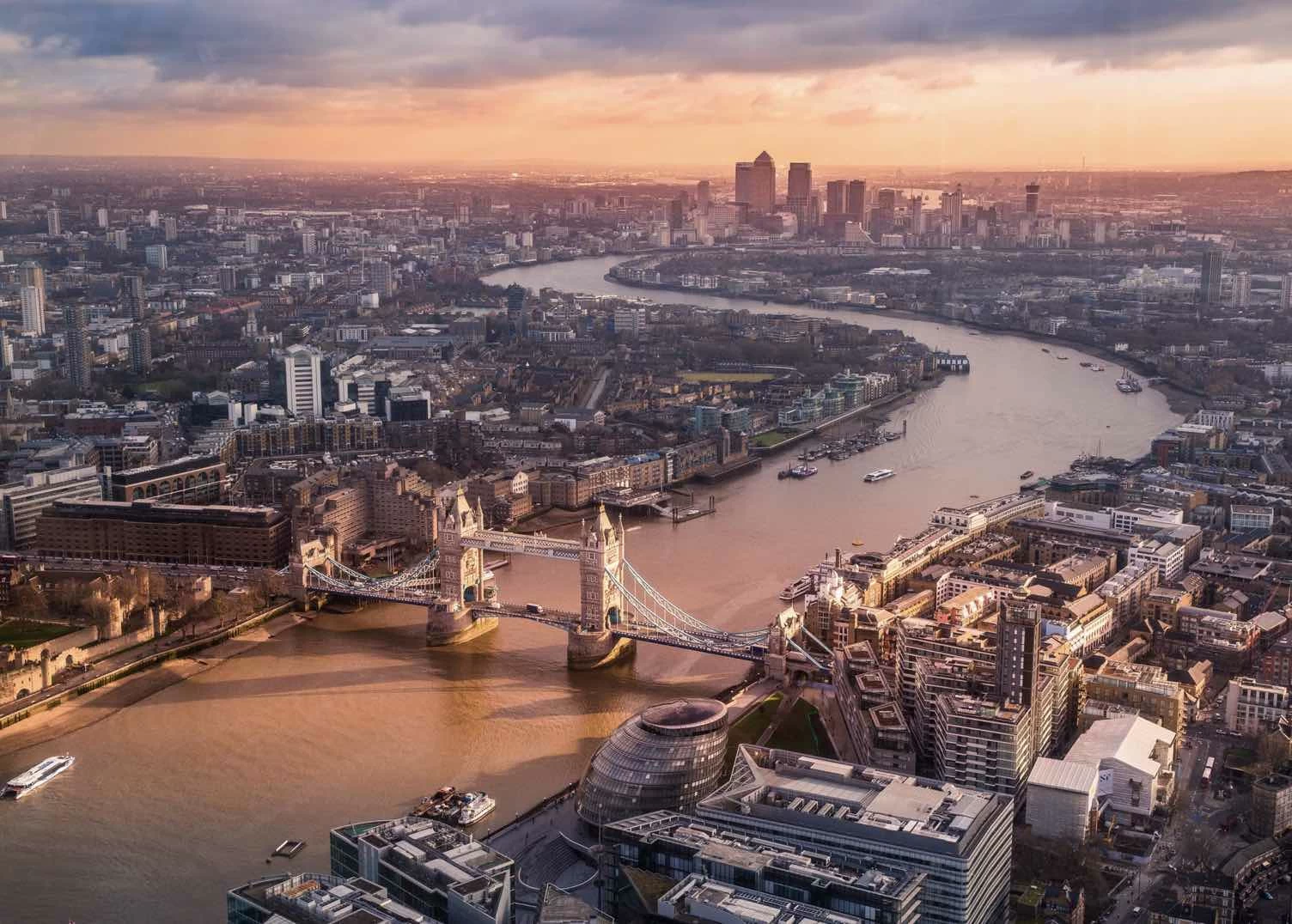 Ashurst Relocate London Home After 30 Years
August 1, 2015
The Student Lawyer primarily looks at the ways you can improve your chances of becoming a lawyer. We talk about interview technique, application form advice and how to survive law school. Sometimes we even talk about how much money you can earn when you finally get there. But until now, we've never discussed what happens when you become a lawyer and all of the things you can spend your hard-earned money on. In the new Things for Lawyers series, we'll be exploring some of the best items money can buy to make work easier, more fun or to help you look good while doing it.
For the first article in this series, we thought we'd look at something everybody needs, a bag. This article is aimed at men and we hope to have a follow up for women soon.
A good bag is vital. You'll be carrying folders, files, notebooks, food and maybe even toiletries for those big deal all-nighters. You need to find a bag that not only looks good, but is functional. We've picked our favourite bag for guys, so read on to find out how out what we thought.
Before we talk about the bag itself, let's look at the story behind the company. In 2004 Howard Harrison quit his corporate job to found KNOMO (Knowledge + Mobility). The goal was to create stylish, functional bags that could replace the standard, boring laptop bags workers in the City were using. Everything the company makes is designed to be high-quality and thoughtfully crafted. The bags are all about organisation and quality, without the high prices.
Quality
I was invited to the Knomo store and offices on Great Portland Street, London, to have a look at the new range and discuss the company history. All of the design work is done from here and it's easy to see how much time and care goes into choosing each material and design. The company practices the Japanese concept of 'Kaizen', a kind of continuous improvement. Although there isn't necessarily anything wrong with their designs, each year they take all of the feedback from their customers and make improvements to each bag. For example, this year they were able to shave about 3cm off every dimension of their Jackson line of briefcases.
The bag comes in two colour options: black leather with a yellow lining or brown leather with a blue lining. For this review, I was given a brown Durham bag to try out. The bag is a slim briefcase with a detachable shoulder strap and is made out of a luxurious full-grain leather that is soft and smooth to the touch. I'm told that this kind of leather ages particularly well. The handles are strong and made from a heavy duty webbing, clad in padded leather. The zips are solid metal and have the KNOMO name embossed into them. The detachable shoulder strap feels very well made and the clips on each end are very sturdy.
I bought my first KNOMO bag in 2010 and I still use it almost every day. It's been battered, thrown around and soaked in the rain, yet it still looks (and works) great.
Functionality

The bag is built to a hold a 15″ laptop, though even if you don't carry your laptop to work, it's still a great option. On days where I didn't have my laptop, I found myself using the space for A4 files, books and other bits and pieces. The inside of the bag is split into two, by a small divider and is lined with a very soft suede type material.

There is a zip pocket running along the front of the bag to carry any additional items you might have, for example phones, headphones, business cards etc. The inside of the pocket has two smaller pockets and an extra small pocket for pens.

There is also a pocket on the back of the bag, though this doesn't have a zip. It runs along the whole of the bag and is perfect for papers, magazines etc. This pocket seems to close with a small magnet. Although easy to access, I'd probably rather this was another zip pocket.
Once you take out all of the stuffing, the bag is remarkably slim. I was very surprised how many of my everyday items I was able to get in such a small form factor.

Knomo ID

One of the best features of this bag is Knomo ID.
Each bag comes with a unique ID number stitched into the lining. You then go online and register the bag to you.
Should you ever lose it, whoever finds it can call the number on the bag to report it found. Knomo will then match the unique ID to you, collect it from the finder and deliver it to you, all free of charge.
Conclusion
The Durham is incredibly well made and has a fantastically slim profile, considering everything you can fit in it. The leather is beautiful and the metal hardware is built to last. Looking at the time and quality that has gone into crafting the bag, I have no doubt it'll last you the two years of your training contract and beyond.
If you're looking for the cheapest bag you can find that'll carry your stuff from A-B, this isn't it. However, if you're looking for a well-made, attractive bag that will last and you're willing to spend a the money to get it, I can't recommend the Durham from KNOMO highly enough.
During my visit, KNOMO told me their bags are all about refusing to settle. They want to prove you can have it all: practicality, hard functionality and style. Having used this bag for a while now, I wholeheartedly agree. I should point out that KNOMO make plenty of other bags we'd recommend, but we thought the Durham would be the best choice for the widest group of people. The company are even bringing out a much more wallet friendly line of canvas bags, which we hope to review later on.
P.S Sign up for their newsletter and get 10% off your next order.