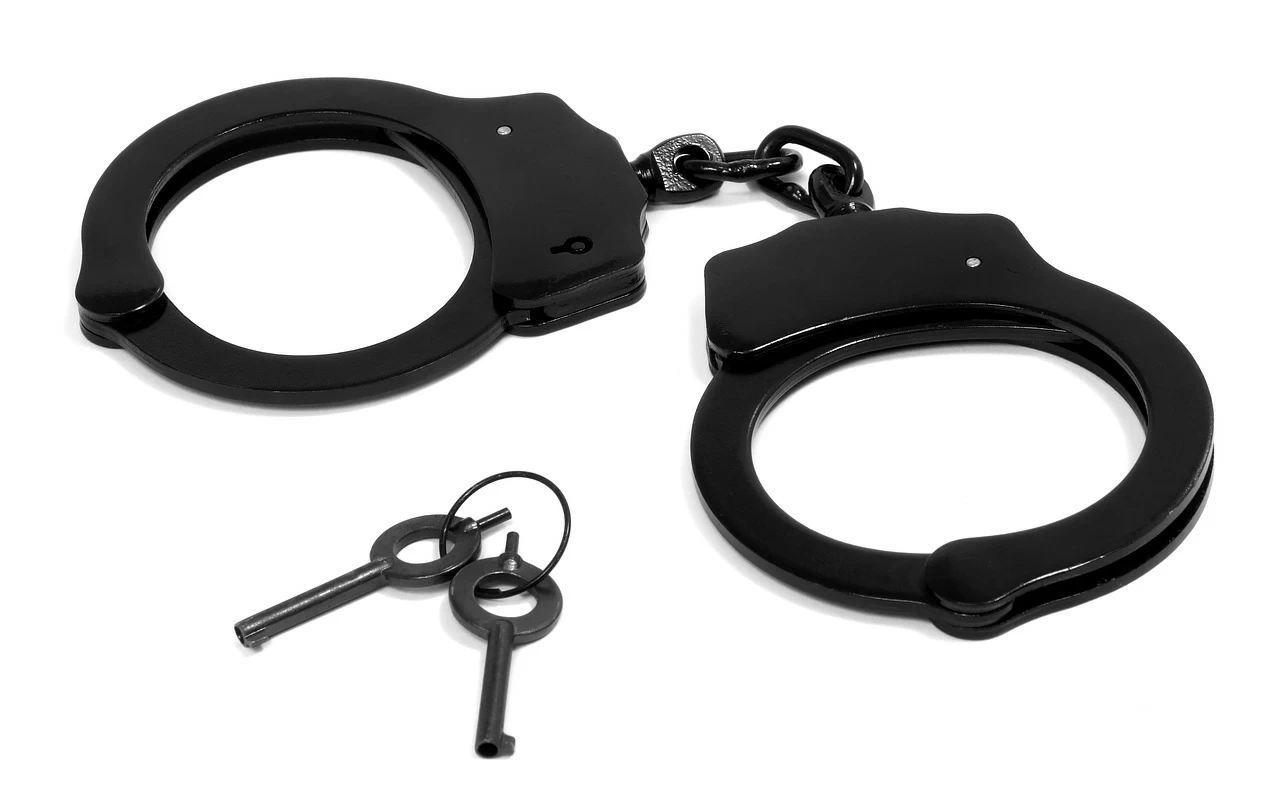 The Difficulties of Defining Misconduct in Public Office
April 25, 2013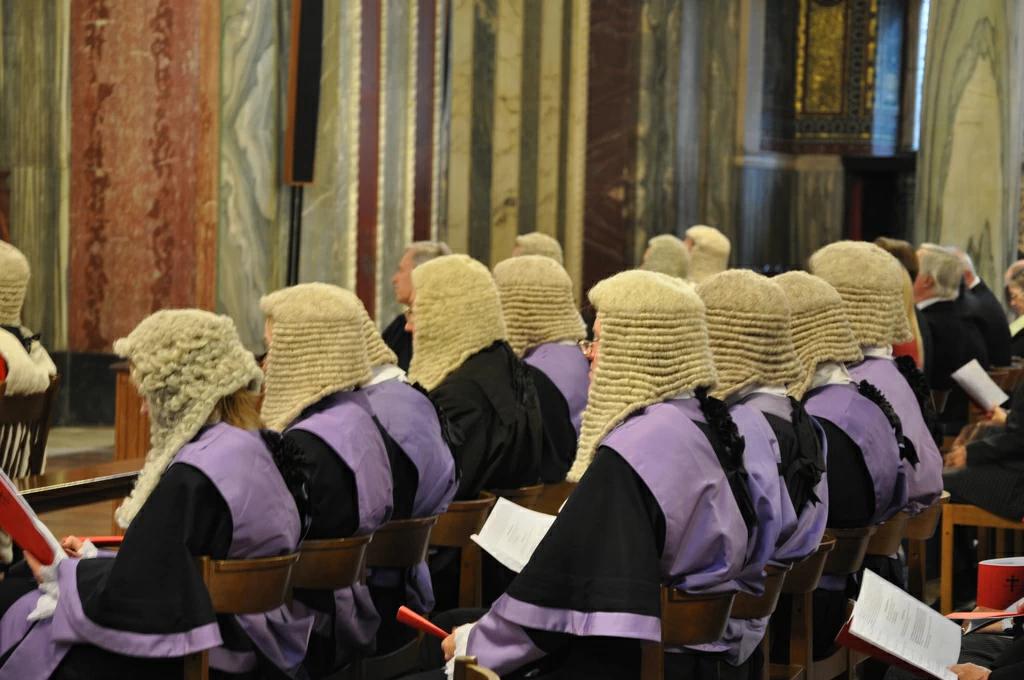 Judicial Precedent in Judicial Practice
May 7, 2013
Given the amount of reading that lawyers do, having a well-stocked library is a must. It is not enough for a lawyer to pack the shelves with cases and statutes alone.
Lawyers should digest a wide variety of material so that they can be ready for any challenge that comes through the door. Accordingly, below are six titles that we think any lawyer can benefit from. To avoid cliché, we did not limit ourselves to 'legal books', but instead made selections which we think cover the topics that a well-rounded lawyer might find interesting.
1. Influence: The Psychology of Persuasion (by Robert B. Cialdini)
This much-celebrated volume has been in print for at least two decades and contains a wealth of useful insights. Some people are so focused on learning techniques to persuade others to agree with their own positions that they forget the other side of the coin — resisting the persuasive attempts of others. This book teaches the two techniques in a way that many readers have found both practical and interesting.
Buy This Book on Amazon

2. The Firm (by John Grisham)
The Firm is the quintessential legal thriller that re-launched an entire genre.  This tale of a young associate's fight to expose a firm, which went charging through the ethical grey area and straight into criminal activity, contains just enough truth to make it relevant and just enough fiction to make it exciting.
Buy This Book on Amazon

3. The Zigzag Principle: The Goal Setting Strategy that Will Revolutionize Your Business and Your Life (by Rich Christiansen)
For driven lawyers, the idea that a person should not identify a goal, describe the steps to get there, and then pedal like crazy while pointing directly at the target may be a difficult one to comprehend. In this book, however, lawyers can learn more about the benefits of making progress in the right general direction, but with the occasional sideways detour.
Buy This Book on Amazon

4. Life is a Brief Opportunity for Joy (by Will Meyerhofer)
The author's story is one that many 'big firm' lawyers can relate to. The author worked long hours in New York City. He gave everything he had to the job. Eventually, he asked himself, 'Why the heck am I doing this?'
After reinventing himself as a therapist, Will Meyerhofer began treating many patients, among them plenty of overworked lawyers in the big city. His book offers his thoughts on a lot of topics relevant to such lawyers. Those without the patience for a book should definitely check out his blog, The People's Therapist, which is full of stories and insights from those who struggle to maintain the things that matter in their lives while juggling demanding careers in 'big law'.
Buy This Book on Amazon

5. The Eight Essential Steps to Conflict Resolution (by Dudley Weeks)
The life of a lawyer is full of conflict, and not just at work. With this well-designed procedural approach to conflict resolution, not only will you have tips for dealing with irate counterparties, but you will also be equipped to defuse tense situations in all areas of your life. Weeks' methods apply to all situations, from personal relationships to business negotiations, and are to be used in interactions with friend and foe alike.
Buy This Book on Amazon

6. The 4-Hour Workweek: Escape 9–5, Live Anywhere, and Join the New Rich (by Timothy Ferriss}
We include this book for humorous purposes only. If any practitioners manage to attain a four-hour workweek, please let us know, and we will recommend you for a Nobel Prize.
Buy This Book on Amazon

Chelsea Wilson is the Community Relations Manager for Washington University School of Law's online LLM Degree programme, which provides foreign trained lawyers with the opportunity to earn a Master of Laws degree from a top-tier American university from anywhere in the world.