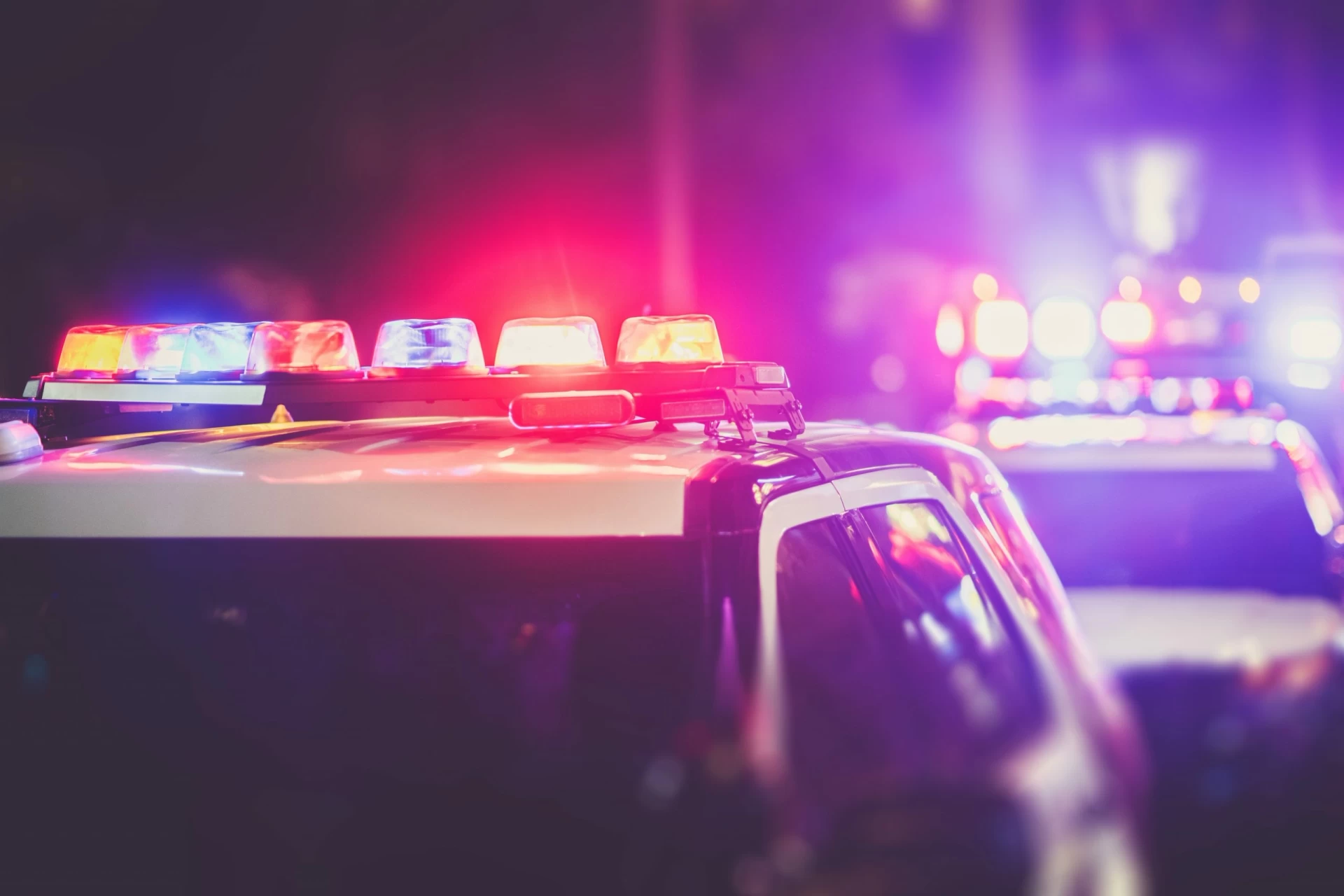 R (on the application of RONALD PHILPOT- and – THE COMMISSIONER OF POLICE OF THE METROPOLIS [2023] EWCA Civ 66
November 6, 2023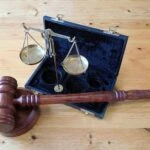 Factors That Can Affect Your Compensation After a Fall
November 8, 2023
In the heart of Singapore, there exists a unique tuition centre that goes beyond the ordinary, shaping young minds to think like lawyers and excel in the A Level General Paper examination. Ace GP Tuition, a haven for intellectual growth, has developed a distinctive approach that transforms ordinary students into analytical thinkers and eloquent speakers, akin to the best legal minds in the world.
Mastering the Art of Critical Reading: 
At Ace GP Tuition, Junior College (JC) students embark on a journey of intellectual exploration. The tutors, handpicked for their expertise, guide students through dense legal texts, teaching them how to decipher complex language and unravel intricate legal arguments. Through meticulously selected reading materials, students learn to identify the nuances of legal cases and understand the profound impact of legal decisions on society.
Cultivating Analytical Brilliance: 
Ace GP Tuition prides itself on cultivating analytical brilliance in its students. Through rigorous training sessions, students dissect multifaceted issues, honing their ability to discern the core components of a problem. Tutors encourage students to think critically, guiding them to recognize the underlying principles that govern legal reasoning. This analytical prowess becomes a cornerstone upon which future legal arguments are built.
Engaging Debates and Discussions: 
Ace GP Tuition believes in the power of discourse. Vibrant debates and discussions are an integral part of the learning experience. Students engage in spirited conversations, defending their viewpoints and challenging their peers. In the process, they learn the art of persuasive speaking and hone their ability to counter opposing arguments, a skill essential in any legal battleground.
Crafting Persuasive Essays: 
Essay writing at Ace GP Tuition is elevated to an art form. Under the expert guidance of the tutors, students learn to craft compelling and persuasive essays. They master the art of constructing coherent arguments, substantiating their points with well-researched evidence, and eloquently articulating their thoughts. This proficiency in essay writing not only ensures success in the General Paper examination but also lays the foundation for future legal briefs and scholarly articles.
Real-World Legal Exposure: 
Ace GP Tuition bridges the gap between theory and practice by exposing students to real-world legal scenarios. Guest lectures by eminent legal scholars and visits to courtrooms provide students with firsthand experiences of the legal profession. By witnessing the application of legal principles in real cases, students gain invaluable insights, fostering a deep appreciation for the complexities of legal practice.
Fostering Ethical Leaders: 
Beyond academic excellence, Ace GP Tuition is committed to nurturing ethical leaders. Tutors engage students in discussions about the ethical dilemmas faced by legal professionals. These conversations instill a strong moral compass, ensuring that future lawyers not only possess legal acumen but also uphold the highest ethical standards in their practice.
Conclusion:
In the corridors of Ace GP Tuition, the future legal luminaries of Singapore are not just students; they are intellectuals, thinkers, and advocates. With an unwavering commitment to excellence and a holistic approach to education, Ace GP Tuition is not merely a tuition centre; it is a crucible where young minds are forged into the legal giants of tomorrow. It is no wonder that in the highly competitive race, where every JC Rank Point counts, in order to secure a place in one of the law schools in Singapore, Ace GP Tuition is foremost on every JC student's help list.