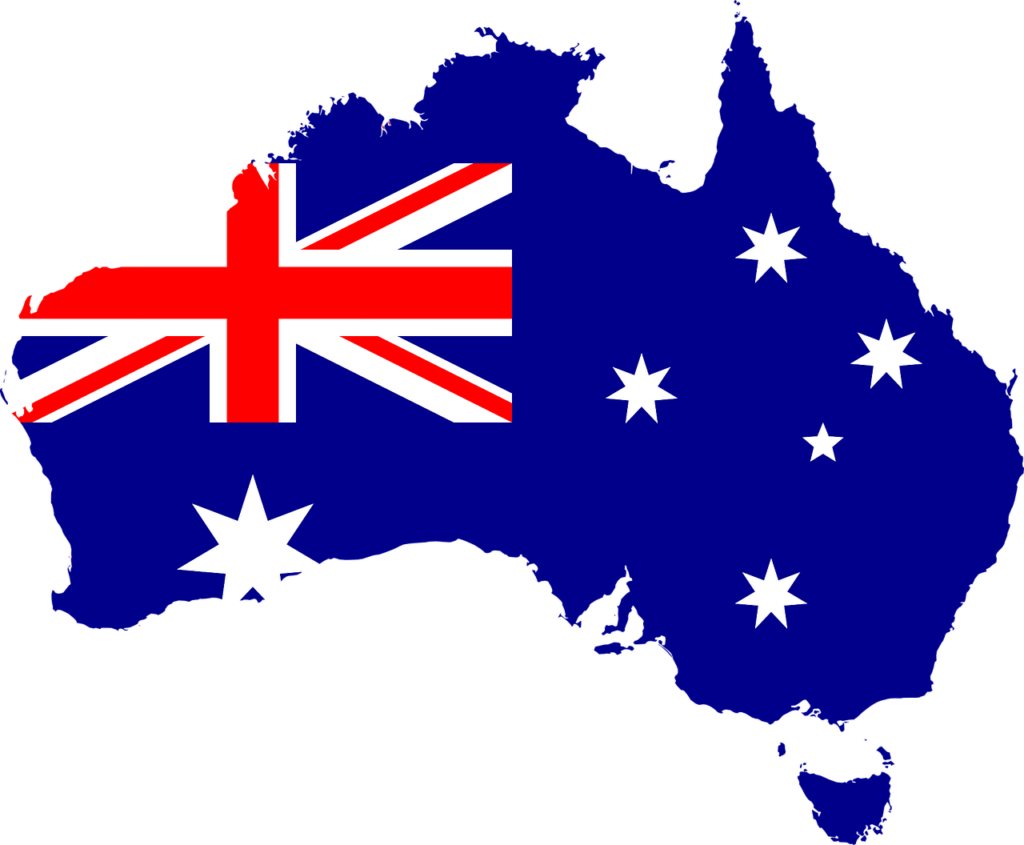 Are you thinking about studying abroad? You're not alone. For many UK students, the idea of trading our perpetually grey skies at home for the sun-soaked landscapes of Australia is a truly tantalising prospect. After all, the Land Down Under offers way more than just a change in weather – it presents an opportunity for an immersive educational and cultural experience that can leave a lasting impact on your life. From top-notch universities to breathtaking natural wonders and cultures – here's why considering Australia for higher education or an exchange program might just be the change you're seeking.
World-Class Universities in a Breathtaking Setting
Australia boasts an impressive array of world-class universities known for their academic excellence and innovative research. Universities like the University of Sydney, the University of Melbourne, The University of New South Wales, and the Australian National University consistently rank among the top institutions globally. Studying at one of these will provide cutting-edge facilities, renowned faculty – and a truly dynamic learning environment. And all of that in the stunning natural backdrop that Australia features. Imagine studying next to the iconic Sydney Opera House – or having your campus just a stone's throw away from the country's most beautiful beaches. The combination of academic rigour and breathtaking surroundings creates an unparalleled learning experience – and a definite change of scenery from good old Britain.
Diverse Range of Programs Available
Whether your passion lies in business, science, arts or any other field, Australian universities offer a diverse range of programs to cater to your interests. From traditional disciplines to emerging fields of study, you'll find a variety of courses designed to prepare you for the global job market. Many universities here also emphasise practical learning, providing internships, industry partnerships, and networking opportunities to help you gain real-world experience alongside your education. Additionally, they offer a wide range of specialised courses that may not be as common in other countries – marine biology and Aboriginal studies, for example. The country's unique environment contributes strongly to a variety of niche programs. They also excel in fields like environmental science, mining engineering, and sustainable development.
Embrace Cultural Diversity, Adventure, and Exploration
Australia's population is a true melting pot of cultures – and this diversity is reflected in its universities. Studying in Australia means joining a colourful, vibrant community of international students from all corners of the globe. So, if you're looking for a cultural exchange that not only enriches your academic experience but also broadens your horizon, fostering a global perspective that is increasingly valuable in our interconnected world – consider flying off the (almost) antipode of our island.
Beyond the classroom, Australia offers a playground of adventure and exploration. From Sydney Harbour to the awe-inspiring Great Barrier Reef, the country is teeming with natural wonders, perfect for getaways or study breaks. The opportunity to explore unique landscapes, encounter native wildlife, and immersive yourself in Australia's indigenous cultures truly is an education in itself.
Practical Considerations Before Setting Off
Before embarking on an exciting journey to, literally, the other side of the world, it's still important to consider practical aspects. Australian visas from the UK for international students can be applied for online via AuVisa.org. The type you need will depend on the duration and level of your course. And then there are the cost of living and healthcare. Australian universities often have dedicated support services for international students to assist with these matters, ensuring a smooth transition to life in a new country. If you're interested in a specific institution, give their website a visit. Regardless, you should be able to create a comprehensive budget to understand your financial needs and explore scholarship options or part-time job opportunities available to international students, as well as you can. International students are required to have Overseas Health Cover (OSHC) to cover medical expenses during their stay – choose a suitable health insurance provider and be aware of the coverage it offers. Research your accommodation options well in advance, too. Oftentimes, on-campus housing is available, but be sure to consider factors such as location, cost, and amenities, too. Australians drive on the left-hand side of the road like we do in Britain – so if you're taking on driving there, it thankfully won't be too much of a hassle.
When in doubt, most Australian universities provide comprehensive support services for international students – including academic advising, counselling, language assistance, and cultural integration problems. Take advantage of these resources to navigate challenges – just get in contact with them!