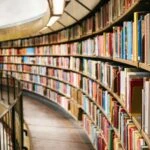 Choosing Your Legal Path: Exploring Different Specializations in Law
August 2, 2023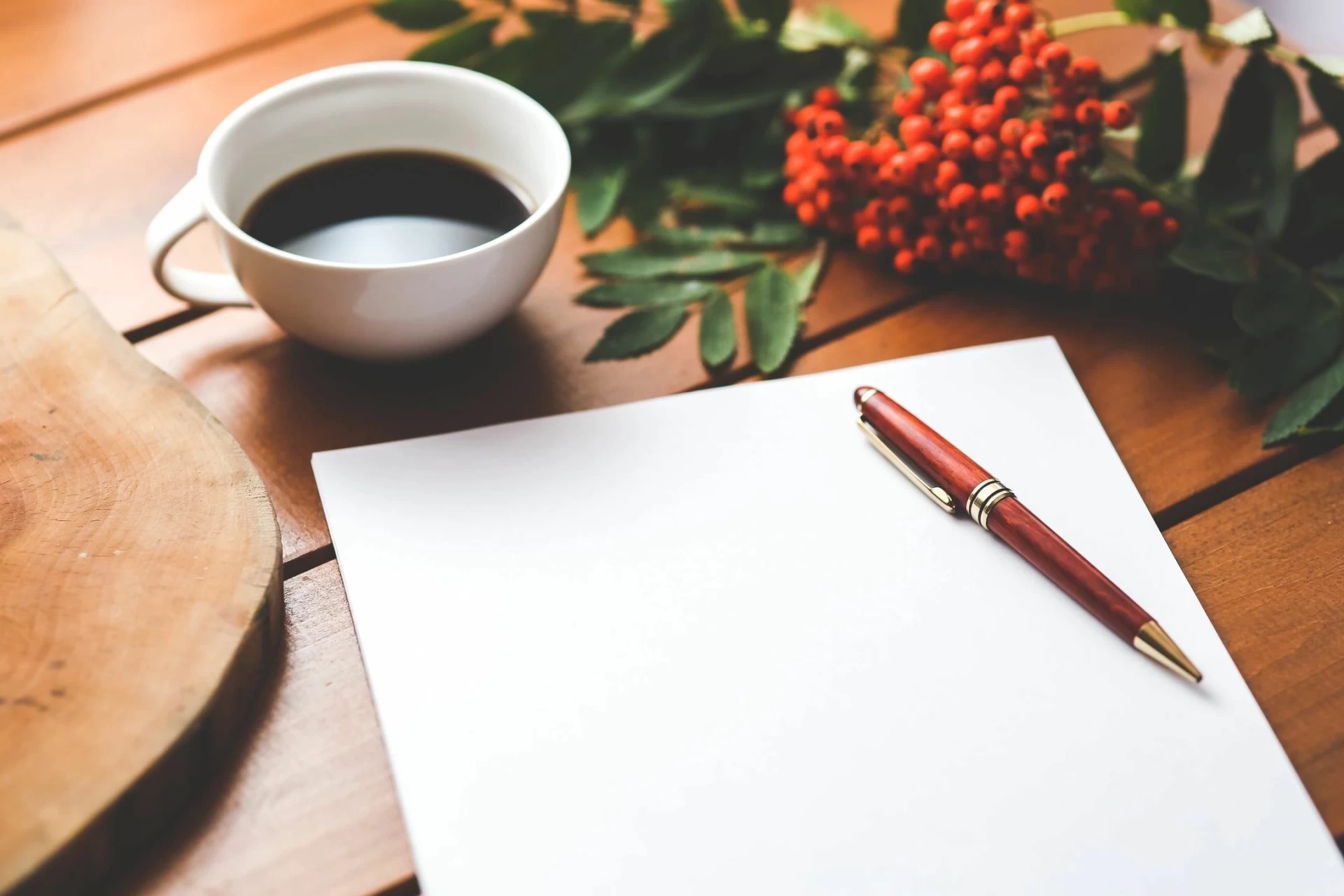 Commercial Awareness Update – W/C 7th August 2023
August 7, 2023
The United States Patent and Trademark Office (USPTO) grants different types of intellectual property rights, such as patents, trademark rights, copyrights, and trade secrets. The type of intellectual property you can get depends on what you are protecting. The strength of intellectual protection depends on the nature of the intellectual property you create; however, patent protection is often regarded as the strongest form of intellectual property, and here is why.  
What is Patent Protection? 
Patent protection is granted to patent owners for their intellectual property, such as inventions or products. Through this legal protection, they can pursue litigation in case infringement of their intellectual property takes place. According to Intellectual Property Attorneys in Washington, DC, inventions must be new, unique, and have a clear purpose to qualify for a patent. 
When a person is legally granted exclusive rights to an invention, others cannot sell, modify, use, or import it without their permission. Once an invention is patented, the owner can initiate a civil suit against violators.  
To obtain a patent, the inventor must disclose complete details regarding the invention, which implies disclosing their trade secret. If the invention meets all the standards set by the USPTO, the inventor can be granted a patent. There are generally three types of patents, utility, design, and plant patents.  
What Makes Patent Protection So Strong?
One reason patents are the most potent form of protection for intellectual property is that they provide 20 years of protection to the owner over any expression of their invention. During this time, the owner can exclude anyone from utilizing their invention. One of the biggest advantages of a patent is exclusive use of the invention; unless a third party develops around your patented technology or licenses it, they will not be able to produce and sell a similar product.  
A patent offers monetization potential because it prevents competitors from developing or selling similar products. For example, when a product is patented, it may sell at a higher price because competitors cannot offer similar products to consumers. 
Unlike other forms of intellectual property protection, such as trade secrets, a patent can be registered by disclosing complete details to the USPTO. This leaves little room for reverse-engineering, making patents stronger than other forms of intellectual property. 
How Can a Patent Attorney Help? 
Before you file for a patent, consider hiring a patent lawyer. They can offer expert advice on how to establish a strong patent. An IP attorney has the technical knowledge and experience to guide you on all matters related to intellectual property law. Whether you are trying to obtain a patent or sue a party for infringement, an attorney can guide you each step of the way. 
The process of patenting an invention is quite complex, and if you do not avoid potential pitfalls, you may lose your legal rights to the invention. An experienced patent attorney can use their resources to help you with the patenting process and develop a strategy that gets you the most protection for your invention.