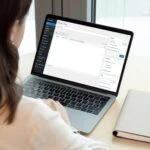 How to Remove a Fake Google Review
July 24, 2023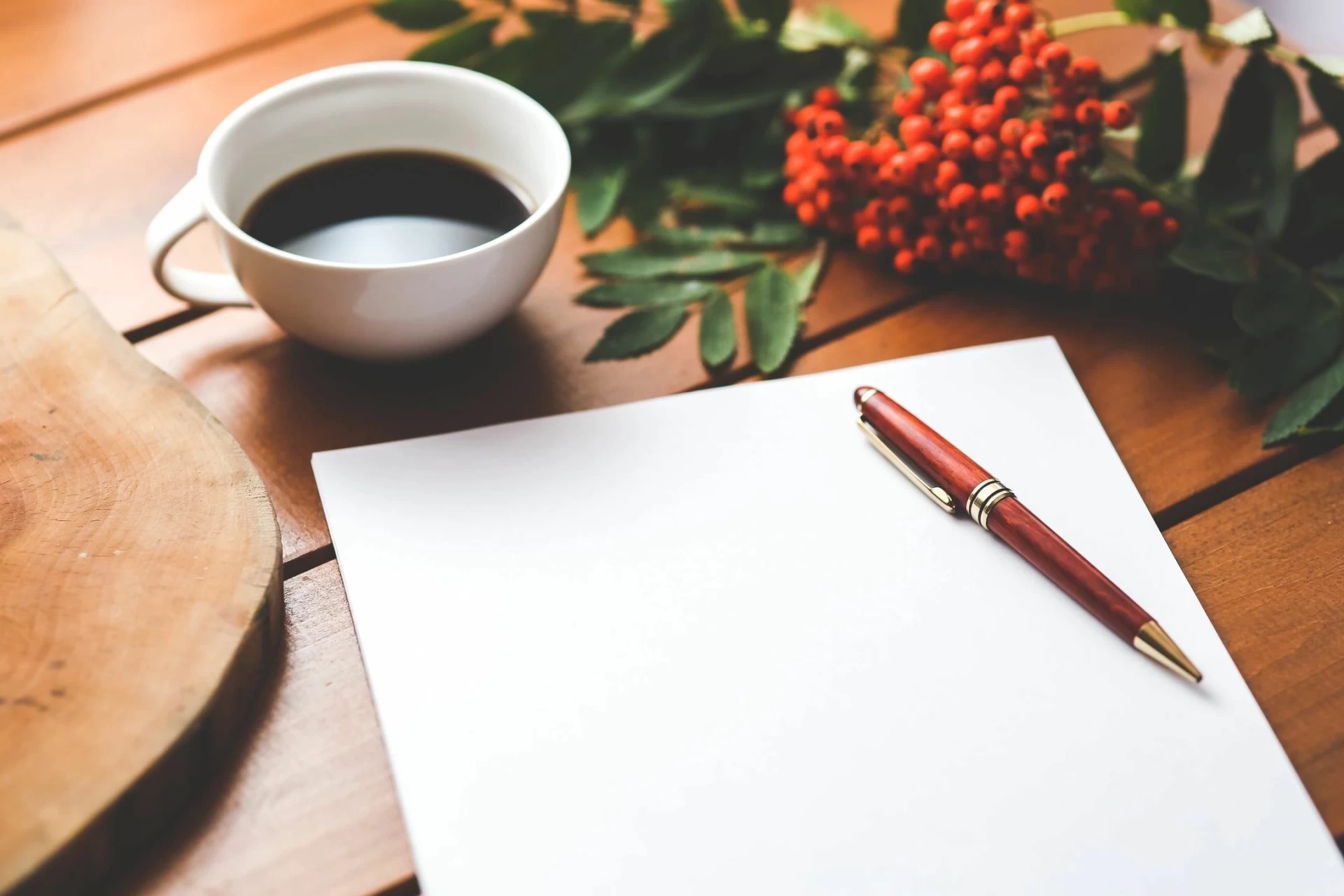 Commercial Awareness Update – W/C 24th July 2023
July 25, 2023
In the legal profession, presentation skills are of paramount importance. Law school, being the foundation of this profession, necessitates students to develop and hone these skills for many reasons. The ability to present effectively forms the bedrock of the classroom experience and bridges the gap between theoretical knowledge and its practical application. It encompasses articulating legal arguments in moot courts, delivering presentations in class, or even arguing cases in front of a judge.
Engaging presentation skills hold the power to persuade and convince the audience – a critical aspect of a legal career. Moreover, they help to build confidence, an attribute that underpins the career of any successful lawyer. The better your presentation skills, the more effectively you can communicate complex legal concepts and principles. This will make you stand out in the crowd of aspiring legal professionals. Therefore, improving presentation skills is an added advantage and an absolute necessity. The following sections explore innovative ways to improve your presentation skills in law school.
Interactive Learning
The term "Interactive Learning" refers to a method of instruction that encourages student participation. It is especially beneficial in law school, where understanding complex legal concepts requires more than just passive listening or reading.
Interactive learning activities, such as participating in debate clubs or moot courts, allow law students to engage in simulated real-world legal scenarios. They serve as platforms for practising and refining presentation skills in an environment that fosters immediate feedback and peer interaction.
The benefits are manifold. By participating in these activities, students develop the ability to articulate legal arguments effectively, think on their feet, and respond to counter-arguments, all of which are critical for a successful legal career.
To implement interactive learning, law students should seek out and engage in opportunities within and outside the classroom. They could join or form study groups, participate in legal role-playing scenarios, enter moot court competitions, or participate in legal debates. Such activities provide an active, participatory learning experience that can significantly enhance presentation skills.
Utilise Technology
In the modern age, technology has become integral to nearly all aspects of life, including education. For law students, leveraging technology can provide innovative ways to improve presentation skills.
Various digital platforms and tools are available that can aid in developing practical presentation skills. For instance, presentation software like PowerPoint, Prezi, or Google Slides can help students design professional and engaging presentations.
One specific way to leverage technology is by utilising tools that can unblur images, enabling students to enhance the quality and clarity of their presentation visuals. You can unblur your photo through this tool and ensure your visual aids are sharp, professional, and engaging.
The use of technology can enhance learning by providing diverse, interactive experiences. It can aid in preparing and delivering presentations, facilitate feedback, and enable practice in various settings. Additionally, with many legal proceedings moving online, familiarity with digital tools can better equip students for the evolving legal landscape.
Students should explore various digital tools and platforms and integrate them into their learning process. They should practice presenting using these tools and seek feedback. Regular use of technology and traditional learning methods can significantly enhance a law student's presentation skills.
Scenario-Based Learning
Practising real-life scenarios, often called experiential learning, involves law students actively participating in activities that simulate real-world legal situations. Examples include mock trials, moot court competitions, or internships at law firms. These experiences enable students to practice presenting arguments, build legal skills, and apply classroom learning to practical situations.
Engaging in real scenarios benefits students by enhancing their ability to argue cases convincingly, think critically and respond spontaneously to unexpected situations – all vital elements in the courtroom. Additionally, such practice can help reduce anxiety and build confidence as students become more comfortable and adept at presenting in front of others.
Implementation of this strategy involves seeking out and taking advantage of opportunities for real scenario practice. Students can participate in extracurricular activities like moot court competitions or mock trials, often hosted by law schools or professional legal organisations. Law clinics, internships, or job shadowing can also provide practical experience.
Emphasising practice in real scenarios in law school can give students a competitive edge and better prepare them for their future legal careers.
Attend Workshops/Seminars
Workshops and seminars are often led by experienced professionals who can provide practical insights and tips. They can cover various topics, such as public speaking, effective communication, argument formation, and the use of technology in presentations, among others.
Participating in workshops and seminars has numerous benefits. Students can learn from experts, practice in a safe and supportive environment, and receive valuable feedback on their presentation skills. These events also provide opportunities for networking, which can lead to internships, mentorships, or job opportunities in the legal field.
Additionally, workshops and seminars often involve interactive sessions, role-plays, or mock trials, providing practical experience that can greatly enhance learning. Combining theory and practical application in these settings can help students quickly improve their presentation skills and gain confidence.
As a law school student, you must actively seek out and participate in relevant workshops and seminars. These could be events hosted by the law school, professional legal organisations, or online webinars. Regularly participating in these events, students can steadily enhance their presentation skills and advance their legal careers.