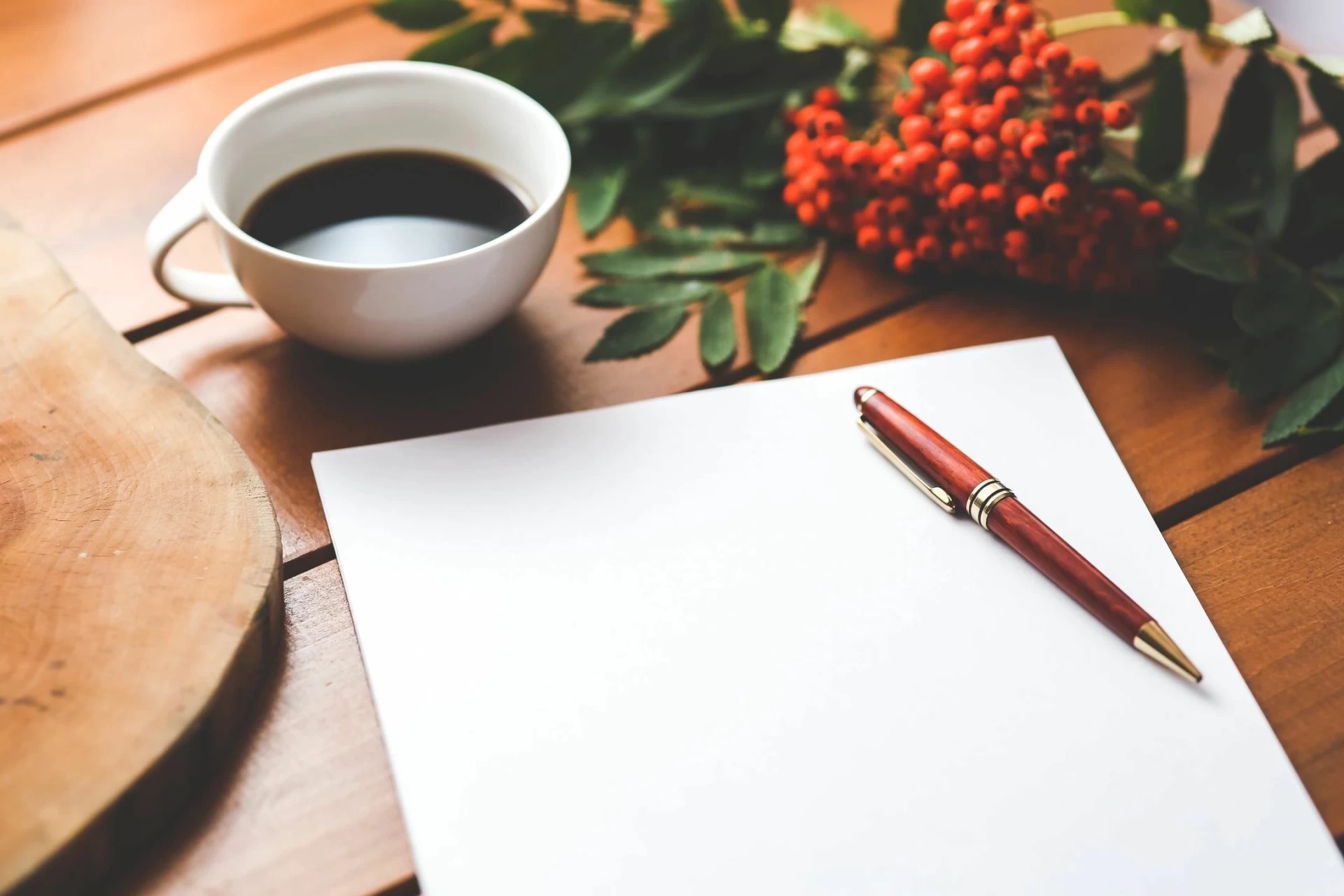 Commercial Awareness Update – W/C 12th June 2023
June 12, 2023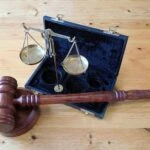 Top Practice Areas for New Lawyers in 2023
June 13, 2023
Over 200 former rugby players diagnosed with neurological impairments have joined a class-action lawsuit against governing bodies for negligence. London-based Rylands Garth firm announced the lawsuit will be filed on behalf of 260 rugby union players, 100 rugby league players, and 15 football players. Traumatic brain injuries in sport have become a hot topic in recent years. One of the biggest lawsuits ever occurred in the U.S. in 2016 when the National Football League paid a $1 billion settlement  deal over concussion-related brain injuries concerning over 4,500 former players.
Accused of negligence 
"The players we represent love the game," said Rylands Garth. "We aim to challenge the current perceptions of the governing bodies, to reach a point where they accept the connection between repetitive blows to the head and permanent neurological injury and to take steps to protect players and support those who are injured." The law firm said repetitive concussive and sub-concussive hits have resulted in irreversible brain disorders – such as, Parkinson's disease, Alzheimer's disease, early onset dementia, epilepsy, CTE (chronic traumatic encephalopathy), post-concussion syndrome, and motor neurone disease. Chronic depression, incontinence, memory loss, aggression, and addiction are some of the symptoms commonly experienced by numerous players. Significant brain trauma is unpredictable in nature, Torgenson Law, Arizona brain injury lawyers explain. While some people may recover within a matter of days or weeks, others may be affected for the rest of their lives.
Numerous failures
Governing bodies the Rugby Football Union (RFU), World Rugby, and the Welsh Rugby Union (WRU) are accused of failing to inform players of the risks of traumatic brain injury, as well as failing to limit contact training and total matches played in one season. In December 2020, the pre-action stage was launched against World Rugby, the WRU, and the English Rugby Football Union. Formal lawsuits began once Rylands filed the claims at the High Court in early April.
Positive changes "too little too late"
Although Rylands Garth is happy to hear of World Rugby's recent recommendation to lower the legal tackle height below the sternum, they note it's "too little, too late for our clients and many thousands of others to have played the game". Notably, Rylands Garth now represents England World Cup winner Steve Thompson, former WRU footballer Dafydd James, and former Wales captain Ryan Jones – all players diagnosed with early-onset dementia. The age range of injured players represented by Rylands Garth starts as young as twenty years old and runs through to those in their 70s. "Several players we represent have, sadly, died from their brain injuries," Rylands Garth added.
"We care deeply about all our players, and never stand still when it comes to welfare", World Rugby, RFU, and WRU said in a joint statement. "Our strategies to prevent, identify and manage head injuries are driven by a passion to safeguard our players and founded on the latest science, evidence and independent expert guidance."