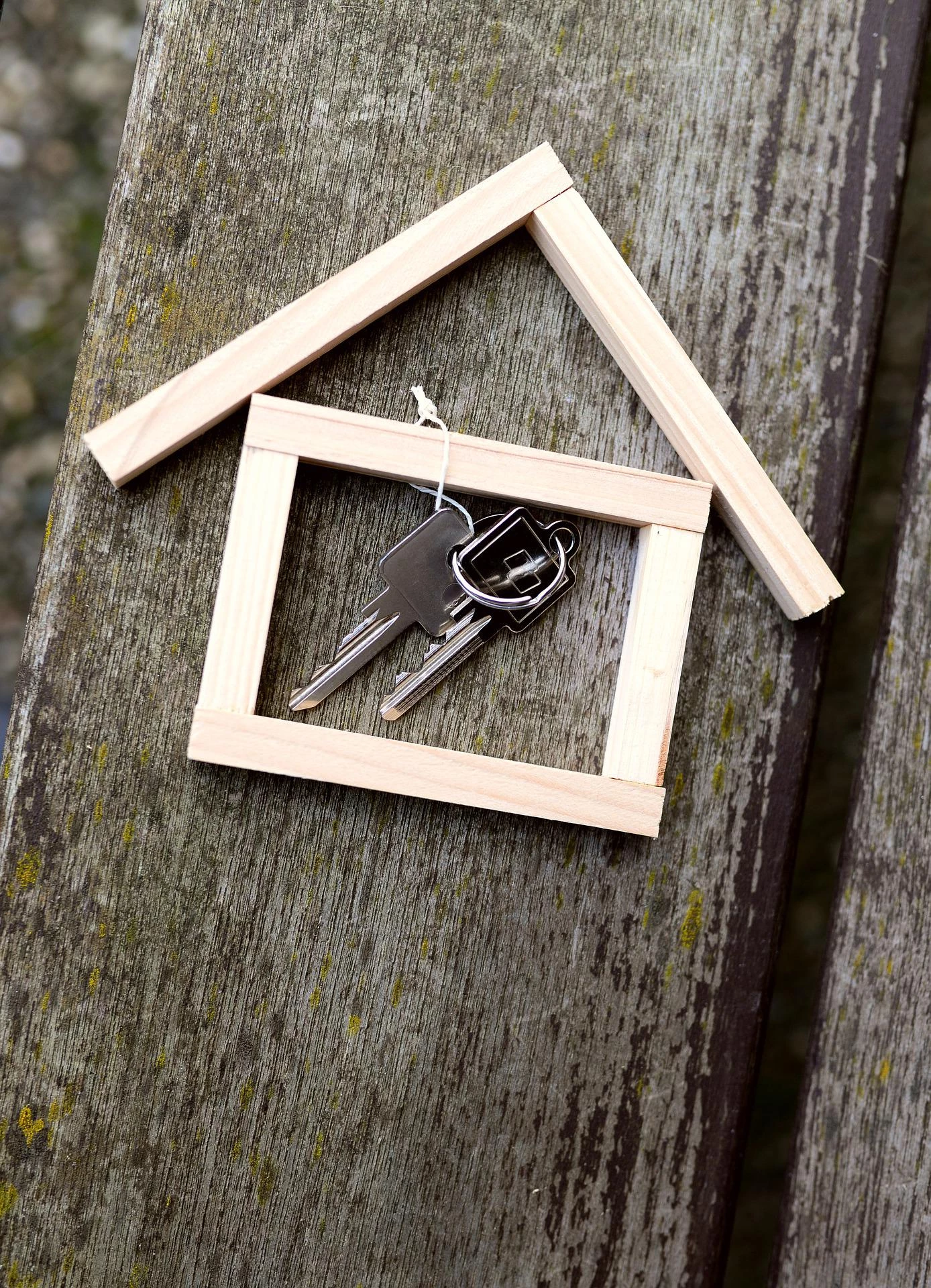 What Does a Leasehold Solicitor Do?
April 26, 2023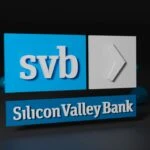 The Collapse of Silicon Valley Bank and its Implications
April 27, 2023
Article written by Tammy Ho
A decade ago this week, the Legal Aid, Sentencing and Punishment of Offenders Act (LASPO) 2012 became operational. As a consequence of this law, many individuals with limited financial means have been unable to receive legal assistance in certain areas of law including family, employment, housing and debt problems.
The absence of expert legal guidance can lead to individuals being deprived of the equitable resolution they are entitled to.
Individuals go to court with bare hands
The number of cases initiated by lawyers and advisory organisations to assist individuals in obtaining legal advice, which amounted to nearly a million in 2009/10, has since drastically dropped to only slightly over 100,000 in 2020/21.
There was also a tripling in the number of people who had to go to family courts without legal representation. The court system is now inundated with people attempting to negotiate without legal advice. This can be perplexing and, in certain situations, frightening for individuals dealing with emotional issues, such as child custody or settling financial matters after a relationship's dissolution.
The Law Society president Lubna Shuja said, 'Legal aid can be the difference between a family staying in a safe home or being made homeless, having protection from domestic abuse or being trapped in an abusive relationship. Legal aid can help a child with disabilities get the education and support they need.'
Without legal aid, litigants in person are likely to achieve 'worse outcomes compared with their represented counterparts', reported by Citizens Advice.
Collapse of legal aid providers
Beginning in 2013, the closure of legal aid departments in firms throughout the country has resulted in millions of people lacking a provider in their local area.
Compared to 2012, there was a 59% decrease in the number of law centres and advisory agencies offering legal aid services. As a result, there are now substantial areas known as 'advice deserts', where individuals who are eligible for legal aid can no longer obtain it.
This number of providers could further fall by another third by 2025, projected with data from the Law Society.
Rectification of legal aid system
Eventually, in 2018, a Post-Implementation Review of LASPO was carried out which successfully reintroduced the in-scope legal aid for Special Guardianship Orders in family law cases, introduced non-means tested legal aid for people with parental responsibility who want to contest adoption or placement orders in family law cases, removed the mandatory telephone gateway for accessing legal aid for Debt, Discrimination and Education cases, and increased the income and capital thresholds for legal aid eligibility.
Despite the improvement made, 88% of the population still lack access to a local legal aid provider. A long-overdue governmental review into the sustainability of civil legal aid contracts is underway. It is hoped that legal aid will continue to be expanded in the future, enabling legal guidance to be provided to a larger number of people in need of assistance in the most vulnerable time.