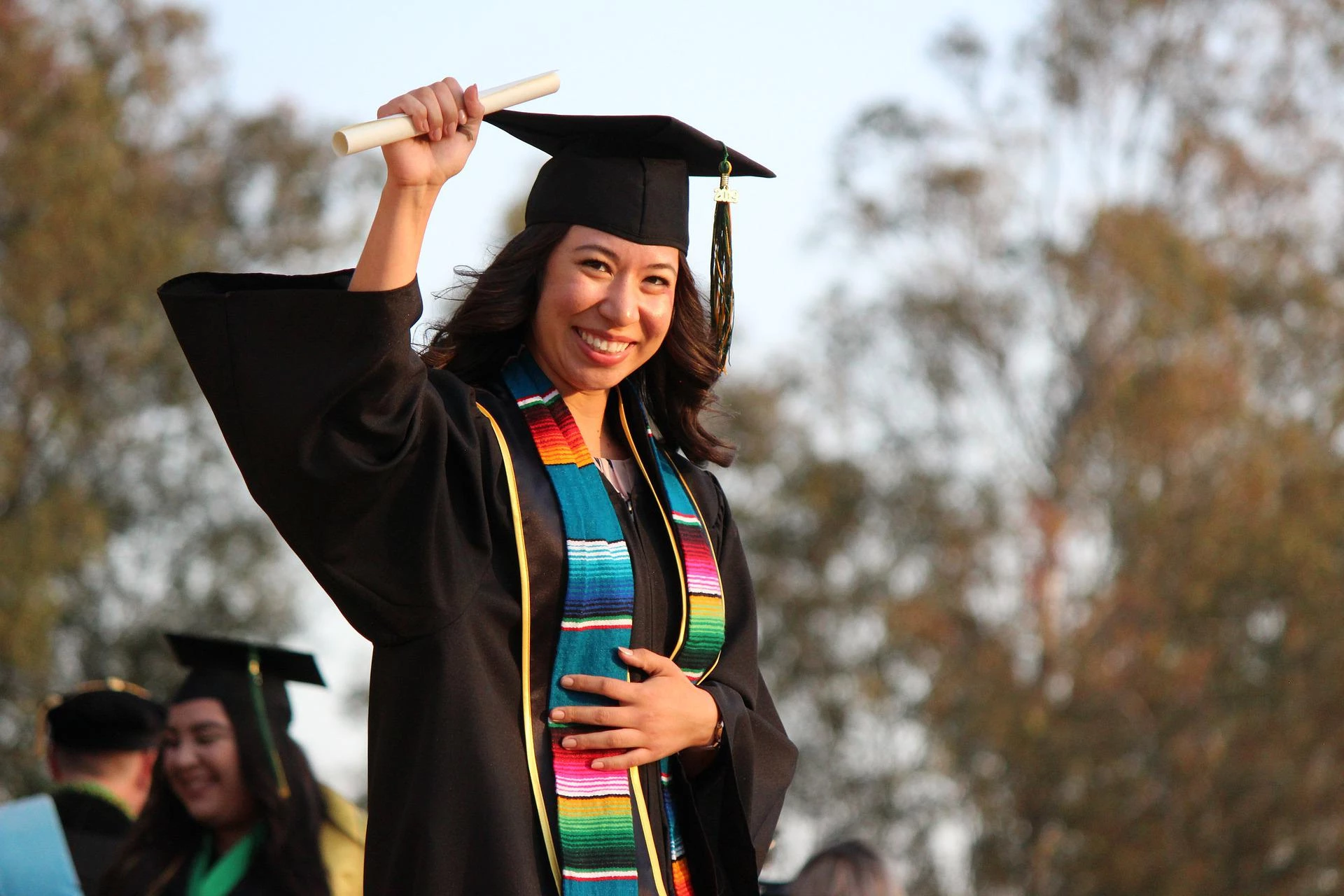 How to Prepare for Law School: 8 Tips for Success
March 31, 2023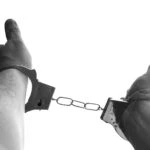 The Evolution of Organised Crime in the UK: Legal Trends and Challenges
March 31, 2023
Looking to start a career in property law? Take a look at what you need to do to start a new and exciting career.
If you are interested in a career in property law, becoming a conveyancer or conveyancing solicitor may be a great option for you. As a conveyancer you'd have the chance to work alongside solicitors in St Albans or anywhere you choose to practise.
Your main responsibilities would include facilitating the legal transfer of property ownership, meaning you would be helping millions of people with one of the biggest purchases a person could make.
In this article, we will explore what a conveyancer is, the different ways you can become one, and some top tips for starting your career in property law.
What is a Conveyancer?
A conveyancer is a legal professional who specialises in property law. Their primary responsibility is to manage the legal process of transferring property ownership from one party to another. This process can include tasks such as conducting property searches, preparing contracts, and liaising with mortgage lenders.
It is worth noting that there is a difference between a conveyancer and a conveyancing solicitor. While both professions handle property transactions, a solicitor has a broader legal background and can also offer advice on related legal matters such as wills and probate.
What Ways Can You Become a Conveyancer?
There are several ways to become a conveyancer in the UK. Here are some of the most common options:
Join an Apprenticeship Scheme
One way to become a conveyancer is through an apprenticeship. This involves working for a conveyancing firm while also attending classes and training sessions. Apprenticeships typically take around two years to complete and can be a great option if you are looking to gain hands-on experience while also earning a salary.
Study For a Degree
Another option is to pursue a degree in law, either at the undergraduate or postgraduate level. Many universities offer programs specifically in property law, which can provide you with a solid foundation in the legal aspects of conveyancing. Some universities also offer combined degree programs that allow you to study both law and another related field, such as business.
Obtain Professional Qualifications
There are several professional qualifications available for those looking to become conveyancers. The most well-known is the Council for Licensed Conveyancers (CLC) qualification, which involves completing a series of courses and passing an assessment.
Other options include the Chartered Institute of Legal Executives (CILEx) qualification and the Society of Licensed Conveyancers (SLC) qualification.
Top Tips for Becoming a Conveyancer
Once you have qualified and are recognised as a conveyancer, you have to then find a position in a company. To do this, there are several steps you can take to meet the right people and make yourself more appealing.
Here are some top tips for starting your career in property law:
Gain Relevant Experience
One of the best ways to stand out when applying for conveyancing positions is to have relevant experience. This could include working as a paralegal in a law firm, completing an internship, or volunteering in a related field such as real estate.
Develop Your Soft Skills
While having a solid understanding of property law is important, it is also essential to have strong soft skills such as communication, problem-solving, and attention to detail. Make sure to develop these skills through extracurricular activities or by taking courses or workshops.
Network and Make Connections
Networking can be a great way to learn about job opportunities and to make connections in the industry. Attend industry events, join professional organisations, and connect with other professionals on LinkedIn.
Stay Up-to-Date on Industry Developments
Finally, make sure to stay up-to-date on industry developments and changes in regulations that may impact your work as a conveyancer. This can help you to provide the best possible service to your clients and to stay ahead of the competition.
Salary and Career Progression in Conveyancing
Once you have obtained a job as a conveyancer or conveyancing solicitor, there is ample opportunity for career progression and an increase in salary. Your starting salary will depend on a number of factors, including your qualifications, experience, and the location of your firm.
Typically, starting salaries for trainee conveyancers can range from £16,000 to £22,000 per year. As you gain more experience, your salary is likely to increase, with experienced conveyancers and solicitors earning upwards of £30,000 per year. In London, salaries can be even higher, with experienced conveyancing solicitors earning up to £50,000 or more.
If you are looking to progress in your career as a conveyancer, there are a number of options available to you. One option is to become a licensed conveyancer, which will allow you to take on a wider range of work and provide legal advice to clients. Another option is to become a partner in a law firm, which will give you more autonomy and the ability to take on more complex cases.
Becoming a conveyancer…
In conclusion, becoming a conveyancer can be a rewarding career path for those interested in property law. By gaining relevant experience, developing your soft skills, networking, and staying up-to-date on industry developments, you can increase your chances of success in this field.