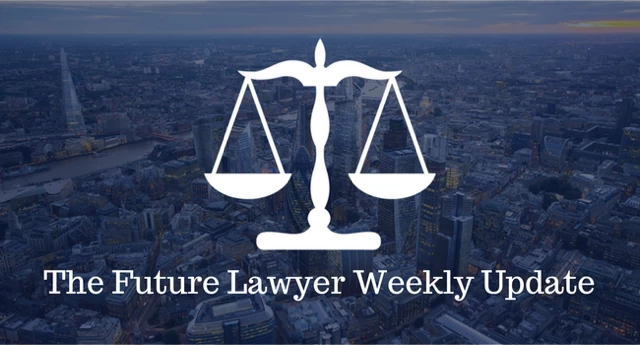 The Future Lawyer Weekly Briefing – W/C 13th March 2023
March 13, 2023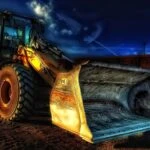 The Importance of Hiring an Electrical Engineer Expert Witness in Construction Disputes
March 13, 2023
More and more people are engaging with the rental market today, as rising costs associated with purchasing a property continue to fuel 'generation rent'. But tenants are often confused about the rights they possess, whether due to negative experiences with past landlords or misleading accounts of tenancy in the media. What follow are some of the rights tenants enjoy, and how they apply.
Protection from Unfair Eviction
For starters, tenants are protected from unfair and unprecedented evictions by robust legal frameworks. Unless you are an 'excluded occupier', i.e. a lodger, landlords cannot evict you without either notice or a court order. In the case of assured shorthold tenancies, that constitute the majority of professional tenancies in the UK, landlords must provide either a Section 8 or Section 21 notice to evict. Both can be challenged via different legal avenues.
Right to Challenge Rent Hikes
One of the principal worries that plagues renters of all stripes is that of rent price. Thankfully, rent hikes are now relatively well-policed, and landlords are not able to increase the amount you pay for their property willy-nilly.
The rules here are complex, as with evictions; there are different frameworks for tenant's rights depending on the specific structure of the tenancy agreement. In the case of assured shorthold tenancies, landlords are strictly unable to increase the rent price for the duration of your contract's fixed term. However, if you move to a rolling contract, your landlord can write a new contract with a new rate – one which you can negotiate.
Right to Safe Housing
A key right that all tenants should understand is their right to safe housing. This refers not just to the provision of solid external doors, windows and locks, but also to the integrity of electrical and gas infrastructure inside the property. Landlords are required to organise annual gas safety checks with an accredited engineer, to ensure your boiler and gas lines are safe.
The right to safe housing extends to general repairs and maintenance, too. Where damage or wear to a property constitutes a health hazard, your landlord must be swift to act. Where your landlord does not act, you may have recourse through your local council. However, any damage caused by you as a tenant is not your landlord's responsibility, and could come out of your deposit or accrue additional costs. Renter's insurance is a useful third-party route to coverage, and to maintaining positive relations with your landlord.
Right to Quiet Enjoyment
While landlord visits in service of maintenance and home safety are welcome, there are less welcome ways in which landlords can often make their presence known. Unannounced or unanticipated visits by your landlord can be distressing and even constitute harassment in particular cases.
As a tenant in a property, you have a right to 'quiet enjoyment'. This does not mean literal quietude, but rather a right to enjoy your private space free of interruption. Simply put, even if your landlord owns the property, they are not allowed to enter it without permission or notice. Your landlord is legally obliged to give you 24 hours' notice before any inspections or visits.