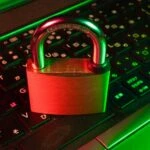 What is Cybersecurity?
December 11, 2022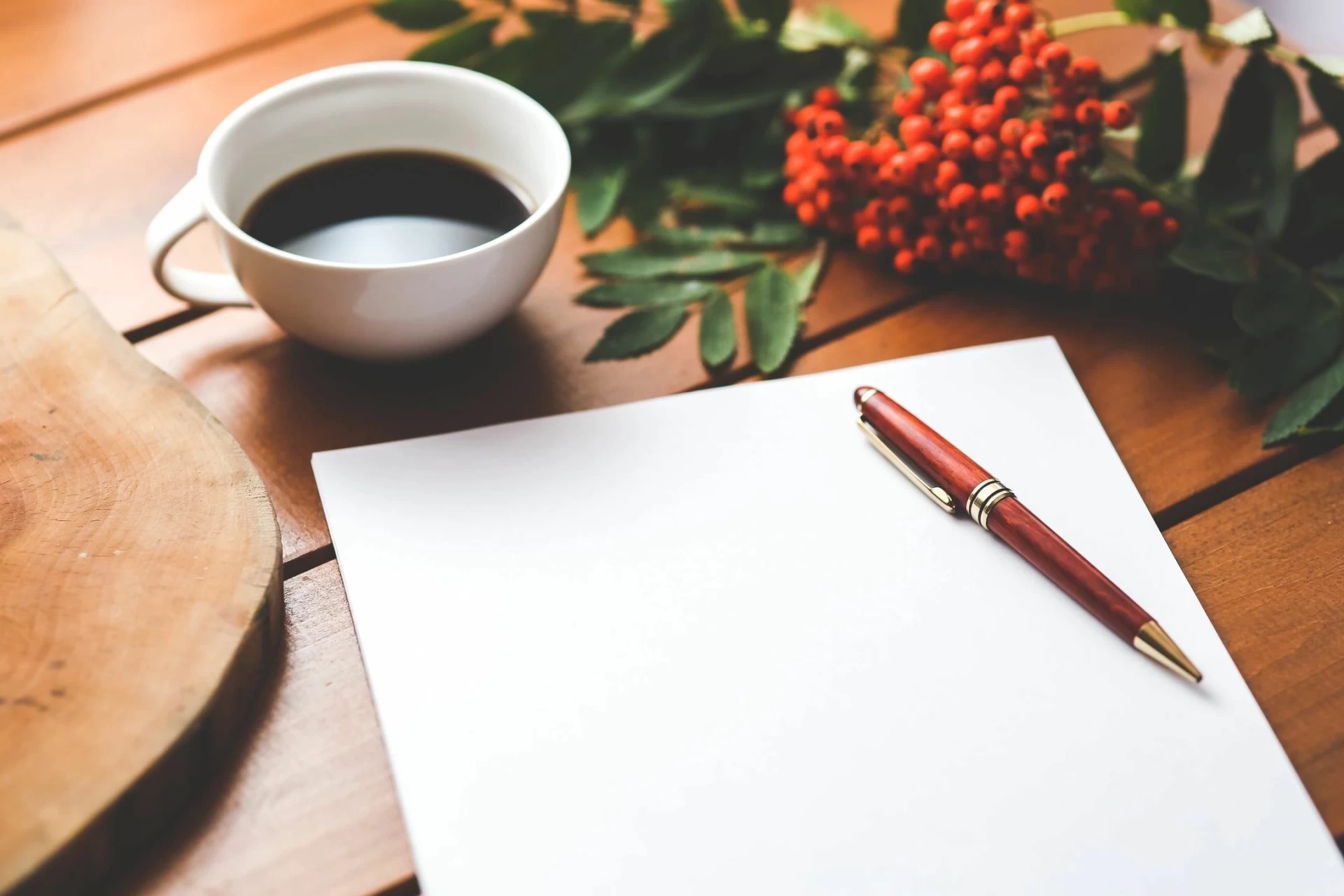 Commercial Awareness Update – W/C 12th December 2022
December 12, 2022
The first job you get as a student solicitor can define your career. When you began your legal education, you were following a passion for law. Now you are qualified, you must turn that passion into a profession, and who you work for and the type of law they practise will echo through your career.
Choosing the right firm can be tricky. The key is to establish a set of criteria to narrow your focus and look carefully at each potential employer to see how you can be an asset to them. It is also important to judge how working for them could benefit you and your career.
Research Reputations
The first entry on your employment record can be seen as a statement of intent. Landing a job at a prestigious law firm will help you gain valuable experience. This will help you throughout your career. When you begin to search for your first job, look for firms with a good reputation in the industry.
You should ensure you work with reputable law firms. You could find experts that operate in multiple areas of the law. Training at firms such as Waldrons will help you build knowledge and gain confidence in multiple aspects of the law. It will be in your best interest to work with reputable firms to gain valuable insights from experts. You will need to research to find relevant firms that suit your experience.
If you have a speciality in mind, it makes sense to look for a law firm that specialises in your preferred field. The first steps you take in your legal career will shape your future. To practise criminal law, you should apply for positions with large defence firms. Before you can defend clients of your own in court, you need to gain experience and knowledge in the field.
Consider The Culture
Every workplace has its own culture. When you are looking for law firms to apply to make sure you consider the specialities they work in, the quality of their clients, and find out more about how they operate. Before you apply, you should have a good idea about their working hours and what will be expected of you if your application is successful.
Social media can be a great source of information. Both business and personal accounts of workers can provide valuable insights into the inner working and culture of a firm. LinkedIn, Facebook, and Instagram as well as sites like Glassdoor, can all give you a behind-the-scenes look at a potential workplace and your potential co-workers.
Remember, this goes both ways. It is not unusual for employers to scan an applicant's social media posts when considering them for an interview. Make sure your online presence demonstrates your maturity, ethics, and eagerness to develop. When you have a shortlist of potential law firms, look at their website and how they market themselves to clients. You can use similar language in the job application to demonstrate you share common goals.
Balance Location With Compensation
During your first job, you will have to learn a lot about law and business, but also about work-life balance. One of the most important criteria to consider when looking for opportunities is the location. Being prepared to move from your current home in search of bigger and better roles increases the chances of working in a top firm but brings with it a unique set of challenges. You will have to balance these against the career opportunity that moving location can offer.
Financial compensation is also a factor. Moving to a new home comes with added costs that you will have to absorb, and there may be added living costs in major cities compared to areas with a smaller population. To give yourself the best chance of success, you should plan any relocation very carefully and compare the overall costs of living against the income and career potential of any job opportunity. Your first job is an investment in yourself for the future.
The work you do and the effort you put into it over the next few years can yield big career dividends in your late 20s and early 30s. Give yourself the best chance of success and be realistic when making your choices. If a move would put too much strain on your life or commuting would take up too much time find somewhere closer to home.
When you are finishing your studies and entering the legal workforce it can be tempting to apply for as many jobs as possible at any level. Create a strict set of criteria for law firms of interest. For the benefit of your long-term career, you should be patient and wait for the right opportunity for you. Start on the right footing to build a law career that will last.