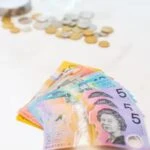 Competition law in development
November 30, 2022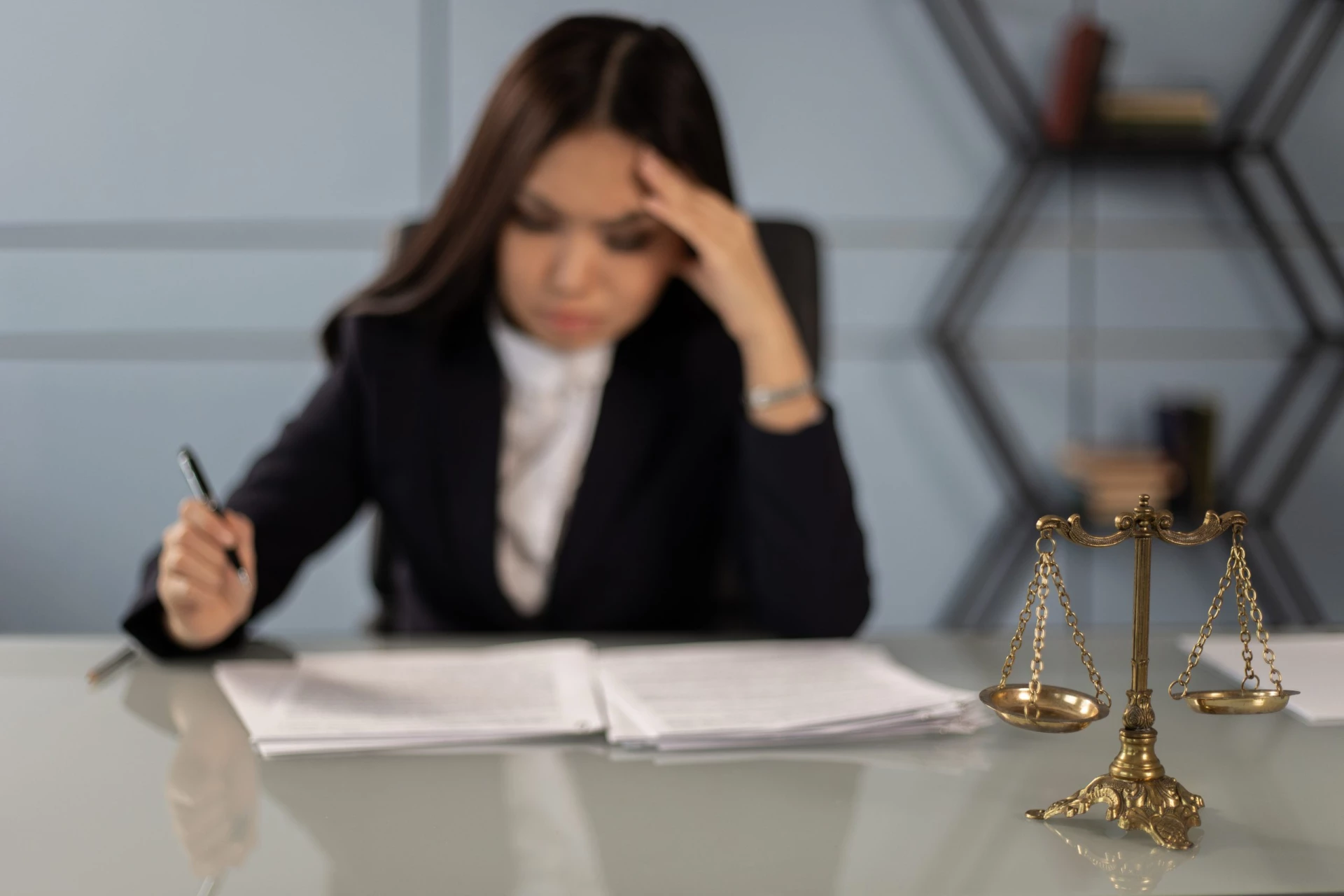 Psychological Risk Factors
December 4, 2022
Article by Thea Schirvanian
In 2019 the government issued a press release from the Department for Business, Energy & Industrial Strategy (BEIS) announcing the end of its support for fracking, based on scientific analysis by the British Geological Survey (BGS). This was prompted by reported seismic tremors during gas exploration at Cuadrilla's fracking site in Lancashire. However, the moratorium on fracking was reversed by Prime Minister Liz Truss, as part of her government's response to fuel price rises and the need for fuel security. Prime Minister Rishi Sunak's new government has since U-turned on this policy and reinstated the ban. However, many feel this current ban will condemn the UK to overseas energy dependence. So what is fracking and what are the legal implications?
Firstly, it is perhaps worth looking at the UK's current energy situation. Gas is a fundamental part of the UK's energy supply, providing nearly two thirds of all domestic energy. Since 2000, UK offshore gas production has declined and in 2018 the country went from exporting gas, to importing over half of the gas needed to meet demand. As an importer, the UK is now exposed to global market forces affecting wholesale prices and supplies. Russia's invasion of Ukraine and the West's subsequent economic sanctions and policy directives to move away from Russian gas and oil, have directly impacted the energy market.
What is fracking?
The term fracking stems from a technique called hydraulic fracturing which is used to extract gas from shale rock. The process involves drilling a vertical well of between 1 and 2.5 miles in depth, which is encased in steel or cement. A horizontal well is then drilled into the layer of rock containing oil and gas, enabling it to slowly permeate up and be collected. During the drilling process a huge volume of water containing chemicals is injected at high pressure. The water moves rock along fault lines to access the gas.
What are the pros and cons of fracking?
Those against fracking point to the latest report issued by the BGS, which concludes that 'forecasting the occurrence of large earthquakes…remains a scientific challenge for the geoscience community.' Seismic shocks, resulting from the movement of rock during fracking, is cited as a major concern by opponents. Environmental concerns also include the potential of water contamination through poor site management, water shortages from the 10 to 15 million litres of water required per well, ecological damage and impact of industrialisation to wildlife. Opponents highlight that whilst the strategy may appear to offer a short term geopolitical solution, any future reversal of the ban would significantly damage the UK politically, as it conflicts with the Government's commitment to its Net Zero Strategy published in 2021 and the Glasgow Climate Pact at COP26.
Those supporting fracking point to economic advantages, including the £100,000 in community benefits, creation of jobs and 1% of production revenues paid to local communities, as stated in the government's guidance issued in 2019. The British Geological Survey estimated there could be 1300 trillion cubic feet of shale gas in northern England, which is predominantly methane, therefore increasing national gas reserves. Although, this figure has been recently challenged and the estimated 50 years worth of shale gas supplies has been reduced to potentially just over 2 years worth. In addition, it is argued that this is an established safe practice, as the UK currently has 2,100 drilled onshore wells.
However, given the 2 to 6 months exploration time and the 6 months to 2 year time frame to move into production, potential gas produced from fracking is unlikely to increase domestic supplies quickly. It is also perhaps worth noting that whilst fracking has the potential to boost domestic supplies it won't affect the price of energy as the private fracking operators will sell gas produced at market rate prices.
What are the current regulations?
The BEIS has set out a regulatory roadmap to ensure rigorous safety checks are completed and permits are secured in accordance to the Infrastructure Act 2015, before any exploratory drilling can commence. The Onshore Hydraulic Fracturing Regulations 2016, defined prohibited areas including National Parks, Areas of Outstanding Natural Beauty and World Heritage Sites. In addition to governmental approval, the Oil & Gas Authority (OGA) regulates the licensing of exploration and development of onshore gas reserves in England. All companies seeking to explore gas reserves must first apply to the OGA for a Petroleum Exploration & Development Licence. If operators subsequently propose hydraulic fracking, extensive geological studies to assess the risk of induced seismic events are required along with a detailed Hydraulic Fracture Plan (HFP) in terms of how the operation would be controlled and monitored. The HFP must then be approved by both the OGA and Environment Agency (EA). The Health and Safety Executive (HSE) is also required to comment on the construction and operations plans. Operators also need the landowner's permission, local authority planning permission and country-level environmental permits. EA permitting regulations include protection of water sources from contamination, effective treatment/disposal of mining waste and management of any natural radioactive materials.
What are the legal implications?
There is currently a legal framework governing shale gas exploration and production, safeguarded by the EA, HSE, OGA and local councils. However, over the last few years there have been changes and proposed amendments to relax planning laws and industry regulations in England. The Planning Act 2008 introduced a development consent order for Nationally Significant Infrastructure Projects for large projects, including energy. In 2018, the government proposed planning law changes to include the production of UK shale gas within NSIP, which opponents stated would bypass democratic planning processes. A consultation was held on this proposal, which concluded that the inclusion of shale gas production within NSIP was considered premature.  Previously the government also sought consultation on whether the development of fracking could be classed as permitted development, in order to expedite planning permission approval. In 2014, a consequential change in the law was, however, successfully passed: the trespass law ended the requirement for fracking companies to notify homeowners of drilling under  their properties.
For the current, or any future government, to revisit the fracking policy it may prompt changes to the existing legal framework for shale gas exploration and production. Therefore, there is likely to be a rise in legal cases and claims being brought by individuals, community groups, businesses, NGOs and campaign groups relating to planning regulations, disturbance to local residents, pollution concerns, destruction of local habitat and impact to the climate.