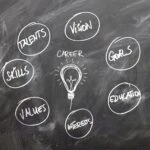 How to improve your employability as a student
October 14, 2022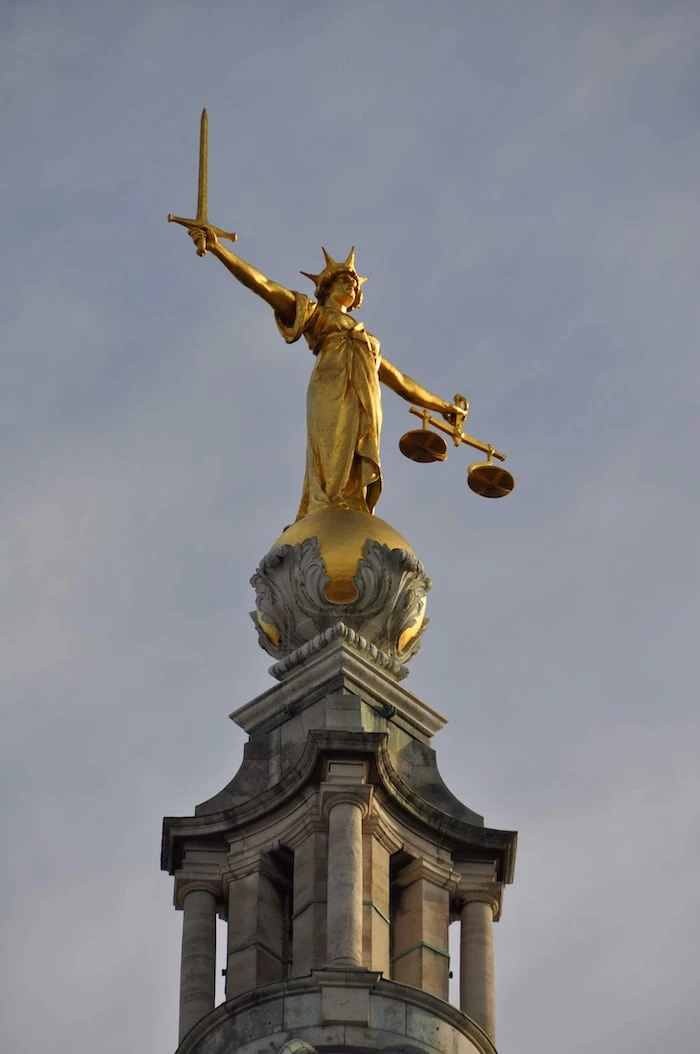 How to Choose a Specialty for Your Law Career
October 17, 2022
Article by Hanna Bajwa
Boeing and former CEO Dennis Muilenburg failed to reveal known safety concerns about the 737 MAX aircraft, according to an investigation led by the Securities and Exchange Commission (SEC). The ruling is related to statements to investors in the aftermath of the crashes of Lion Air Flight 610 on October 29, 2018 (189 casualties, 0 survivors) and Ethiopian Airlines flight 302 on March 10, 2019 (157 casualties, 0 survivors). These two fatal crashes and 346 deaths resulted from the lack of transparency and total deception.
In response to the stock market regulator's charges against Boeing, Boeing has agreed to pay $200 million. The 737 Max scandal has already cost Boeing tens of billions – another $200m probably will barely matter. The same charges against Muilenburg have also been settled for one million dollars. The financial consequences of the settlement won't be that painful either. He received some $60m in compensation and benefits when he left the company. But the fact that the SEC chose to charge him personally sends a powerful signal. This is just a small fraction of the larger picture for the aviation giant, with estimated costs of the two incidents totalling over twenty billion dollars. A few smaller charges and claims are expected to continue into 2023, five years after the first crash.
The SEC found that Boeing "put profits over people" in an effort to rehabilitate its image following the fatal crashes. A fall in demand, combined with steep competition from Airbus, led to corners being cut and safety issues ignored. Money-hungry Boeing executives sought faster and cheaper methods of producing fuel-efficient aircraft after the announcement of the Airbus A320 Neo. The A320 Neo is a new-era fuel-efficient single-aisle aircraft enabling airlines to fly further and cheaper, increasing profit margins in a world where fuel prices and demand are rapidly rising.
In the wake of the incidents, the US Congress passed new legislation reforming how the country's aviation regulator, the Federal Aviation Administration (FAA), certifies new planes.