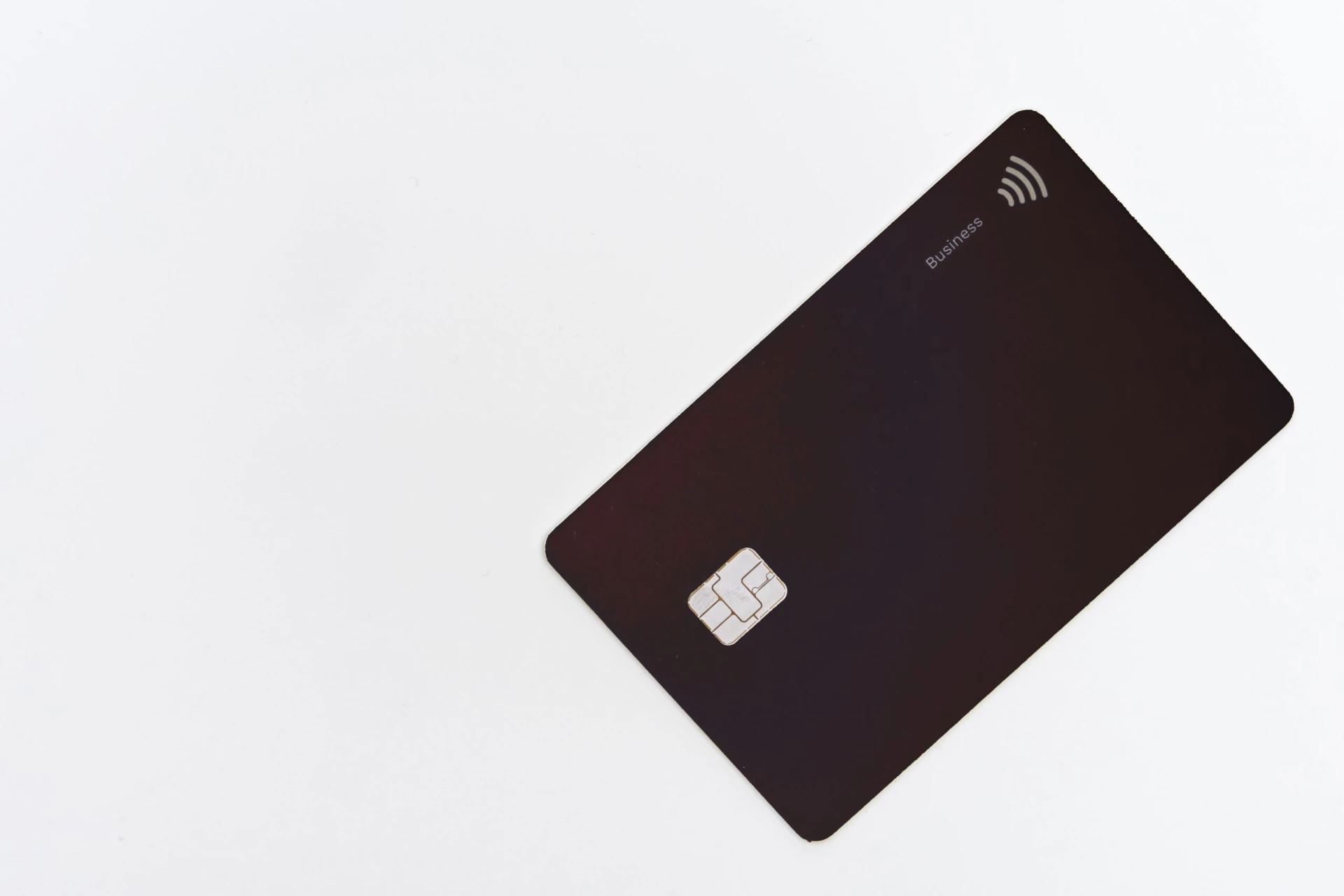 Is There a Future for the BNPL Model as the Cost of Living Rockets?
August 25, 2022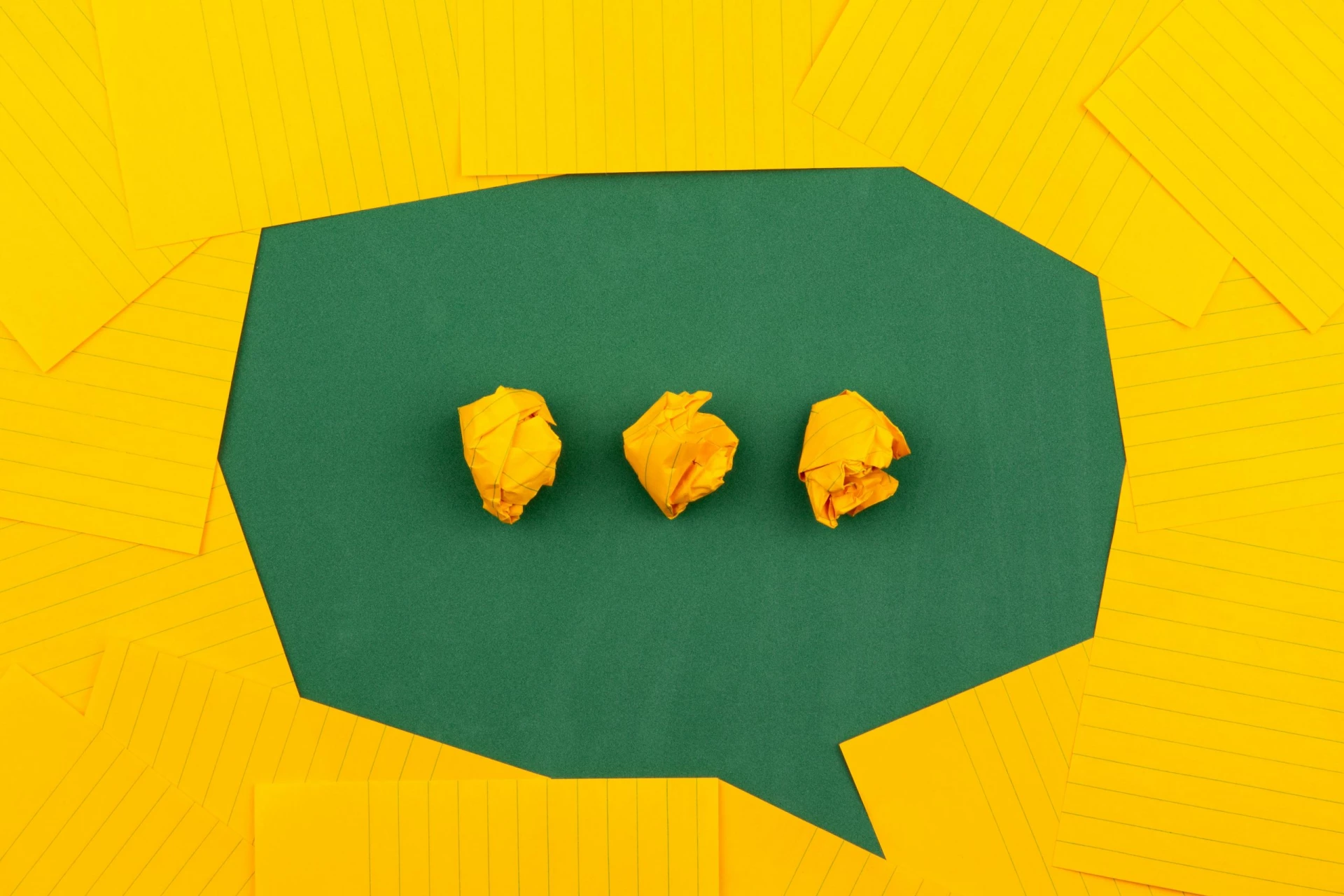 The Art of Developing Communication
August 25, 2022
In this article, Gabrielle Long interviews Jess Burton, a future trainee solicitor at Linklaters. Jess discusses why she decided to complete her training contract at Linklaters, advice on converting vacation schemes to training contracts, as well as some useful resources for improving your commercial awareness!
Hi Jess! Could you please introduce yourself and explain a bit about your legal journey thus far?
Hi Gabrielle! I'm Jess, I'm about to go into my third year of studying Law at the University of Birmingham and I'm a future trainee at Linklaters. I wasn't sure what I wanted to study at university for a while because I'd picked my A-Levels – Maths, Biology and RE – simply because they were my favourite subjects, not because I had a degree or career in mind. Near to the UCAS deadline, I went through a list of degree subjects, ticked off any I couldn't, or didn't want to, do, and ended up with Law. And luckily, it's paid off because I really enjoy my degree now!
In my first year, I applied to first year schemes and ended up doing a few in commercial law and one in accounting. Then in my second year, I did Vacation Schemes with Linklaters and Allen & Overy and fortunately ended up with Training Contract offers from both and Clifford Chance. I was also a Campus Ambassador for Herbert Smith Freehills. Then, finally, earlier this summer, I signed my contract with Linklaters for 2025 (for after some travelling and the SQE!).
How did you decide commercial law was the area of law you wanted to go into?
There's definitely not one specific moment or reason that led to me deciding to go into commercial law. The decision came from an accumulation of experiences; from reading a book, when I was 16, about how Disney functions as a company, to talking to a retired commercial lawyer about her experience when applying to law school, and from doing first year schemes, to working in a tech start-up last summer. I think I've always been intrigued by the mechanics of companies and how they function, but I also loved studying law from day one of first year so commercial law provided a way to combine my two interests.
Making the decision on which law firms to apply to can be difficult. What advice would you give other students on how to narrow down which firms to make applications to?
There are so many firms out there, it can be really hard to decide which ones to apply to! I definitely found that in my first year when I applied randomly to firms without considering which ones I was actually interested in. However, before I started applying to vacation schemes and training contracts, I took the time to reflect on what was important to me in my future firm. So, instead of starting with a list of firms, I started with a list of things I wanted in a firm. I asked myself questions such as 'What sort of hours do I want to work?', 'Am I looking for any specific features in a training contract?' (such as the number of seats or secondment opportunities) and 'Do I want there to be a lot of upfront training or do I prefer learning on the job?'. I also reflected on my previous jobs and work experience and what I liked or disliked about them. Once I'd collated a list of things I wanted, I then found 5-10 firms which aligned with this list.
I think genuine enthusiasm and interest in a firm is one of the most important things to show throughout the application process. If you take time to reflect on what you want in a firm, you'll be able to show to a firm that you've properly thought about it and your enthusiasm will come through naturally.
Following on from that, how did you decide to complete your training contract at Linklaters?
I'd really enjoyed Linklaters' Pathfinders scheme in first year, so I applied to their SpringVacation Scheme which I loved. Linklaters also aligned with everything I wanted in a firm such as top-quality work, international offices, good parental leave and brilliant training.
However, a big part of my decision came down to a gut feeling. During the Vacation Scheme I really felt at home at Linklaters and could picture myself working there long-term; I remember chatting to the Senior Partner Aedamar Comiskey, with fellow interns and I loved her vision for the future of the firm. I also got on well with everyone I met and really liked the culture. As well as Linklaters aligning with what I wanted, it just felt right.
Many law firms have online tests, such as the Watson Glaser test, as part of their application process. How would you advise students on how to prepare to take tests like these?
The psychometric tests are often a thorn in applicants' sides, myself included! For the Watson Glaser test, I'd recommend watching a few YouTube videos dissecting the different types of questions. The deduction and interpretation questions appear quite similar as you answer either 'Conclusion Follows' or 'Conclusion Does Not Follow' for both but they are actually asking different things. There's also no harm doing a few practice tests.
On the other hand, some firms design their own tests which often consist of a mix of scenario, behavioural and personality-type questions. For these, I found that researching the firm's values (which can often be found on their website) really helped. For example, Linklaters has its agile mindset framework. I then kept these values in mind when answering. So, a test might enquire about what you would do if you were given a task just as you were about to leave the office in the evening. If a firm values client service highly, it might expect its trainees to work longer hours to get tasks done. Keeping values in mind may help guide you when answering.
What advice would you give students on how to convert a vacation scheme into a training contract offer?
Make sure you are polite and helpful throughout the scheme, offering to do work for both the lawyer you sit with and any other lawyers in your department if you have time. Speaking of, make sure to manage your time efficiently as often you'll be juggling work within your department, sessions about the firm, networking events and coffee chats. Put everything you have organised into your online firm calendar so you can keep track – also if you're trying to organise a coffee chat with someone, they'll be able to see if you're free! Furthermore, leave time to do any assessed tasks to the best of your ability and show that you have an eye for detail by double checking the spelling, grammar and formatting. Finally, if you have a closing interview, make sure to review any notes you've taken throughout the week and use what you've learnt when answering questions. For example, if they ask why you want to work at that firm, don't use the same answer you prepared for your vacation scheme interview; make sure to talk about the scheme and how that's confirmed to you that you want to work at that firm to show how much you've learnt.
Also, keep in mind that if you don't manage to convert a vacation scheme into a training contract offer, you've still gained legal experience and expanded your network – two things which are invaluable. Make sure to work on anything the firm recommends in your feedback at the end of the scheme, and you'll be even better prepared when you next apply!
Commercial awareness is a really important skill to have for any aspiring lawyers. Is there any resources you would recommend for students to use to improve their commercial awareness?
I tend to divide commercial awareness into two categories: what's going on in the world and how businesses function. For the first, figure out how you can best take in the news – do you like to read an actual newspaper, scroll through articles on your phone or listen to podcasts? For me, I found Financial Times News Briefing and the World in Brief From the Economist podcasts to be excellent for a quick daily update on what was happening in the news. The Watson's Daily podcast is brilliant too because it discusses news stories in depth and helped me understand the impact events had. It also helped me discuss news stories in interviews better myself. When reading or listening to the news, choose stories which interest you. They don't have to be complicated – just read about anything that catches your eye!
Regarding learning about how businesses function, this is the part of commercial awareness which is often tested in case study interviews in assessment centres. The Corporate Law Academy and Commercial Law Academy both offer courses on this though they are by no means necessary to do. Instead, have a think about the motivations behind businesses. Why would they want to expand? How might they expand? Why would they take over another company? What do they care about when taking over another company? What does the party selling the other company care about? What does the bank financing the acquisition care about? Put yourself into the shoes of the parties involved in a deal and think about what they each care about. I also found reading books on large companies a method by which I could understand these motivations better.
Lastly, if you could offer one piece of advice to anyone currently trying to secure a vacation scheme and/or training contract, what would it be?
Make your own path and don't worry about what everyone else is doing. The average age of a qualifying solicitor is near to 30 and it takes most people a few application rounds to gain a Training Contract. It's a competitive process, no doubt, and people go into law at all ages. Don't worry if you didn't get any first-year schemes or didn't apply to them; similarly, don't worry if you've graduated and only just started applying. There is no perfect time that suits everyone. Your path is right for you.
Also, I wrote a 16-page document with everything I've learnt about getting a Training Contract over the last two years and, although this is technically now more than just one piece of advice, the document is freely available on my LinkedIn so check it out if you're applying to commercial law! I hope it help