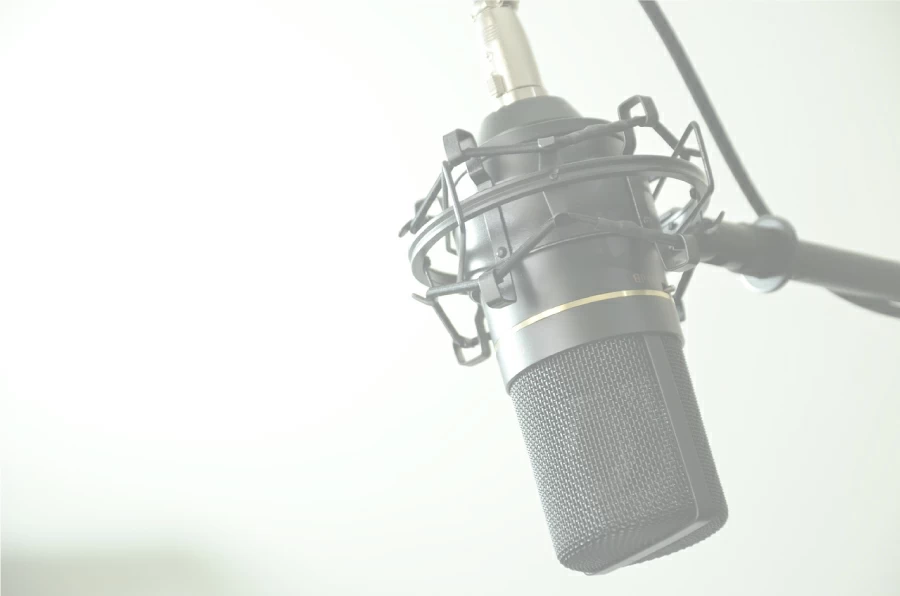 Interview with Jasmine Cracknell, a Trainee Solicitor at Shoosmiths
August 11, 2022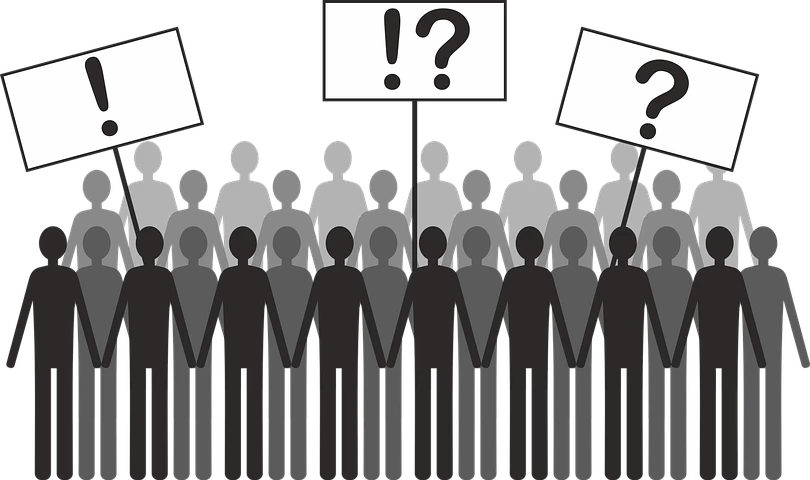 Future of Criminal Bar at Stake
August 15, 2022
In this article, Diya Gupta interviews Constance Campbell, a trainee solicitor, who is about to finish her first year of training. Constance provides an insight into her journey so far, seats in Planning and Parliamentary, and ambitions for the future. 
Hi Constance! Having studied politics, why did you decide to pursue a career in law?
My degree was in politics, but it was also in parliamentary studies, and it had a heavy focus on Parliament as an institution. I took an interest in the way in which the law is made, and I was able to pursue this interest further during my final year, while researching for my dissertation about the article 50 litigation brought by Gina Miller. This was the case of whether the government could trigger article 50 without the statutory authority of Parliament. From the little I had understood about the law, I was not put off. I thought I would enjoy the intellectual rigour of the law, and well suited to applying logic and reason to its application in practice.
I had also enjoyed the six months I spent working for an MP as part of my degree and writing letters representing constituents and the issues that they had written to their MP about. Representing clients appealed to me and I thought I had a good skill set that might make a good lawyer, including being personable, analytical, having a good attention to detail and hard-working.
The conversion course has a reputation for being notoriously difficult and intense, what was your experience like?
I studied the LLM, which was similar to the GDL, but it has essays for equities and trusts law, as well as for constitutional and administrative law. We also had to write a mini dissertation on an area of law that was of interest. I did mine on privacy law. Doing the exams closed book was intense and it was difficult trying to remember such a vast number of cases. Yet, overall, I enjoyed studying so many different areas of the law, from criminal law to tort law.
Why did you choose Winckworth Sherwood to train at?
I first came across Winckworth Sherwood because of its parliamentary practice with a first-class reputation in advising on statutory powers for major infrastructure planning projects, like HS2 and for port authorities. When I met the then trainees and lawyers at Winckworth Sherwood, I came away thinking that everybody seemed approachable. The firm did not have the same corporate feel many other firms seemed to have. I was also drawn to the idea of training at a full-service law firm that offered both commercial, as well as private practice areas, as I did not know what type of law, I was keen to qualify into. Finally, I was keen to train at a firm with a small trainee intake to be able to get to know the other trainees well.
What does your average Monday look like?
Mondays start with a team catch-up call where everyone discusses what they have got on that week. Work varies week to week, but generally, in the parliamentary team, we tend to work on lengthy bits of advice, as opposed to transactional work. So, currently, I am working on an advice note for a port authority reviewing its statutory harbour powers, which involves tracing local legislation back to the seventeenth century. At lunchtime, I may attend a firm-wide seminar, for example on our charity of the year, Dementia UK, or a guest speaker hosted by the Equality Diversity and Inclusion working-group.  In the afternoon, I might be asked to do a piece of legal research for a client on a query in relation to how the proposed legislation in the Levelling Up and Regeneration Bill might affect them.
What has been the most challenging part of being a trainee solicitor?
The most challenging part of being a trainee solicitor is being able to provide legal advice that specifically answers the problem the client wants an answer to. This is essentially the job of a lawyer and is the reason you have two years of training. It requires not just to understand the law, but to understand your client's question, and then analysing what in practice this means for the client. Your client doesn't want the law recited, but often to be told what they can or cannot do.
What tips would you give to students struggling to find training contracts?
It can feel incredibly overwhelming and daunting when applying to a law firm. Some people say it's a numbers game and apply to as many as you can. Personally, I disagree. I think it's best to work out what you might be interested in i.e. a particular area of law (while remaining open-minded to other options), what kind of environment you think you might be suited to working in and why, and then research, research, research the firms. They are worlds apart and take your time to understand why they are different. Researching on the internet can be tricky and it can feel like you're only getting so far with understanding what the firm is all about, so reach out to someone at the firm via LinkedIn, and ask anyone that may know a lawyer for an introduction.  Everyone remembers how hard it is to get a training contract and will give you the time to be helpful. It takes time to get your head around it, but remember, everyone is in the same boat.
How do you cope and what do you do to de-stress from working in a pressurised legal environment?
Winckworth Sherwood stands out as a firm that has good working hours. There are no late nights or weekends spent working. As a first and second-seat trainee, members of the team give you work that they think you will benefit from doing and is also useful. Thankfully, I have not found the working environment intensely stressful, as I imagine it can be at magic circle firms. I do remember long hours while I was working on a planning appeal, and I am sure litigation necessarily involves a more pressurised environment. In these times, I have benefitted from doing physical exercise and cycling home from work. Physical distance from your day and doing something non-work-related in the evening is key.
Which area do you see yourself specialising into in the future and at what type of firm?
I am keen to do a seat in family next as I think this is the seat that I would like to qualify into.  I am keen to work more closely with clients in their personal capacity at a time when they need advice. I enjoyed the small bit of contentious litigation I saw in my previous seat and have personal experience of the magnitude of a divorce, having divorced parents myself. From the conversations I have had with practising family lawyers, as well as barristers, I am interested in the financial proceedings side of the work, and the ability to work closely with clients. Winckworth Sherwood has a reputable family law practice with a hard-working, motivated team.
What is your main aspiration, in terms of your career?
I have always wanted to have a career and to have a family and have been told that it can be difficult to have both. The law also is a field where the work and the hours can be demanding and challenging. It's aspirational to see working mothers who manage both, which I am proud to say included my mother, grandmother and great-grandmother.