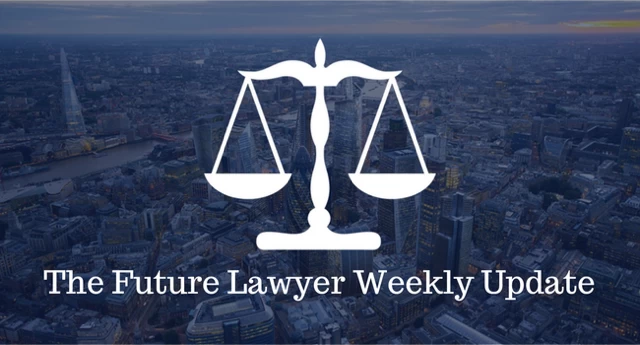 The Future Lawyer Briefing- w/c 1st August
August 3, 2022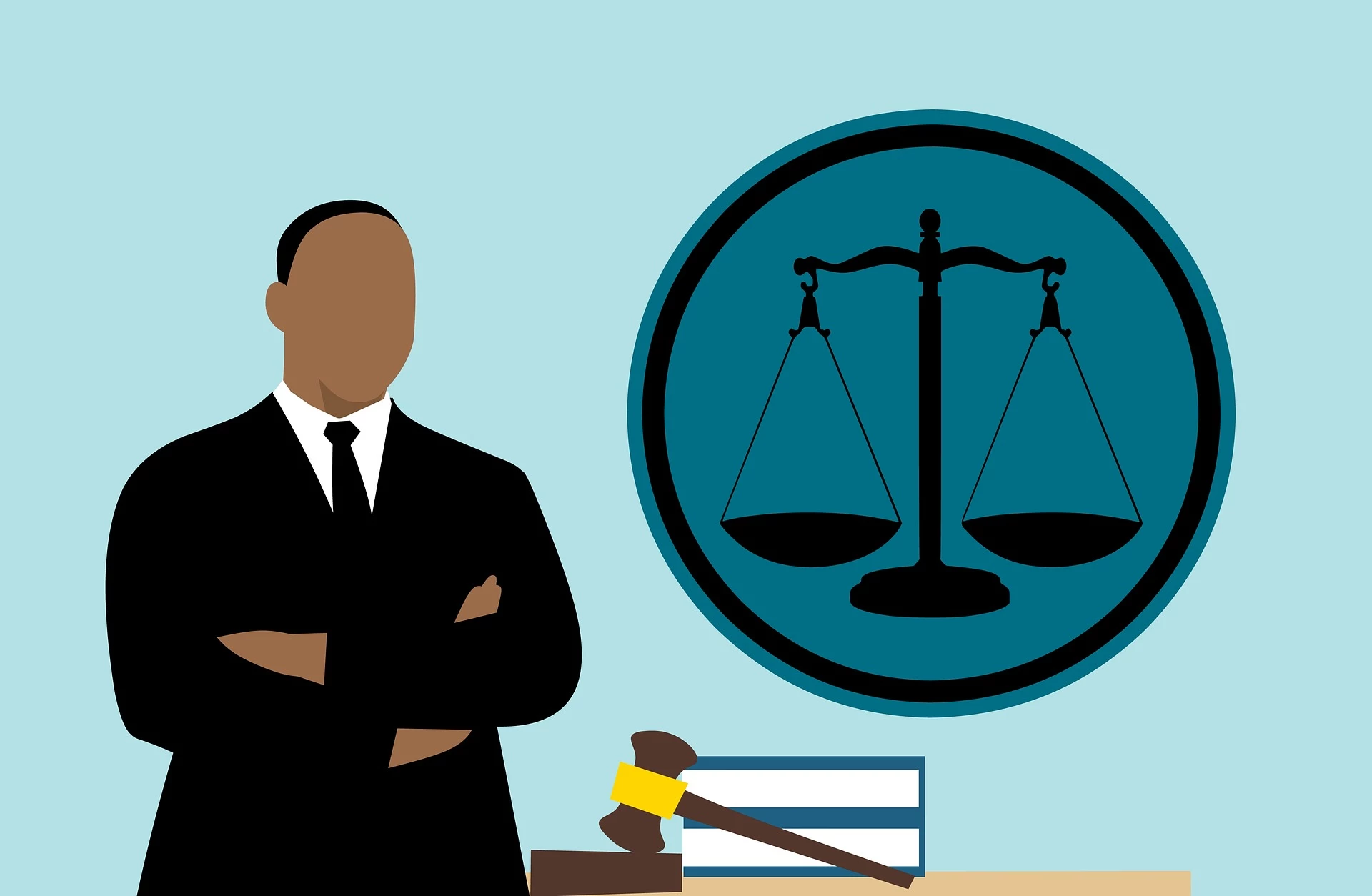 Finding A Chicago Personal Injury Attorney For Your Legal Needs
August 4, 2022
When you take the first steps toward becoming a lawyer, it is often because there is a particular category of law that you are passionate about. However, many law schools do not expect you to know what type you want to practice when you start your first year. Since there are many categories of law, even if you don't enter the program with a specific type in mind, you may discover what you want to practice along the way.
Deciding what category of law you will practice is not an easy task. Of course, it is very dependent on what you have a passion for. But it will also depend on your particular skillsets. Do you have a head for business or family matters? Can you grasp tax laws better than others or are you a natural with employment issues?
Awareness of the various categories of law is the best way for you to determine what your career path will look like. Here are some of the most common legal pursuits for aspiring lawyers.
Criminal Law
One of the most well-known categories thanks to pop culture is criminal law. Many students enter law school in pursuit of this career, hoping to work as prosecutors or defense attorneys for those accused of illegal activities. The focus for these lawyers is on basic rights and individual liberties, and the process of determining guilt or innocence.
Environmental Law
This law specialty deals with environmental issues. Legal professionals could be representing individuals, companies, or even government agencies for these issues. These legal matters could be about clean technology, land usage, water law, climate change, or other aspects of the environment. Most professionals who specialize in this type of law must be passionate about the environment to be successful.
Personal Injury Law
This category is all about caring for individuals who are injured due to the negligence of others. In this specialty, you will find car accident lawyers, slip and fall accident lawyers, boating accident lawyers, truck accident lawyers, medical malpractice lawyers, and more. Their passion is for people who are struggling after an incident led to injury and expenses that were not their fault. Personal injury lawyers help people recover financial compensation in these cases to help pay for damages.
Business Law
Also known as corporate law, this category is for professionals who are representing business entities. They handle all aspects of managing a company, from formations to mergers to acquisitions to disputes between businesses and other parties. These lawyers will also deal with liability issues, risk management, patents, and a company's compliance with state or federal laws. If you have a mind for aiding businesses as they navigate legal matters, this specialty could be perfect for you.
Family Law
Family law covers multiple specializations. Lawyers in this field could get involved with child welfare, adoption, divorce, civil unions, domestic partnerships, and marriages. Essentially, any matter that involves familial relationships would fall under this category. Family law can be an emotionally draining profession because of the personal matters that can become involved in the process.
Real Estate Law
Real estate attorneys handle all matters related to property. They could work with individuals, businesses, or government entities with legal matters like buying/selling, ownership, management, compliance with state or federal laws, disputes, and title issues. Much of their work is involved with document processing and handling contracts between parties when property transactions occur.
Tax Law
An extremely complex category for a law profession, tax lawyers help individuals and businesses navigate the intricacies of state, federal, and municipal tax issues. They can assist their clients with tax returns, disputes with tax authorities, wealth management, understanding various policies, and protecting them from violating tax laws. Some can also help with estate planning documents such as wills or trusts. These professionals provide huge amounts of relief for those who feel overwhelmed by the complexity of taxes.
What are You Passionate About?
As you face the decision of what type of law you want to specialize in, there are plenty of options to research. Aside from those mentioned above, there are other categories such as maritime law, military law, employment law, entertainment law, and intellectual property law. Each of these specialties offers a unique career path for your professional aspirations.
Becoming a practicing lawyer takes years of intense study with a thorough exam process because it is extremely complicated. There are thousands upon thousands of laws in place, and your job is to help individuals, businesses, and other parties navigate these details legally so that they are protected. It is a high calling to serve as a legal professional, so find what category you are most passionate about and how you want to help people in this field.