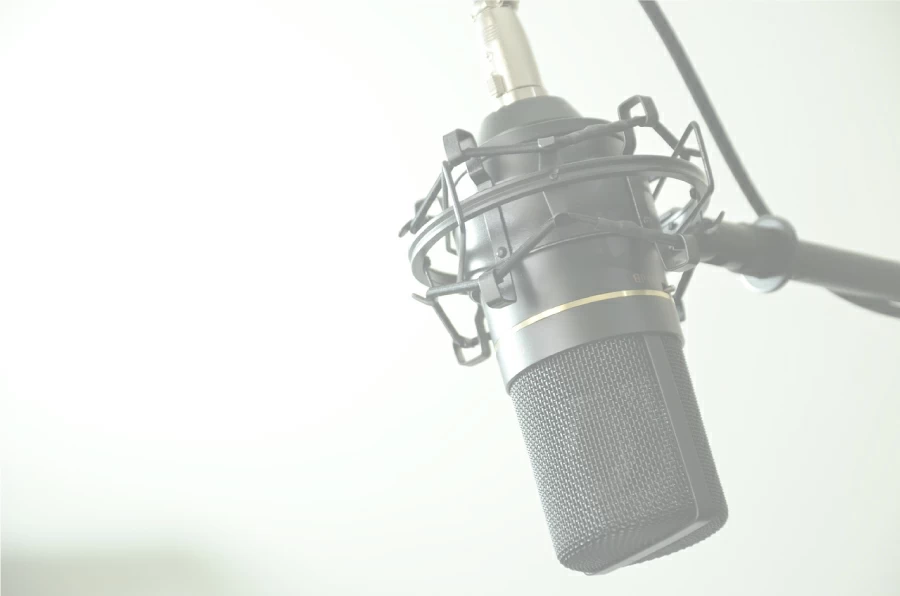 Interview with Karen Xiong, an Associate at Latham & Watkins
July 8, 2022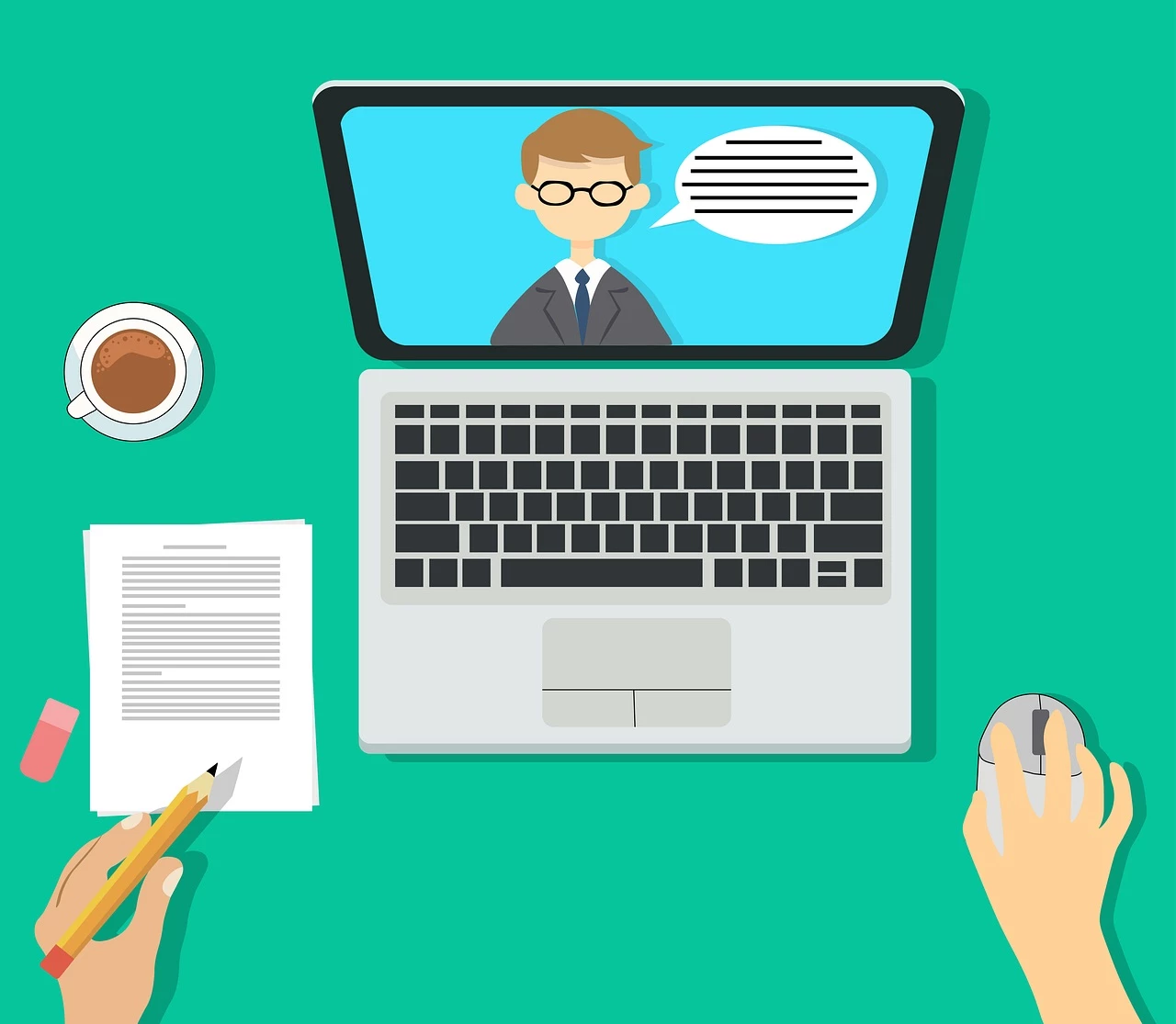 How to benefit from The Legal Cheek Virtual Vacation Schemes
July 10, 2022
Article by Vanessa Chan
The 2022 United Kingdom Railway Strike started on June 21st as a result of a walkout by the National Union of Rail, Maritime and Transport Workers (RMT) members. They were disappointed about their salary and upcoming changes to working conditions that would result in some layoffs.
What are inflation and its relationship with the 2022 Railway Strike?
Inflation is one of the biggest UK commercial awareness issues in which the cost of daily necessities and taxes are increasing more quickly than household incomes, also known as a cost-of-living crisis. UK consumer prices were affected by rising energy prices and the effects of the ongoing Russia and Ukraine war, Brexit and COVID-19 pandemic, sending the inflation figure rising to 9 per cent and reaching its highest level in 40 years. It seems that we are at the beginning of a new economic cycle in the UK and economic cycles usually last for 4-8 years – this one has been running for 14 years (2008-2022). 
The RMT has claimed that Network Rail is threatening to eliminate safety-critical positions as part of its modernization programme, which would also involve a rise in working hours. Network Rail has denied this accusation. To keep up with growing inflation, rail workers have also requested a wage increase of 7 per cent.
Responses by the UK government
A. Government
Prime Minister Boris Johnson announced that the UK should be ready to stick with these reforms and improvements to how our railroads are handled since they are in the best interests of passengers and will help reduce costs for farepayers across the nation.
B. Legislation
The UK government declared that it would "legislate to remove the Trade Union (Wales) Act 2017 through primary legislation, to ensure trade union regulation applies equitably throughout Great Britain, when Parliamentary time allows." The Welsh Government and the GMB trade union accuse the UK government of "overstepping the mark."
As to the questions of whether industrial relations should be reserved as a matter for Westminster to prevent a judicial crisis of Parliamentary Sovereignty and whether the inflation problem can be resolved after the 2022 strike, it remains to be discussed.