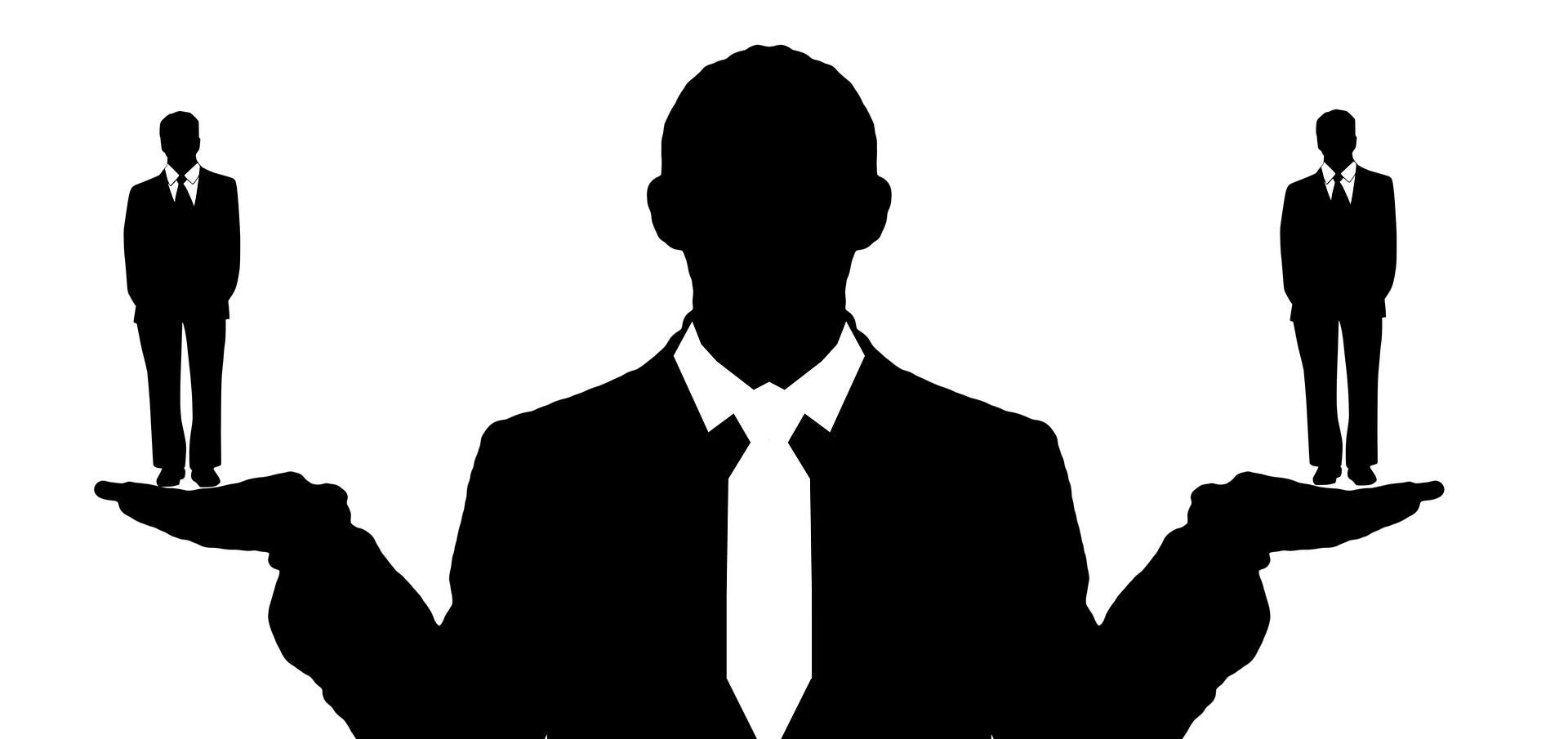 Hiring In Winnipeg Has Never Been More Of A Challenge. Here's How A Headhunter Can Get The Job Done
June 3, 2022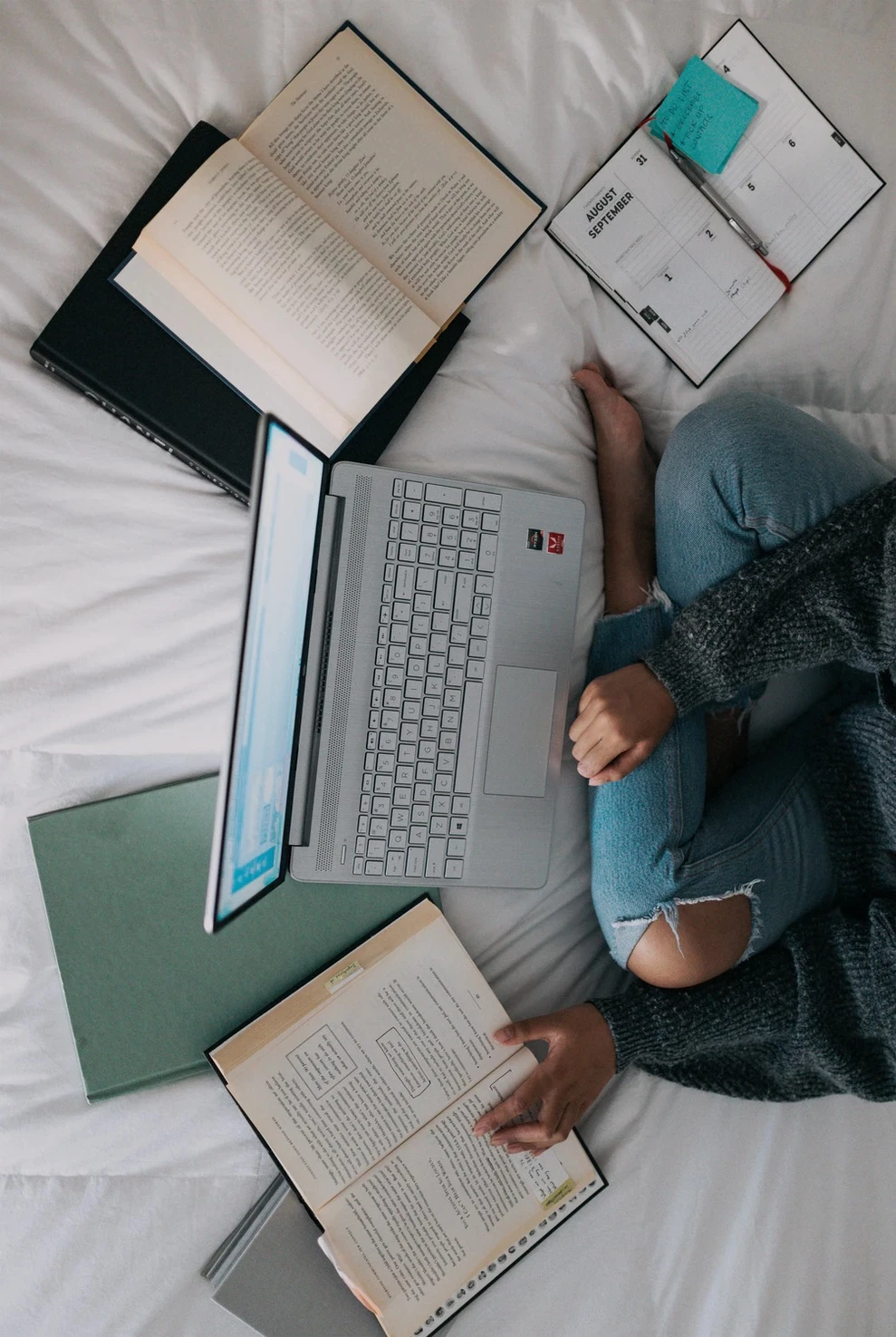 Where Can I Write My Essay: 6 Tips to Organize Your Study Space
June 5, 2022
Article written by Leah Minett, 2nd year LLB law student at Birkbeck College, University of London.
Whether you are applying for a training contract, looking to secure pupillage, or generally looking for paralegal/assistant work within a law firm once you complete your studies, there is no question that finding legal work is incredibly challenging due to the sheer number of students that are graduating each year. There are approximately 5,500 training contracts offered each year, with around 30,000 people applying. While a good academic background, previous work experience and a strong application form are essential, it is important to consider other ways that you can stand out from the masses when looking for any type of legal work.
Many law firms will look at your LinkedIn profile to get a picture of who you are, your previous experience, and any volunteering work you may have completed. Having a strong LinkedIn profile allows you to showcase all of your additional skills that may not always be discussed on an application form or in an interview/assessment day. Here are the top tips to boost your LinkedIn profile and to ensure it appeals to law firms.
Creating a good impression
It is important to have a profile photo on your LinkedIn page for credibility, as well as being required for your LinkedIn profile to be 'complete'. According to LinkedIn research, adding a picture increases your profile's visibility by 14 times and increases your chances of receiving a response by 36 times. Similarly, to complete your profile, be sure to add a cover photo to represent your personal brand – this can be a logo for your current place of work, a stock image relating to something important to you, or you can create your own using websites such as Canva. While many people skip this step, having compelling pictures can really make your profile stand out.
In order to create a good impression, make sure that your profile is also fully up to date. If your profile says that you are a first-year law student but under the Education tab it shows that you graduated three years ago, it's clear that you are not actively using your profile, so be sure to keep your profile updated!
Use a Headline
This is the box directly under your name, which a lot of people don't consider to be overly important. This is one of the first things that people will see when they look at your profile, so be sure to fill this out. If you are currently working you can use it to describe your current job title e.g., 'Paralegal at City Law Firm', or if you are currently studying you could use it to note that you are an aspiring solicitor. The key words that you use in your Headline will help you to show up in people's searches, so make sure that this is completed with relevant information.
'About' Section
If you want your LinkedIn profile to stand out, it's important to fill out the 'About' section on your profile. This can be as simple as providing an overview of your previous work experience or can be used to detail your career aspirations and plans once finishing your studies. This is an excellent place to summarise who you are, what transferable skills you have and why you want to become a lawyer. Completing this section of your profile will allow firms to get a feel for who you are as a person and what your experience is thus far.
Experience
It goes without saying, but the 'Experience' section of your profile should be fully up to date and detailing all of your prior work experience. If you are a career changer or have previous experience working full time, make the most of this section! This is where you can show off all of the transferable skills that you have gained to impress future employers. Be clear and concise but ensure that you are really showcasing your talent in this section.
Education
Again, this is a very simple step but is essential to ensure that your profile is complete. Potential employers will look at this section to get an understanding of your education level and what qualifications you have already achieved. Similarly, when someone is looking at your profile, if you have filled out this information it will show the viewer if they went to the same school/college/university as you which can potentially be a great starting point if the recruiters happen to be alumni of the same place of study as you!
Licences & Qualifications / Skills
This section is important and is often overlooked. It gives you a chance to detail any relevant courses you have taken and allows you to upload any certificates to your LinkedIn page. For example, if you are looking to secure a training contract with a law firm, why not see if they offer a Global Virtual Internship? These are free for all students to sign up to, and once finished you will receive a Certificate of Completion which you can upload to your profile. If you are applying for a role at a firm and they can see that you have completed one of their internships, it shows that you are taking initiative and really want to work for the firm.
Similarly, it is worth considering other qualifications related to the field you are interested in studying that can be added to this section of your profile. For example, LexisNexis offers both Foundation Certification and Advanced Certification for students in England and Wales. Taking short courses like these and adding them to your LinkedIn profile shows your legal research skills and demonstrates a willingness to learn.
Alongside any qualifications, you should also fill out the section on any relevant skills that you have. This is a straightforward step that can be completed in a matter of minutes – simply type in any skills that you have that could be relevant to law firms. Of course, if you have previous experience in drafting memos, legal research, and handling contract negotiations then this is your time to showcase this. However, if you don't have this level of legal experience, think about any skills you may have developed while at university or in a part time job, such as teamwork, time management, customer service etc. There are also various Skills Assessments that LinkedIn offers which if completed to a certain standard provides a badge on your profile to show you are in a certain percentile of people that took the assessment. Again, this shows off your skills, so if you are particularly proficient in MS Word or SEO, this is the section for you!
Volunteering
Arguably one of the most important sections on your LinkedIn profile. Including a list of any volunteering experience that you have gained is crucial to attracting employers, as it demonstrates the kind of person you are and the commitment, drive, and dedication that you have. This can be anything from writing articles for your school newspaper, to regular volunteer paralegal experience, or if you don't have anything similar, you could include information about any societies that you helped to run at university.
Connect with people in the same industry and be sure to follow firms and law societies
While having a top tier LinkedIn profile is great, this is only half of the challenge. There is no point in having a fantastic page if you have been inactive on it for six months. Be sure to connect with people that post content that is relevant to you, and make sure that you are following the firms that you are interested in working for. Make sure that you are engaging with their posts, liking, and commenting on anything that interests you, as anyone that views your page will see the content that you are interacting with, so ensure that it is as relevant as possible to the field you are looking to work in.
Be consistent
With the tips above, you will be well on your way to ensuring that you have an impressive LinkedIn profile that stands out from the crowd, however it's important to be consistent in order to appeal to law firms. Make sure that your information is always up to date, engage with content that appeals to you, reach out to people and expand your network, and you will have a much higher chance of being considered for future work.