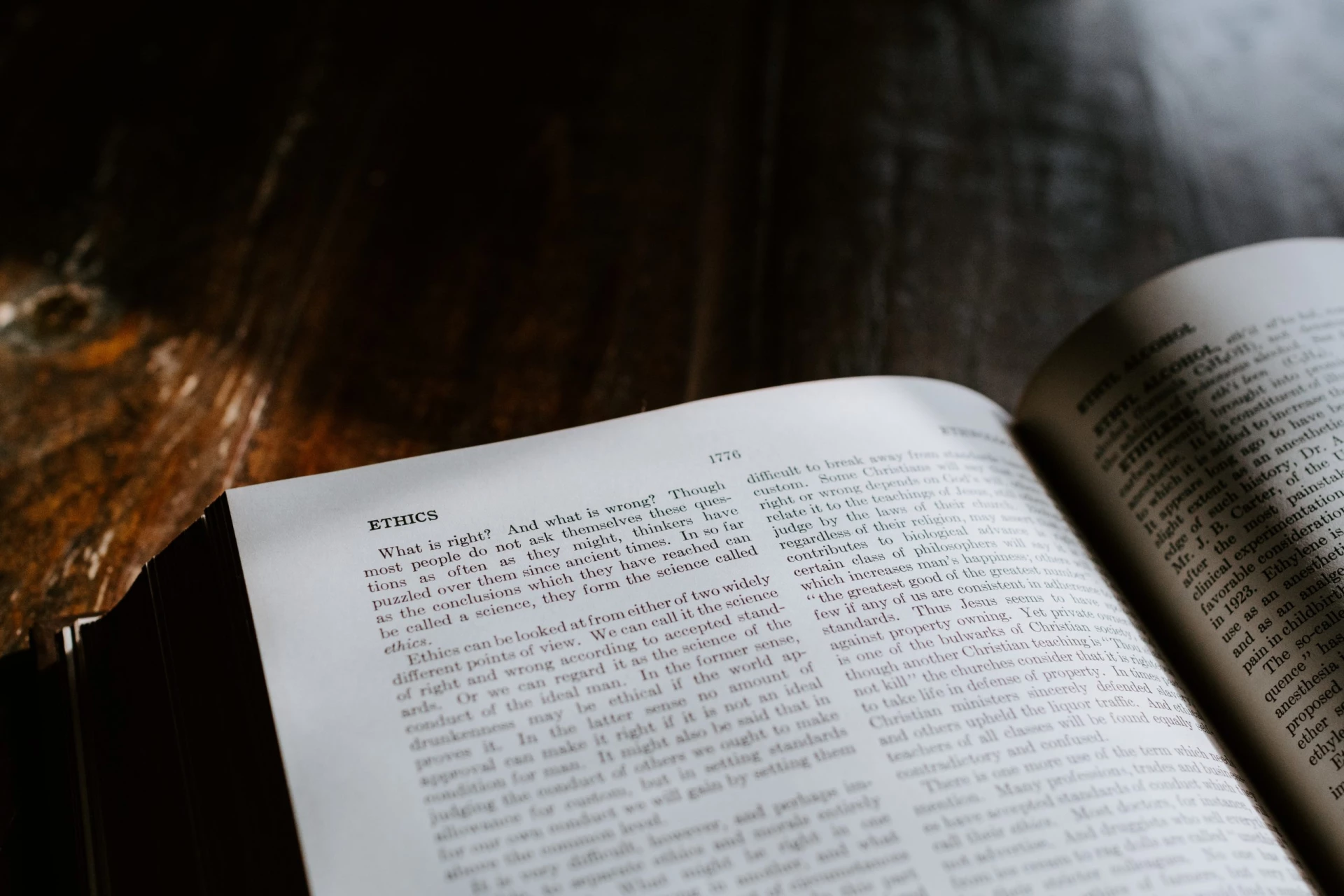 The debate on euthanasia and assisted suicide: moral contentions and legal implications
May 23, 2022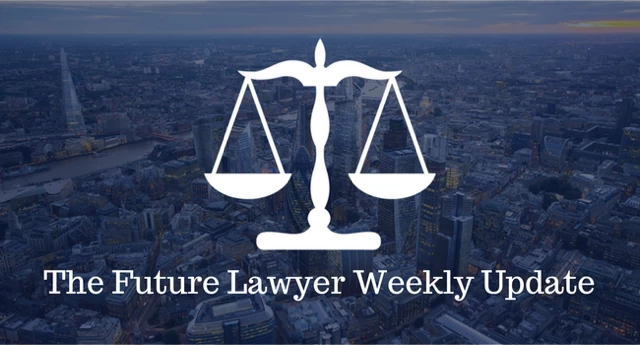 The Future Lawyer Weekly Briefing- W/c 23rd May
May 24, 2022
Welcome to our weekly feature courtesy of Sebastian Salek, the brains behind Clear the Lobby, working to bring you all the laws MPs are voting on this week, and explained in plain English!
Click here to join more than 5,000 people and get this in your email inbox for free every Sunday. Click here for daily updates on Twitter.
Hey team.
Lawmaking starts again with the Queen's Speech out the way.
New bills hitting the Commons floor this week include a crackdown on protest tactics used by groups like Extinction Rebellion and Insultate Britain, and an attempt to investigate unsolved killings during the Northern Ireland Troubles.
Meanwhile, the Sue Gray report looms.
Barring any challenges, it could be published this week, breathing new life into partygate. Watch out for an urgent question on the subject.
Plenty going on in committees, too.
Probably the most interesting is Energy Secretary Kwasi Kwarteng and the current and former heads of Ofgem getting a grilling on Tuesday about energy prices.
Until next week. In the meantime, feel free to tweet me, or just reply to this email.
Sebastian (@sebastiansalek)
We're on Patreon!
Will you help us make UK politics more accessible?
Support us on Patreon so we can do even more!
Become a patron on Patreon
MONDAY 23 MAY
Public Order Bill – 2nd reading
Applies to: England, Wales
Creates a range of new criminal offences to crack down on groups like Extinction Rebellion and Insulate Britain. The offences include "locking on" (causing disruption by chaining or gluing yourself to something), which is punishable by up to six months in prison. Also extends police stop and search powers, and introduces a court order to ban repeat offenders from going to certain places, meeting certain people, or doing certain things.
Draft bill (PDF) / Commons Library briefing
TUESDAY 24 MAY
Northern Ireland Troubles (Legacy and Reconciliation) Bill – 2nd reading
Applies to: England, Wales, Scotland, Northern Ireland
Aims to deal with legacy issues of the Northern Ireland Troubles. Creates an Independent Commission for Reconciliation and Information Recovery (ICRIR) to conduct investigations into deaths and serious injuries during the Troubles. Introduces an scheme for those who cooperate with the ICRIR. Commissions a programme of memorialisation work, including an oral history initiative.
Draft bill (PDF)
WEDNESDAY 25 MAY
Product Security and Telecommunications Infrastructure Bill – report stage and 3rd reading
Applies to: England, Wales, Scotland, Northern Ireland
Introduces regulation to make smart devices (like smart TVs and speakers) more secure against cyber attacks. Aims to speed up the rollout of mobile, full-fibre and gigabit-capable networks across the UK.
Draft bill (PDF)
THURSDAY 26 MAY
No votes scheduled
FRIDAY 27 MAY
No votes scheduled
Click here to read details of the bills in last week's newsletter.