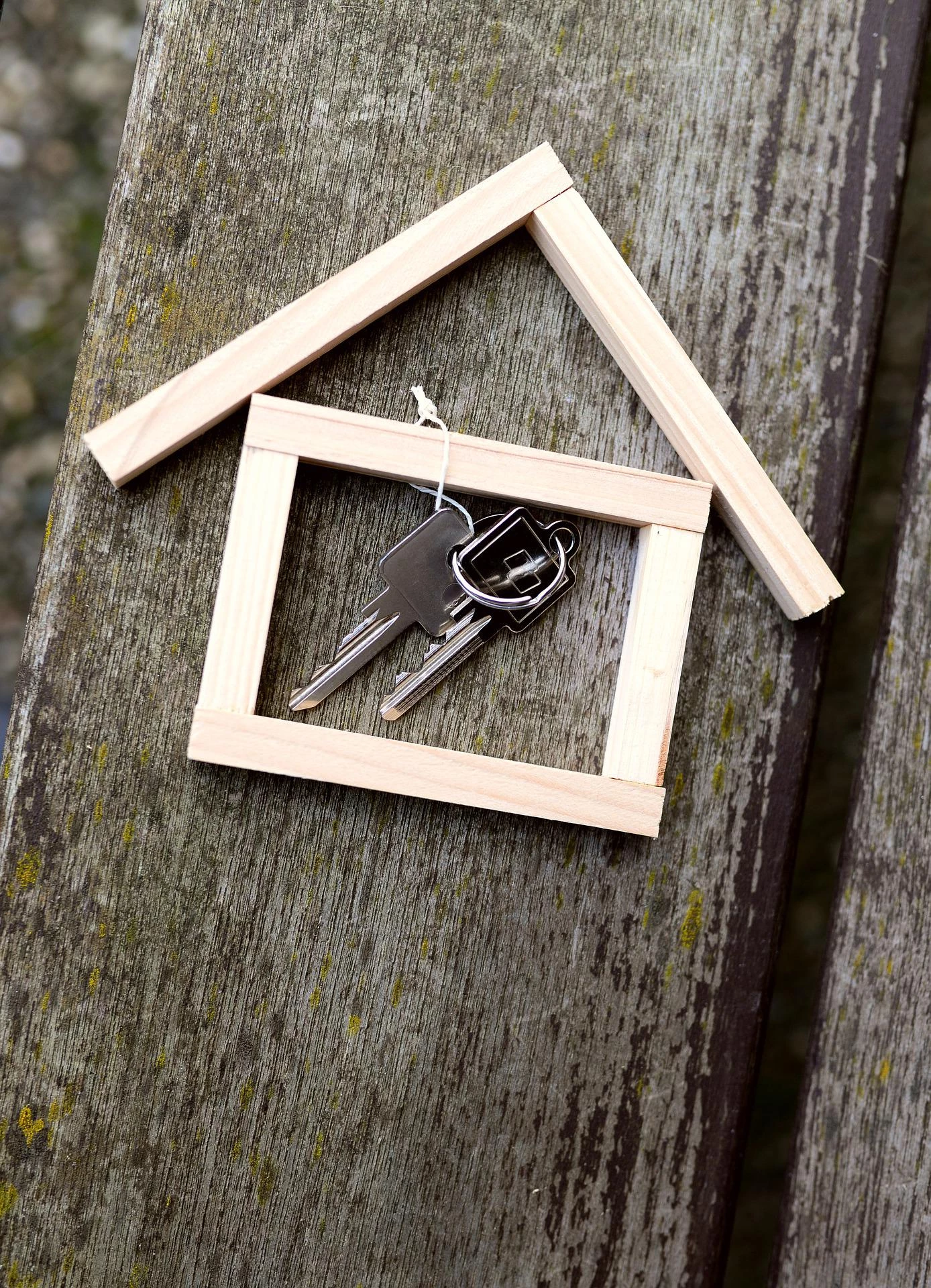 A Green Industrial Revolution
May 18, 2022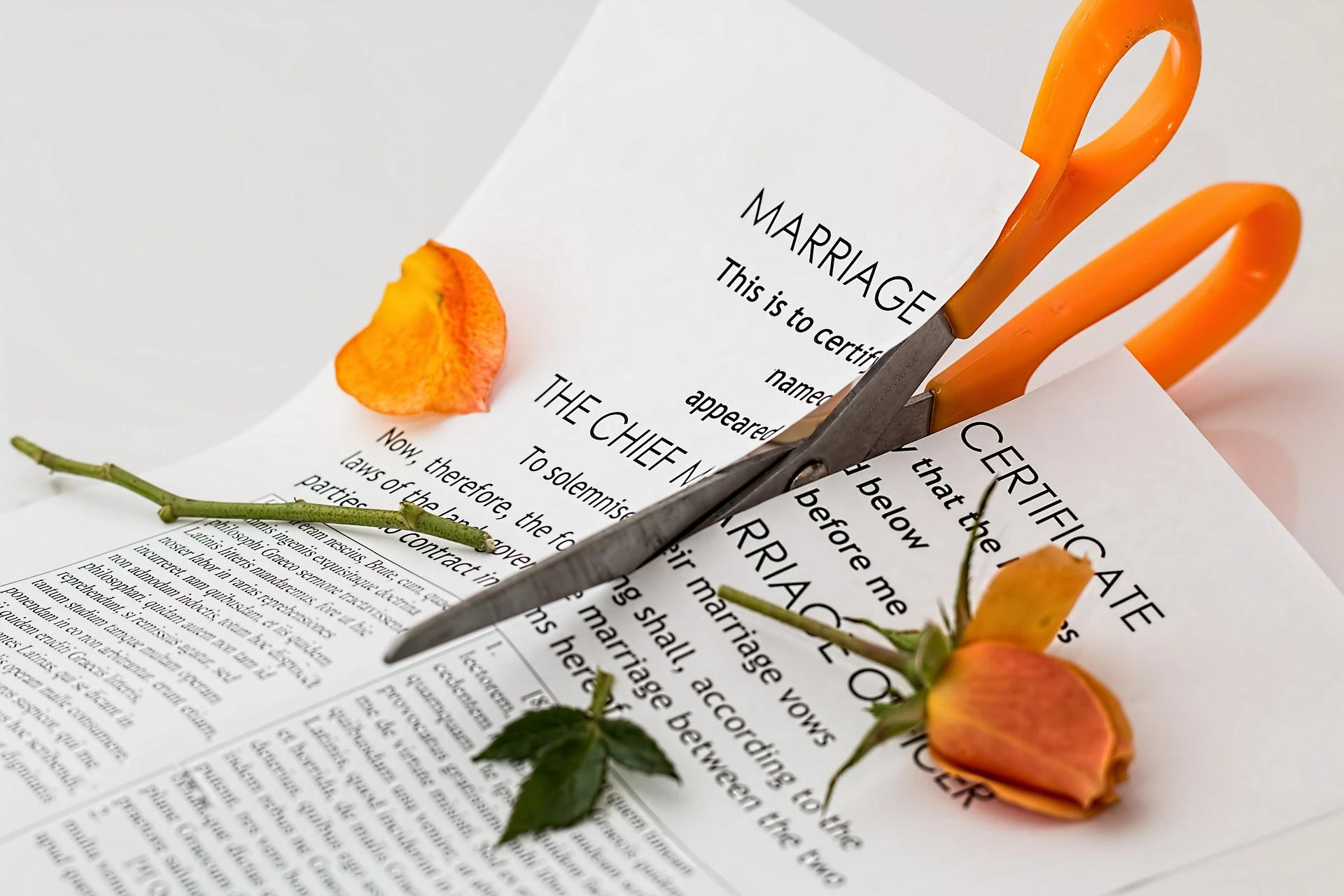 Useful Tips On How To Prevent Your Divorce From Negatively Affecting Your Life
May 18, 2022
Not all criminal defense attorneys are the same; some are better investigators while others are stronger in court. Because you'll need both those attributes and more besides, you should sharpen your skills as you progress in your profession, improving your ability to represent your client in the best light. Criminal defense is one of the toughest legal fields, but it can also be one of the most satisfying. According to a Bellevue Criminal Defense Attorney, these are some of the best ways that you can enhance your talents as a criminal defense attorney.
Specialize In Criminal Law
The top criminal defense attorneys need to specialize in criminal law so that they get a deeper understanding of its legal processes. You should take on criminal law internships and other opportunities that can give you hands-on experience in the field. The more experience you get in criminal law, the more competent you'll become.
Local Court Experience
You need to know what you're dealing with in court. For example, violations, misdemeanors, and felonies are entirely different. Violations deal with trespassing and disorderly conduct and may only result in 15 days in jail. Misdemeanors can be Class A, B, or unclassified and are more serious with greater consequences. Felonies are the most serious and include arson, murder, and other serious crimes that can result in life in prison if the felony is a Class A-I or A-II. You need to know the system inside and out to best represent your client.
Be Responsive And Supportive
You should be very responsive and supportive of your client and provide as much information to them as possible. Your communication skills will be key here, in addition to your organizational skills. When your client has questions, you have to be there to clarify any issues. This also builds trust in the attorney-client relationship.
Exhibit Perseverance And Aggressiveness
Criminal defense lawyers always wind up with some of the most difficult cases. You have to be driven and tenacious when pursuing your client's case. You will be facing an uphill battle in some cases, so you need to have the dogged determination to fight for your client no matter the circumstances.
You Need Strong Negotiation Skills
When you are dealing with the judge and prosecuting attorney, you have to negotiate with them to get your client a more favorable outcome. Negotiation skills are important because you will sometimes need to come to a compromise to represent your client.
Use Critical Thinking
As an attorney, you have to be quick on your feet and sharp. You will need to find loopholes and legal precedents to best help your client. You will also need to know which evidence should be thrown out, whether a witness is reliable, whether a police officer has a clean record, and so on. The way you process information will change as you get more into the mode of thinking like a criminal defense attorney.
What Else Can I Do To Become The Best Criminal Defense Attorney?
Other approaches you can consider include finding a seasoned mentor who's been in the field for quite some time. You can ask them questions and learn more about their experiences. For difficult cases they once tackled, you can ask what their thought process was and how they found a solution. Doing plenty of research will also help you discover more information about how to deal with criminal cases. Read up as much as possible to learn about how cases were treated in the past. You will have a library of resources to bank on when the time comes to represent a case that is particularly difficult.