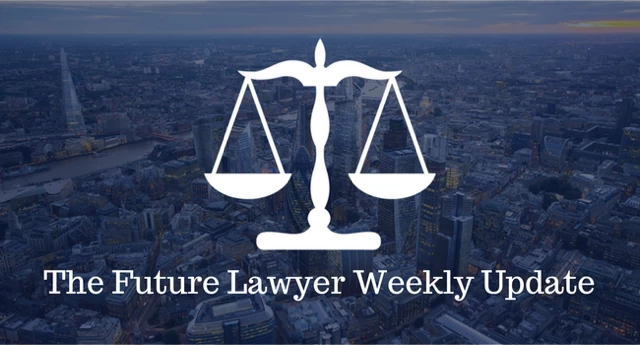 The Future Lawyer Weekly Update- W/C 25th April
April 28, 2022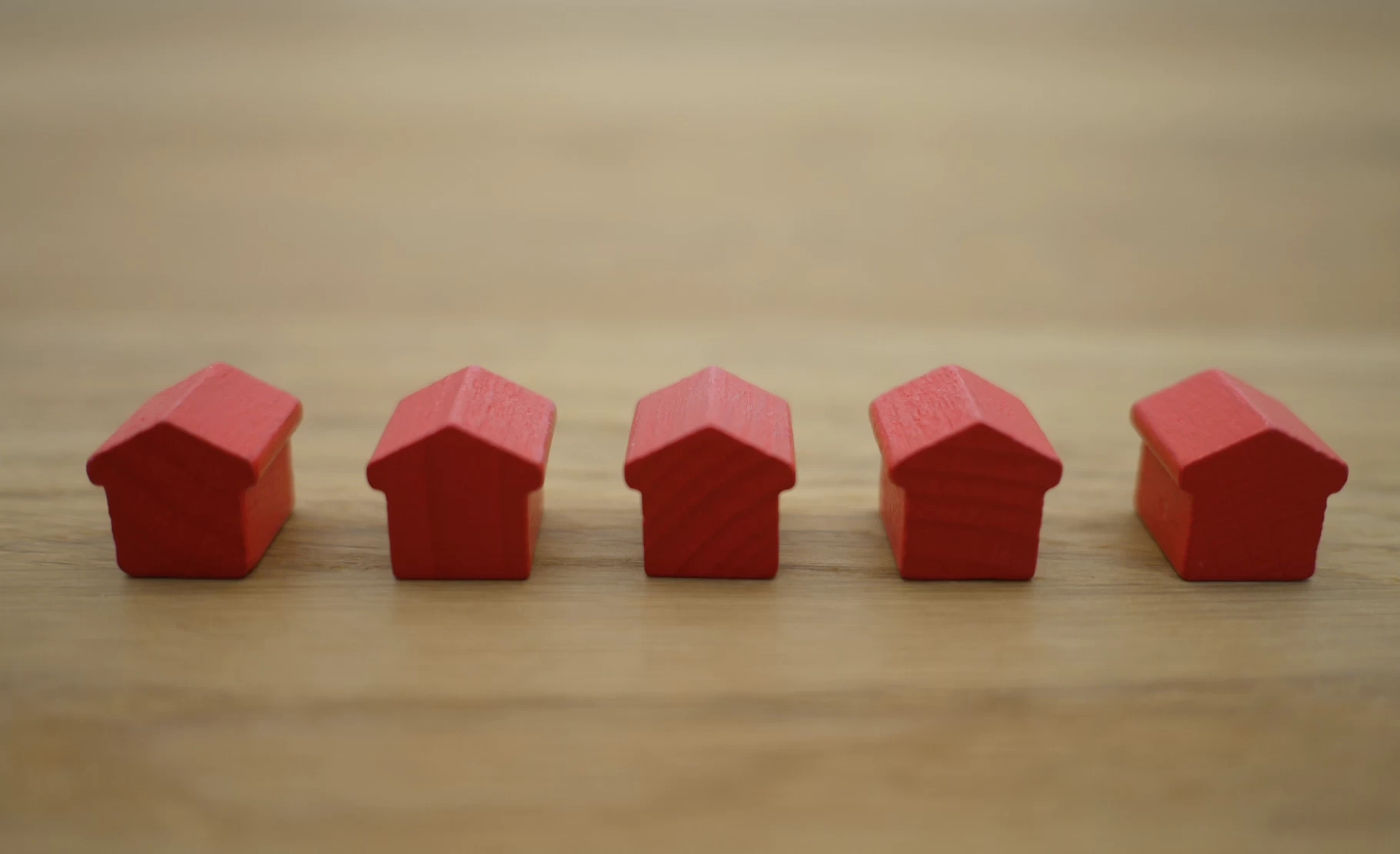 A Beginner's Guide To Conveyancing – 6 Things You Need To Know
April 29, 2022
TV shows, podcasts, films, and true-crime documentaries have all ramped up their focus on white collar crimes in recent years – and it's easy to see why. From the infamous Bernie Madoff Ponzi scheme in 2008 to the recent rise and fall of the dropout herself, Elizabeth Holmes, there is something fascinating about businesspeople behaving badly.
While these cases seem to be resolved instantly on TV, in reality they can take years, even decades to resolve. Why? Read on to find out what challenges face those pursuing white collar cases.
What is white collar crime?
These TV shows and dramatized documentaries will have you believe that the case is neatly wrapped up in no time. In reality, it can take years to resolve.
This is largely because white collar crimes refer to intellectual property claims and financial incidents like fraud, money laundering, and embezzlement. These require a lot of fact finding, paper trails and documentation – and it's someone's role to go through every piece of paper, every email, every message. Usually, this falls to the legal teams who are working on the case.
Lawyers must defend their clients through the investigation process and they will either go through a criminal or civil lawsuit. In any case, if they go through a false criminal lawsuit, they should seek help from a Criminal Law Firm.
Sometimes, there are cases where there can be grounds for both of these types of legal proceedings.
For instance, in the case of Elizabeth Holmes, there was a criminal case against her. She was accused – and found guilty – of committing fraud and conspiracy to defraud investors. However, as this case involved people's health, there's a chance that there could be civil cases brought against herby the people affected.
So, white collar crime can be complicated.
What leads to white collar crime?
As well as being challenging and rewarding, running a business is a huge task. Generally, the bigger the business gets, the bigger the risks involved. However, whether it's a start-up or a multinational organisation, there is the possibility that things don't go to plan.
There have been intellectual property battles between world-renowned names, lawsuits that have seen major brands square up, and smaller businesses sued by customers. This shows that, whatever type of business it is, regardless of its size, there's the potential for legal challenges to be raised at some point.
White collar vs blue collar
You've probably heard of blue collar crime, too. There is a distinct difference between this and white collar crime, and that's hierarchy.
White collar crimes are committed by people who tend to be high up in a company, possibly a CEO or financial controller, who can steal money through, what appears to be, normal financial transactions. Blue collar workers tend to work on the shop floor of the business and steal the company's products. A blue collar worker might use weapons or force to steal, while white collar workers' weapon of choice is a fraudulent financial scheme.
Ultimately, it comes down to class. The blue collar workers were traditionally manual labourers, while the white collars refer to the shirts worn by those in suits sitting in the offices.
Both are committing theft. It's just that the level and opportunity to steal is different. The white collars steal millions, the blue collars steal what they can grab from the warehouse.
The main challenges
So, what are the main challenges with white collar investigations?
Proving who was responsible
This is the big one. While emails, meetings, and phone conversations, along with financial records can prove who was involved in white collar crime, proving who agreed to go ahead with certain actions can be difficult. There might be more than one person involved or it may be a case of genuine miscommunication. The prosecutor must prove they've pointed blame at the right person.
Can the money be returned?
If there's no company left, how will the debts be recovered? Those pursuing a claim could end up never retrieving what they've lost.
What are the legal implications?
Are there new statutes or changes in the law that affect how individual cases are pursued? This is worth bearing in mind as the legal landscape changes frequently.