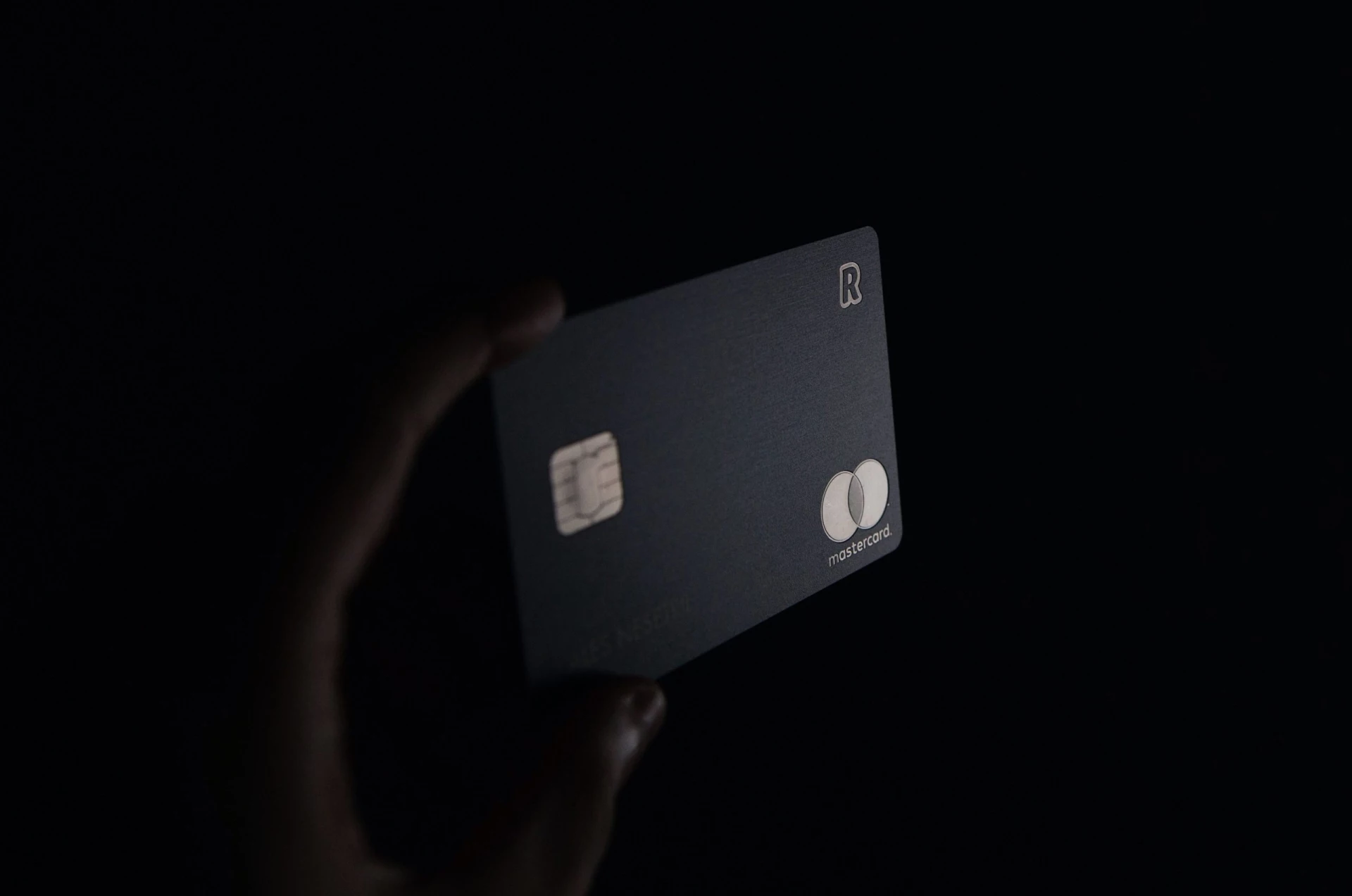 What Can Klarna Teach Us About the BNPL Market?
March 31, 2022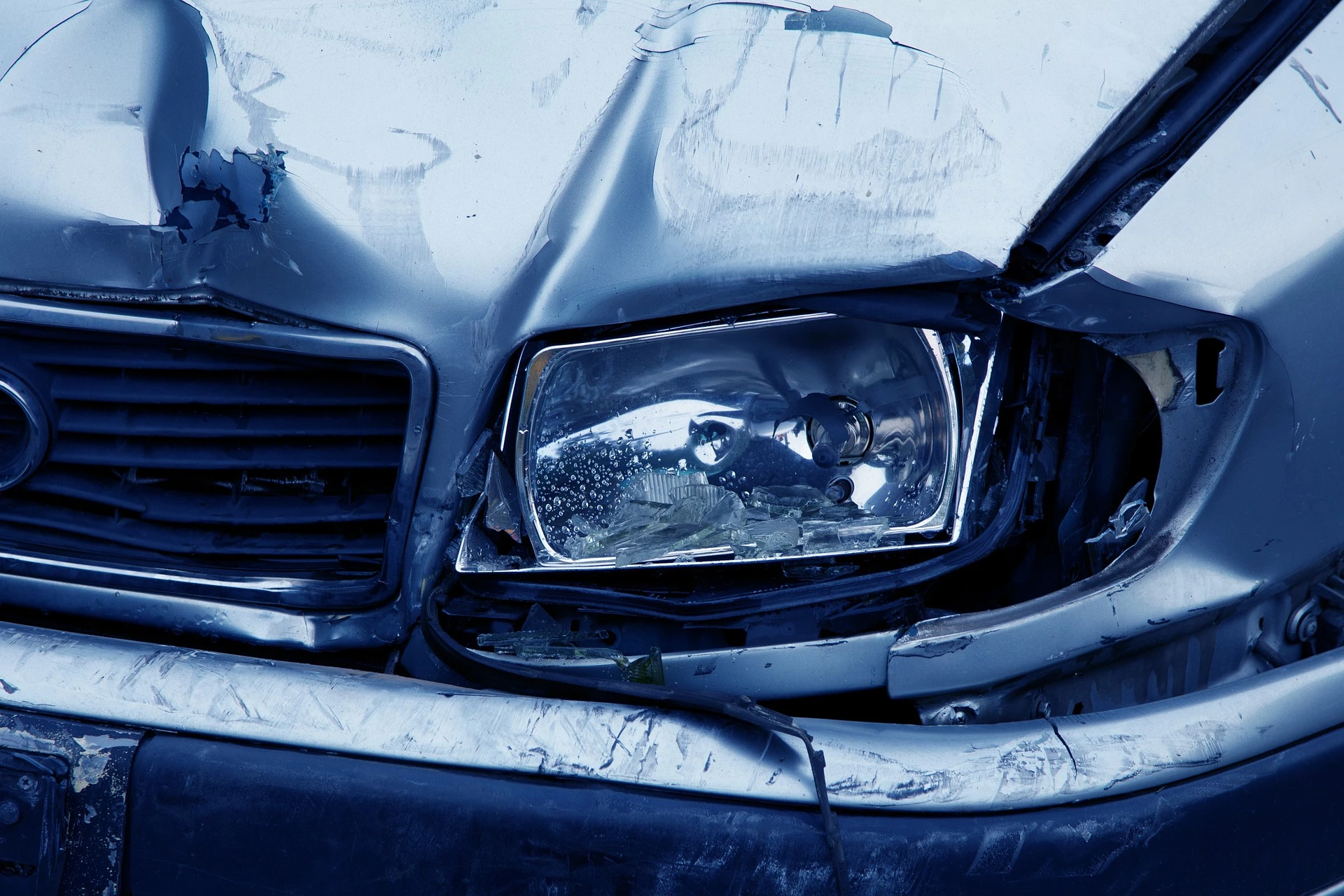 The Top 6 Leading Causes Of Road Accidents
April 1, 2022
New lawyers who come fresh from law school halls often think that their gathered knowledge of the justice system is enough to face new clients successfully. However, there are many things outside of the law books that new attorneys need to learn about client relations to help them succeed.
In the same way that doctors need to learn and develop a bedside manner to help them relate to their patients, attorneys need to learn how to build trust with their new clients. It is essential that there is a strong foundation of trust between client and attorney that will lead you both to the best result.
Gaining the trust of your client should be a priority. For lawyers that have many years of experience, like the expert attorneys from Stephenson, Chavarri & Dawson, building trust with clients is the cornerstone of a successful firm. Let's take a closer look at a few ways to build trust with your clients.
Set Realistic Expectations
You may want to approach your new clients with the utmost confidence to ensure them that you are there to help. However, introducing yourself along with unrealistic promises of success in the courts can be highly irresponsible. Legal clients often find themselves in difficult situations and don't deserve to be promised more than you can give.
When first meeting with your clients, it's important to set realistic expectations focusing on the positives of their case. This will help them understand the process of their legal action and keep their hopes in check.
Practice Active Listening
As an attorney, it is your job to act as an advocate for your client. To be able to gain a deeper understanding and gain the tools to build a strong case, you need to be able to actively listen to your clients. During your first meetings, it's best to remain relatively quiet and allow your client to tell the entirety of their story. Resist the urge to interrupt your client's account with endless questions. Once your client is done, you can go back and ask clarifying questions.
Be Transparent
It's unlikely that most of your clients will have a working knowledge of the law. It's up to you to walk them through the process of their legal battle. While it's important to not be condescending, using simple language and leaving the legalese for your briefings, you need to give your clients a clear and precise understanding of their case.
Consistent Communication
Waiting for a phone call from your lawyer during a stressful legal battle can be excruciating for your clients. To build trust with your clients, you need to have consistent communication. Keep your clients fully informed about the progress of their case.
Be Respectful
Going through a legal battle may be an everyday occurrence for you, but it's likely the first time most of your clients have seen the inside of a courtroom. The legal system can be highly intimidating for most people, and it's your responsibility as an advocate to ensure that your clients are informed and comfortable. Be respectful of their lack of knowledge, their fears, and their reasonable trepidation.
Becoming the attorney you have always wanted to takes more than just legal expertise. Learning how to gain your clients' genuine trust will help you move your clients towards legal success.