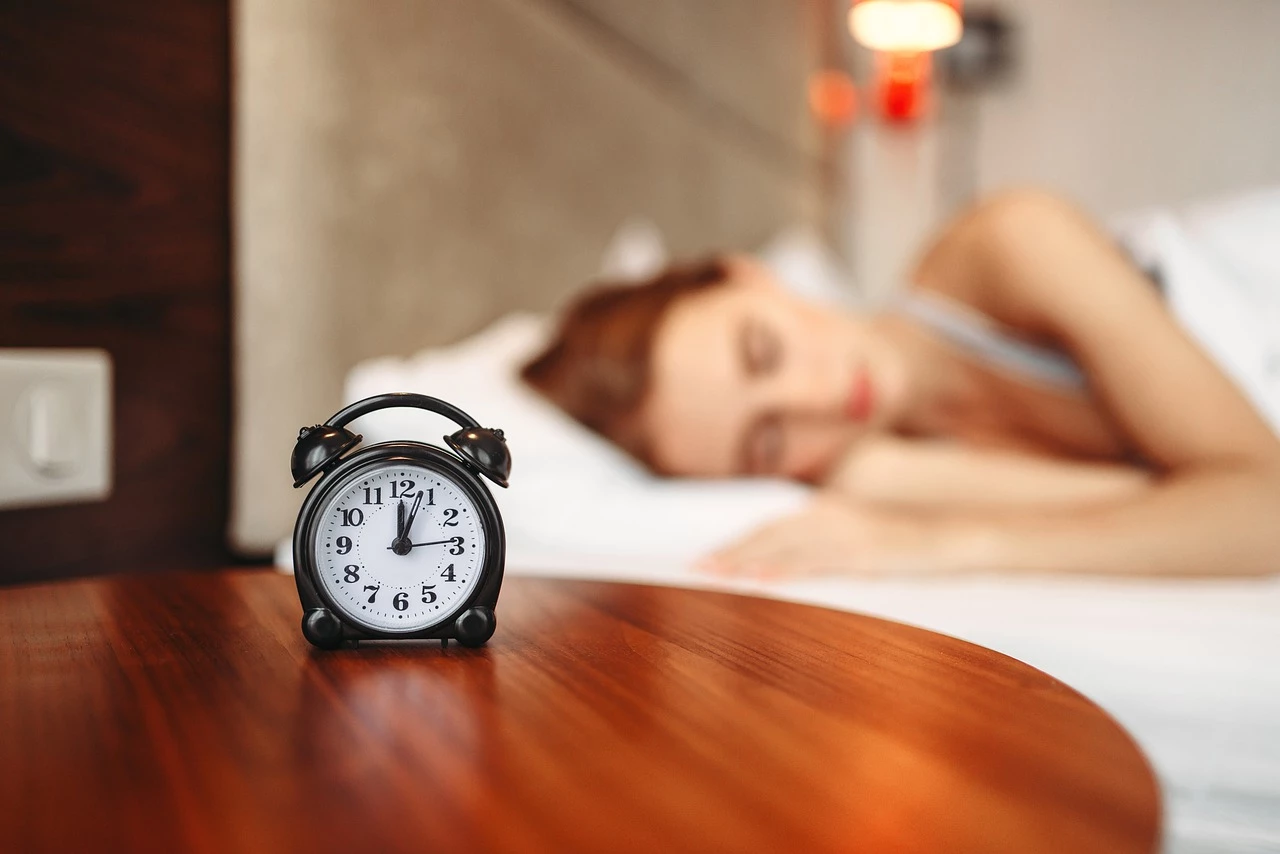 How Important Is Sleep Really and How Can It Harm Our Ability to Study Properly?
March 9, 2022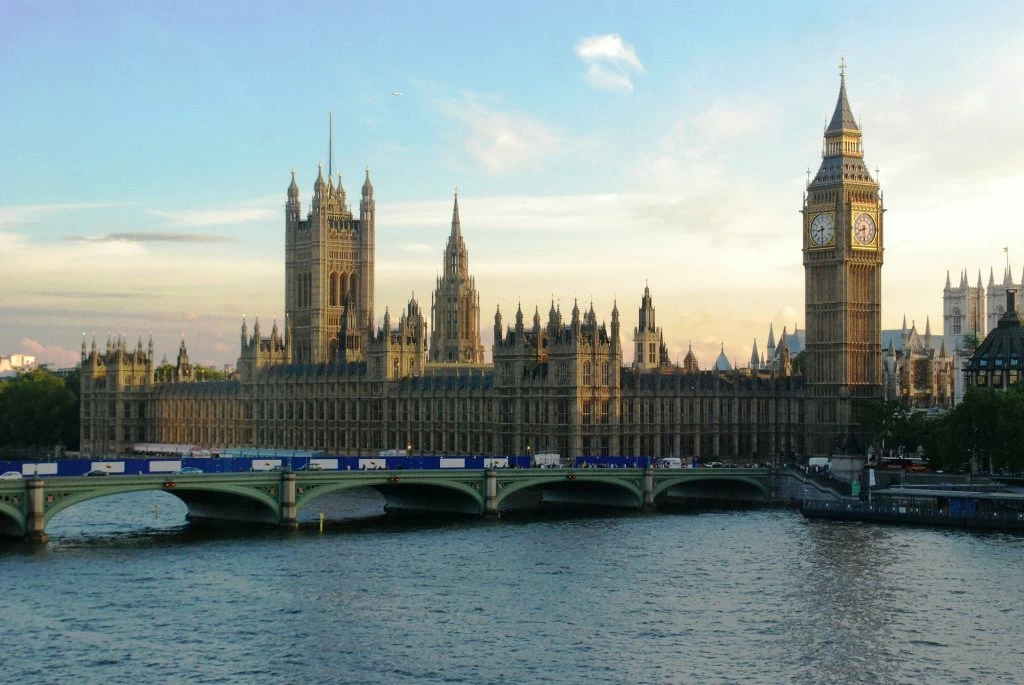 Clear the Lobby: What Laws are MPs voting on this week? W/C 7th March 2022
March 10, 2022
The past few decades have brought an increasing awareness of clergy abuse as thousands of survivors come forward. A Baylor University Clergy Sexual Misconduct Study found these alarming statistics about clergy abuse:
More than 3% of women attending church in a given month reported that they had been the object of clergy sexual misconduct;

92% of clergy sexual advances were made in secret; and

In the average American congregation of 400 persons, there are an average of 32 people who have experienced clergy sexual misconduct.
Survivors who have long protected their abusers finally started speaking, wanting to hold their abusers accountable. Attorneys have been able to secure multi-million dollar settlements for clergy abuse survivors, but more importantly, they help survivors reclaim their voices and speak out against those in power. Using their voice this way can be an important step in helping survivors heal from the abuse they suffered.
Survivors considering hiring a clergy abuse lawyer are often nervous about filing a sexual abuse claim. While they may desire justice and want to protect others from abuse, survivors may also worry about confronting their abuser and emotionally reliving their experience. Understanding what happens when you file a sexual abuse claim can help you decide if you're ready to seek justice. Here's how the process works and what a clergy abuse lawyer does.
Meets with Survivors
When a survivor contacts a clergy abuse lawyer, they will set up a time to meet for an initial consultation. At this first meeting, the survivor can share their story and ask the attorney's opinion on legal options. This meeting gives survivors time to get to know the attorney and decide if they can work together. Anything said in the meeting is confidential, even if the client doesn't hire the attorney. 
Another important thing to remember when meeting with your attorney is to ask about their experience handling these types of cases. Hiring an experienced clergy abuse lawyer can help increase your chances of a successful outcome.
Gathers Evidence
After the survivor hires the sexual abuse attorney, they will work together to build a strong case. The survivor should bring the attorney all evidence related to the abuse. Helpful evidence includes photos, emails, text messages, videos, medical reports, and witness statements. If you don't have all this information, your lawyer can hire an investigator to gather more evidence.
Calculates a Damages Request
In a civil lawsuit, you seek justice by making an abuser pay compensation. This is different from a criminal prosecution that seeks justice by taking away an abuser's freedom. Your civil sexual abuse attorney will come up with a damages request—the amount of money you deserve for your harm. A settlement request can also include non-monetary terms, such as community service, assistance for abuse survivors, or establishing an abuse hotline.
Files a Sexual Abuse Claim
Next, your attorney will file a civil sexual abuse claim, presenting the defendant with your request for damages. In some sexual abuse cases, you may sue more than one person. For instance, you might sue a clergy member and the people who knew about the abuse but did nothing to stop it.
Negotiates for a Settlement
In most clergy abuse cases, the church wants to keep it out of court. That means you should expect the defendant's attorneys to willingly negotiate for a settlement. Your attorney will bring you all settlement offers, and you'll have the final say about whether to accept an offer.
Takes the Case to Trial
If you can't reach a settlement, your attorney should be willing to take your case to trial. Since trials can be stressful for survivors, your attorney will take this step only with your approval. A jury may award you some or all of the damages you seek, but you will likely need to testify at trial. This can be an important moment for you to reclaim power from your abuser. Your clergy abuse attorney should prepare you for any questions you may encounter at trial and stand by your side, advocating for your interests throughout legal proceedings.