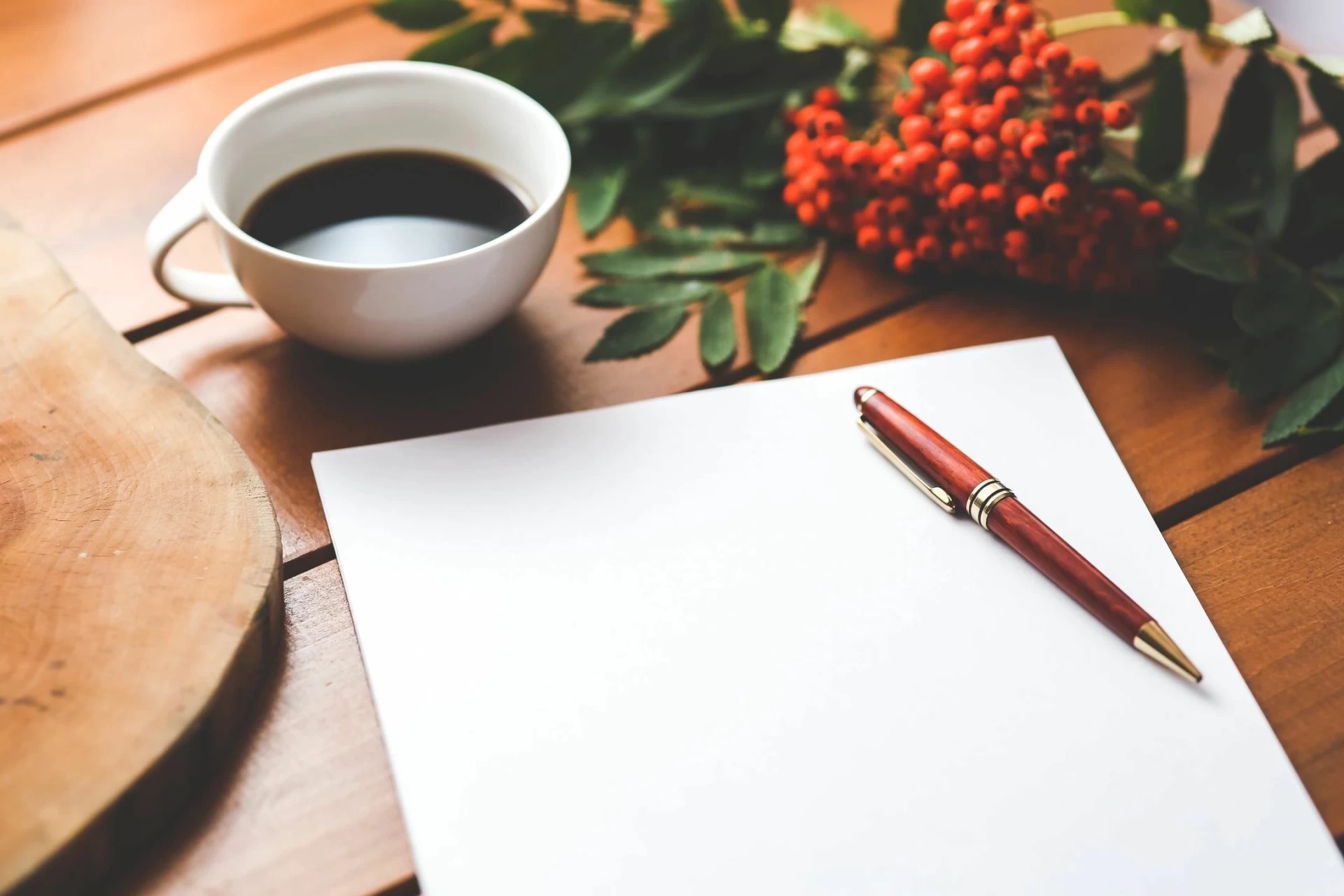 Commercial Awareness Update – W/C 24th January 2022
January 21, 2022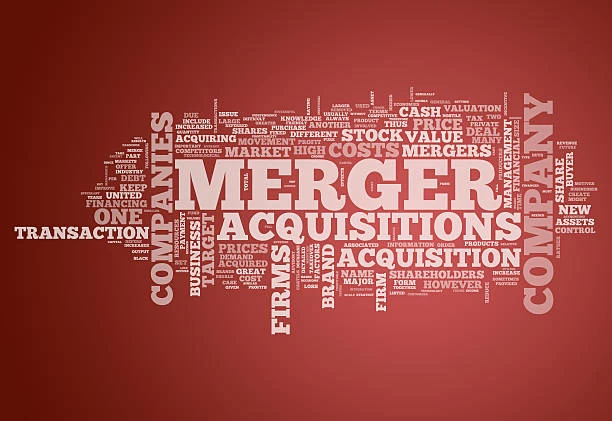 Shakespeare Martineau accomplishes its first merger
January 22, 2022
Article written by Tay Whelan, Birmingham City University LLB Student.
Getting organised…
We all know that recovering from the Christmas break is extremely hard, especially when you're overloaded with assignments, exams, and preparation for your new modules or subjects. However, it is always ideal to get organised prior to starting back at school or university, as it allows you to relax in the mornings before leaving and gives you reassurance in knowing that everything is ready for the day. Even if you have to drag yourself out of bed, every little helps when it comes to organisation. For the university students, I find it helpful by planning my future modules through folders and allocating each individual folder to a particular subject. That way, you can track each bit of work and revision when it comes to your assignments, and it thoroughly helps with revision and essay planning. It is also a good idea to invest in a planner and calendar, as you can visualise your weeks and days, as well as what tasks need to be completed and staying on top of your deadlines.
Dividing up tasks…
Making sure not to multitask is a big goal for us all. I am sure we have all experienced the eagerness to get everything done quickly and all at once, especially with the backlog of work that has mounted up over Christmas, but trying to do more than one task at a time can lead to confusion and a bad standard of work. Most of the time, many tasks won't get completed properly either, so amending your work will just be another task on top, rather than just doing each piece of work to a good standard. The idea of a planner also becomes advantageous in this situation, as you can track the progress of each of your tasks and activities.
A good sleeping pattern…
It is common knowledge that it is very hard to get back into a good sleep routine after having a break from a schedule, as late nights and lie-ins become the norm. However, waking up early and making yourself tired can lead to earlier nights, and therefore a good routine which will prevent tiredness throughout the day… as you need energy to study and work hard. A good way of making sure you are tired by the end of the day is doing a good amount of exercise and making sure that you keep moving in order to tire yourself out.
Managing your study space…
It is always a good idea to separate your workspace from your relaxation space. For example, not doing your work sat in bed. It is important that your brain differentiates rest from work, which is why you should have a specific desk and location for your studying and doing assignments or projects, or else you will automatically become distracted and have a lower work rate. As well as having your own space dedicated to work and study, keeping that area clean and clear of useless objects is just as necessary. A clear space equals a clear mind!
I hope you can all consider adding these tips into your own routines and that it helps you with coping when you go back to studying and working, but also prioritise your mental health and allow yourself to get the rest that you deserve!