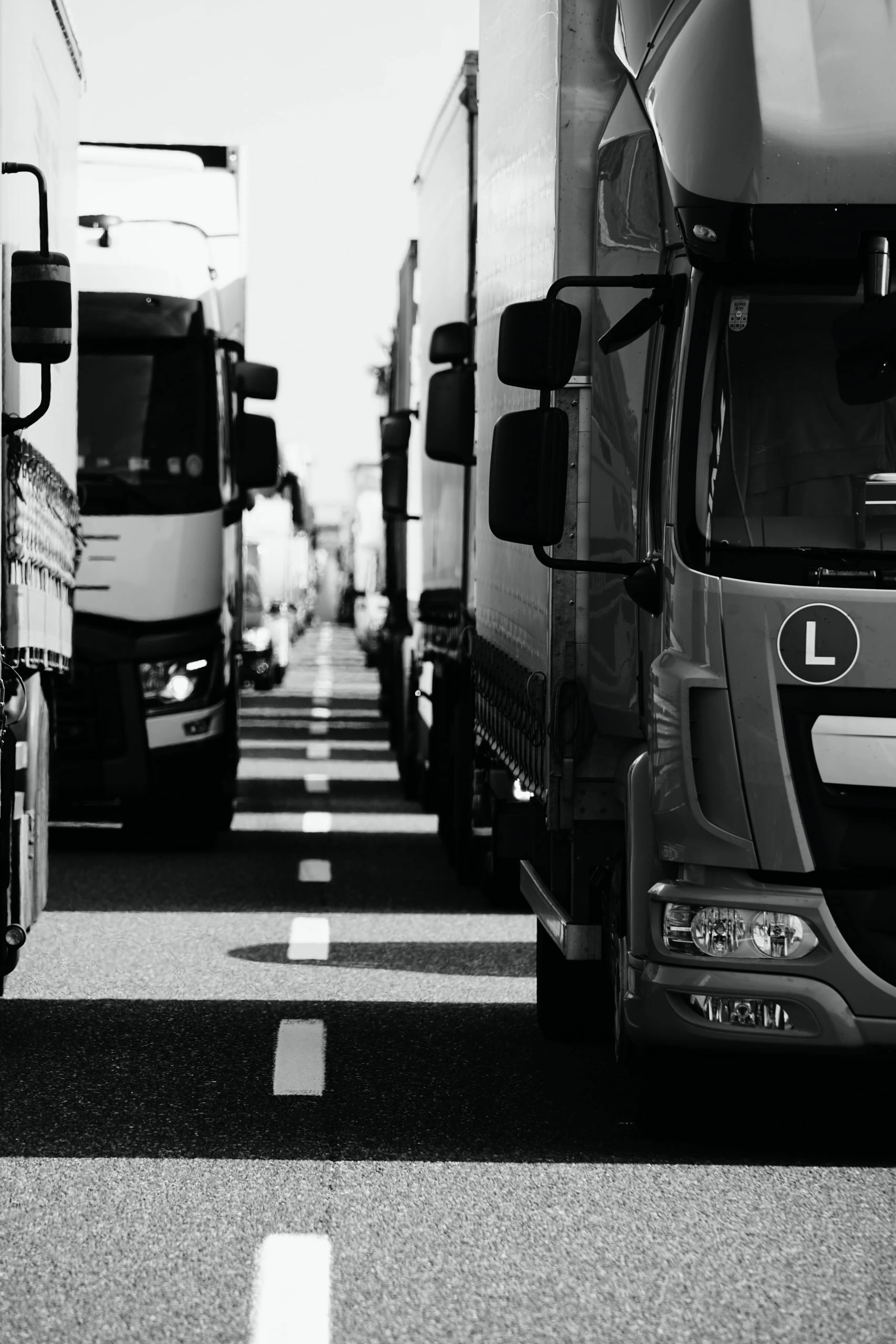 Brexit, "The Vid" and the Driver Shortage
January 2, 2022

Intervene Project: Striving to Plug the Exponentially Increasing Legal Aid Gap by Providing Free Representation to Prisoners
January 5, 2022
An experienced lawyer can make your life easier in many ways. They guide you through difficult situations, help you make the right decisions, and ensure that you are rightly compensated for your injuries and losses.
Listed below are five critical situations where you will need the help of expert law advice attorneys.
1)    An Injury or Illness from Medical Negligence
Your medical team may have misdiagnosed your condition. They may have delayed your treatment for unwarranted reasons. Your hospital may have completed the medical procedure under unhygienic conditions. Or, the outcome of the surgery may have turned out adverse due to the doctor's mistake.
Any of these cases can lead to injury, illness, infection, or death. During such an unfortunate event, you are entitled to a medical negligence claim. Your attorney can investigate your case details, coordinate with the hospital and insurers, and collect critical information to support your claim.
2)    A Slip and Fall Accident
A slip and fall accident may appear to be simple. But sometimes, it can lead to permanent damage or even death. If you face a slip and fall situation in your workplace or other private premises, ask for legal advice. The public liability lawyer can gather all related information such as injuries sustained through the fall, related medical expenses, etc., and ensure that you receive the compensation that you are entitled to.
3)    Damage Caused Due to Faulty Products
When you buy an expensive toy with a defective part, your child may be hurt. A low-quality facial cream can cause permanent scars on your skin. Faulty work can damage your vehicle and leave you stranded on the highway.
Inconvenience resulting from products that are much lower in quality standards will also make you eligible for a product liability claim. An attorney can examine your case and ensure that you are duly compensated under the Australian Consumer Law (ACL).
4)    Workplace Injuries
Your employer is entirely responsible for your safety and health while you're working at the workplace. In case of an injury or accident, your employer must take responsibility for all medical expenses, transportation charges and compensate for the loss in earnings.
When you are injured within your workplace, you must consult qualified attorneys before making the next move. Your lawyer can analyse if your injury is due to the employer's negligence and let you know how much compensation you might be entitled to.
5)    Know More About Superannuation
Your attorney can clear any queries about your superannuation. Book a consultation to get a clear review of your policy. People are often unaware of the Total and Permanent Disability (TPD) cover included in the policy.
In case of a medical condition that prevents you from working, you may be able to get a good compensation amount through the superannuation policy with the help of a lawyer.
Often, people believe that they can handle such situations without legal advice. However, a seasoned attorney can make the process more straightforward for you. They know the different nuances of winning a case and provide timely advice to best handle the situation.