Intervene Project: Striving to Plug the Exponentially Increasing Legal Aid Gap by Providing Free Representation to Prisoners
January 5, 2022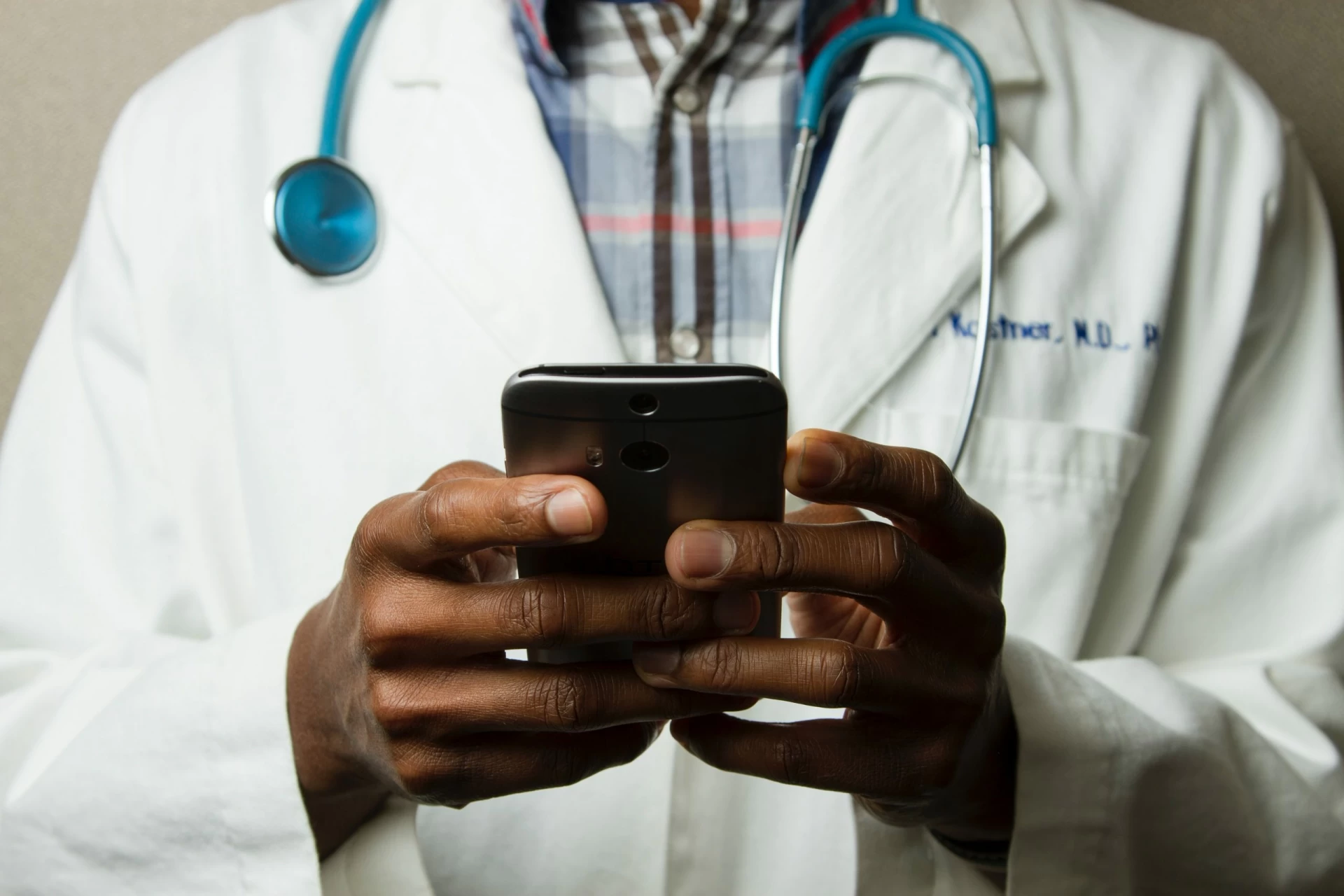 Telemedicine: the rise, the risks and the regulation
January 6, 2022
Welcome to our weekly feature courtesy of Sebastian Salek, the brains behind Clear the Lobby, working to bring you all the laws MPs are voting on this week, and explained in plain English!
Click here to join more than 5,000 people and get this in your email inbox for free every Sunday. Click here for daily updates on Twitter.
Hey team.
Hope you all had a good break.
Parliament returns to a shortened week on Wednesday.
A bit of non-contentious lawmaking should in theory mean an easy start to 2022. But record Covid case numbers will make unpleasant reading for Boris Johnson, whose run-up to Christmas was anything but smooth.
He'll have the chance to defend his government's record at PMQs, which starts at the slightly later time of 3pm.
While it's back to school for most MPs, there's also one new kid.
Helen Morgan enters the Commons for the Lib Dems after winning the North Shropshire by-election last month. Expect plenty of fanfares from her party as their numbers swell to 13.
Until next week. In the meantime, feel free to tweet me, or just reply to this email.
Sebastian (@sebastiansalek)
We're on Patreon!
Will you help us make UK politics more accessible?
Support us on Patreon so we can do even more!
Become a patron on Patreon
WEDNESDAY 5 JANUARY
Pensions (Extension of Automatic Enrolment) Bill
Extends automatic pension enrolment to all workers aged 18 or over, regardless of how much they earn. Currently it's applicable to those aged at least 22, earning a minimum of £10,000 a year. Ten minute rule motion presented by Richard Holden.
Public Service Pensions and Judicial Offices Bill – 2nd reading
Applies to: England, Wales, Scotland, Northern Ireland
In 2015 the government reformed public sector pension schemes, but gave those close to retirement age the option to stick with their existing scheme. A court ruling found that this was discriminatory towards younger workers in the judiciary and fire service. This law extends that choice to all public sector workers between 2015 and 2022. Started in the Lords.
Draft bill (PDF) / Commons Library briefing
THURSDAY 6 JANUARY
No votes scheduled
FRIDAY 7 JANUARY
No votes scheduled
Want more?
Check your MP's voting record and read the day's debates at TheyWorkForYou.
VOTES BEFORE RECESS
Passed
Armed Forces Bill – became law
Subsidy Control Bill – goes to Lords
Cold Climate Allowance Bill – goes to second reading
Child Criminal Exploitation Bill – goes to second reading
Professional Qualifications Bill – goes to committee stage
Click here to read details of the bills in last week's newsletter.