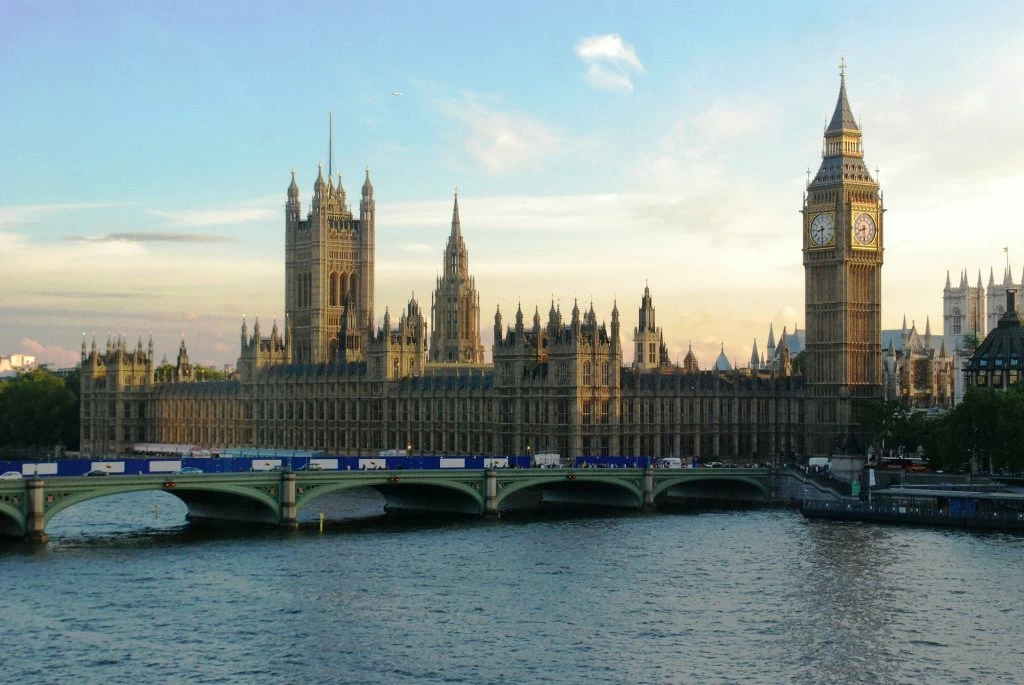 Clear the Lobby: What Laws are MPs voting on this week? W/C 13th December 2021
December 13, 2021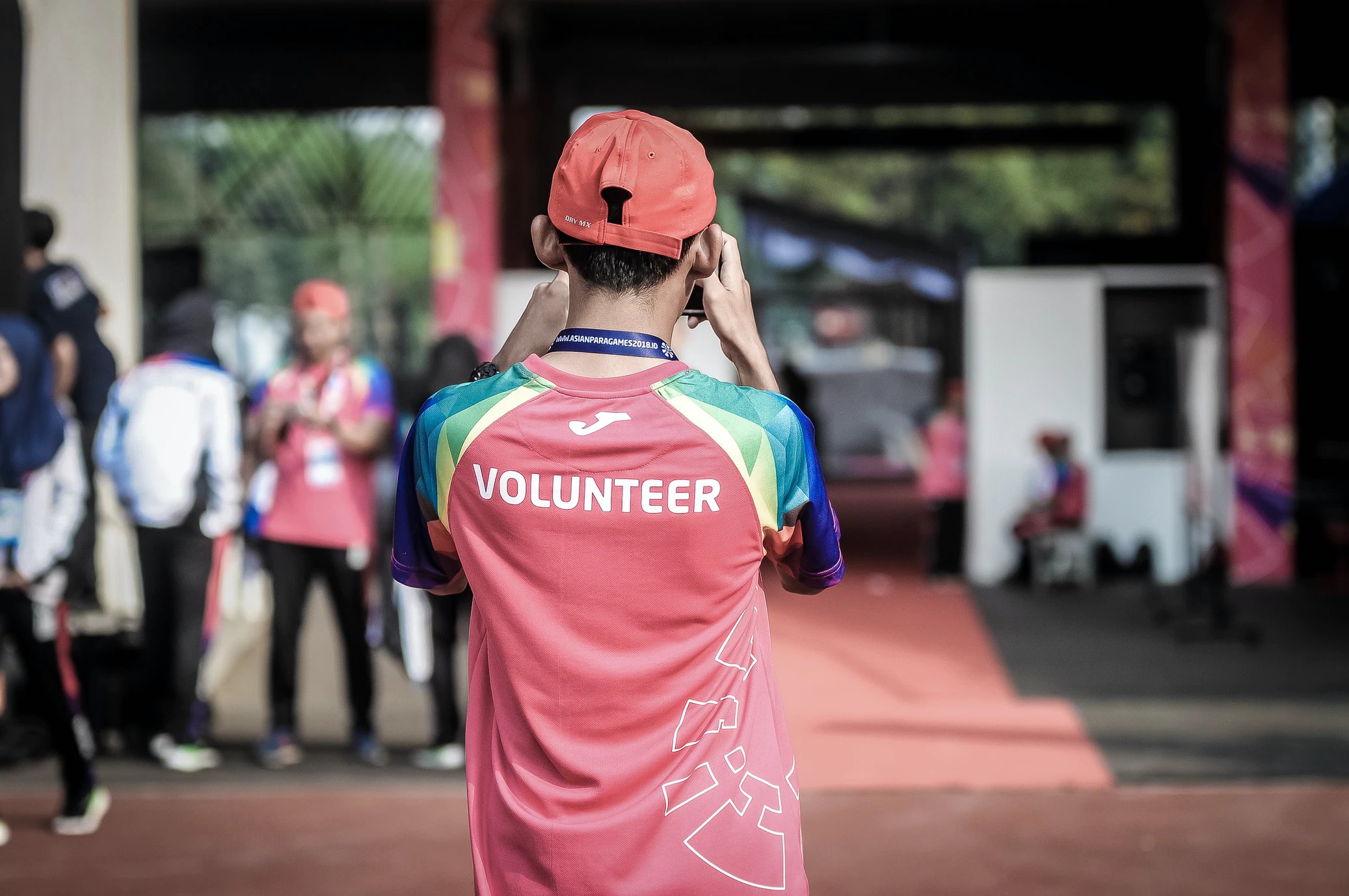 Getting Involved with the Community as a University Student
December 16, 2021
What makes a good law firm website? What does your potential client want to see when they visit your site? If you're not sure, then this article is for you. We will discuss everything from the design and layout of the site to what content should be included and how often you should update it. By following these tips, you can create an attractive and informative website that will attract new clients and keep existing ones happy. Here is the list.
Well Designed and Functional
First and foremost, your law firm website should be well designed and easy to navigate. The layout should be uncluttered and straightforward, with clear headings and concise text. As seen at inboundthings.com, a good site should also work efficiently on mobile devices. Your website should load quickly, especially if you drive traffic to it through search engine optimization.
Potential clients should find the information they need quickly and easily. The site should also be responsive, automatically adjusting to fit any screen size or device. You will need to try this before launching your website to ensure everything looks good and works properly.
Up-to-Date Content
It is also essential to keep your website content up-to-date. Potential clients will want to know what services you offer, what areas of law you specialize in, and how long you have been practicing. They will also want to see examples of your work, either in the form of case studies or client testimonials.
You should update your website regularly with new content, including blog posts, news articles, and case updates. This will keep potential clients coming back to your site, and it also helps with search engine optimization (SEO).
A Clear Call to Action
Your website should include a clear call to action. This could be a form for potential clients to submit their contact information, or it could be a button that directs them to your pricing page. Whatever it is, make sure it is easy to find and obvious what you want potential clients to do.
To create a good call to action, you must understand your target audience. What are their needs and wants? Once you know that, you can create a message that speaks to them directly and encourages them to take the next step. Ensure this part is easily seen and flawless to make an overall good website.
Should Be SEO Optimized
SEO or search engine optimization is the process of optimizing your website so that it ranks highly in organic (or unpaid) search results. This helps potential clients find you easily when searching for a law firm like yours.
The main components of SEO include choosing keywords and key phrases to target with page titles, headings, meta descriptions, and content and then optimizing that content to match the chosen keywords. It would be best if you also used external links from reputable websites to back up your claims and show Google that you are a credible source of information. A well-optimized website will rank higher in search results, bringing more potential clients to your site.
These are some of the most important things to consider when creating a good law firm website. By following these tips, you can create a site that will attract new clients and keep them coming back for more information. Wherever possible, try to work with experts in web design and SEO to get the most out of your website.