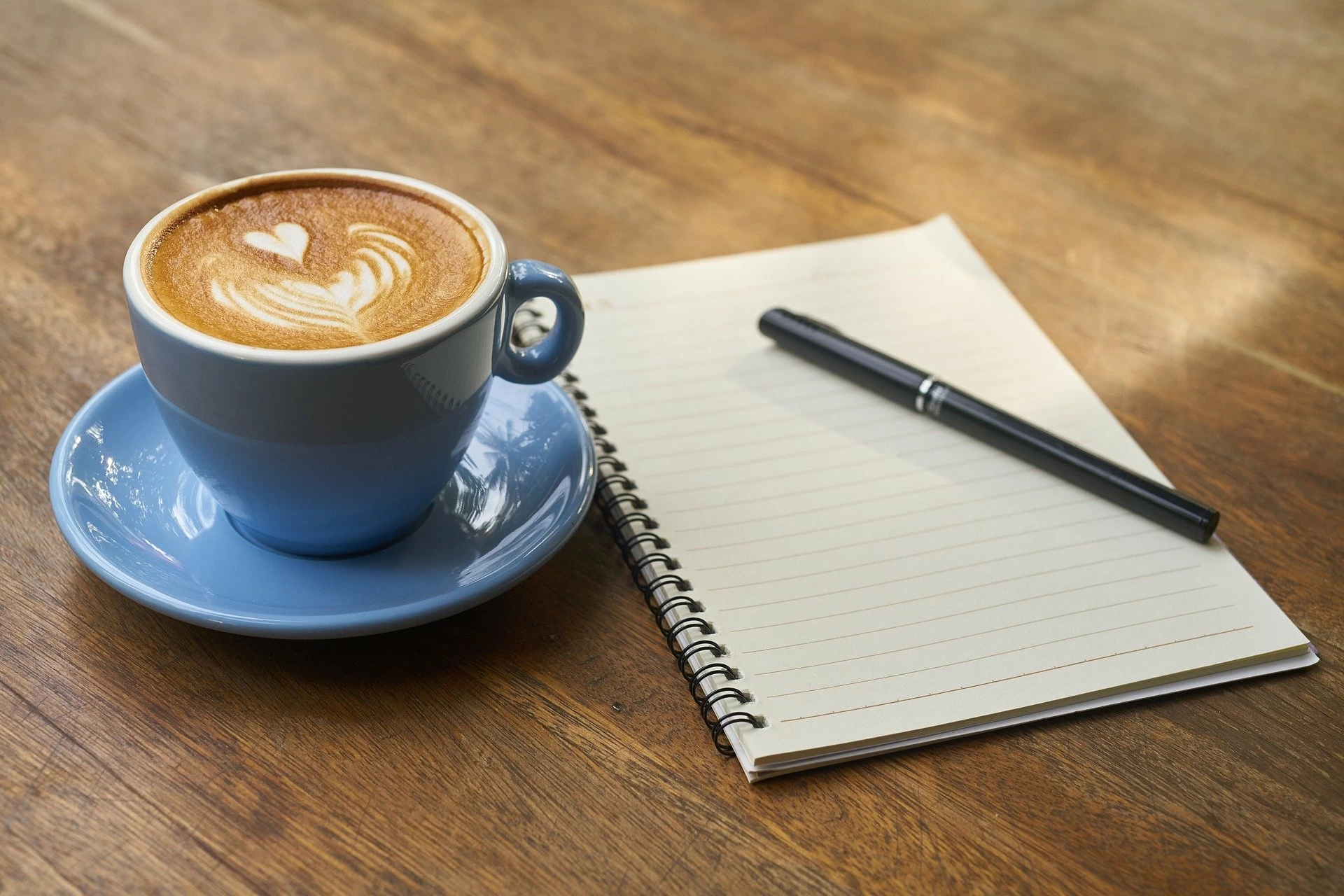 Lawyer's Office Design: Why It's Useful To Have A Coffee Machine
September 19, 2021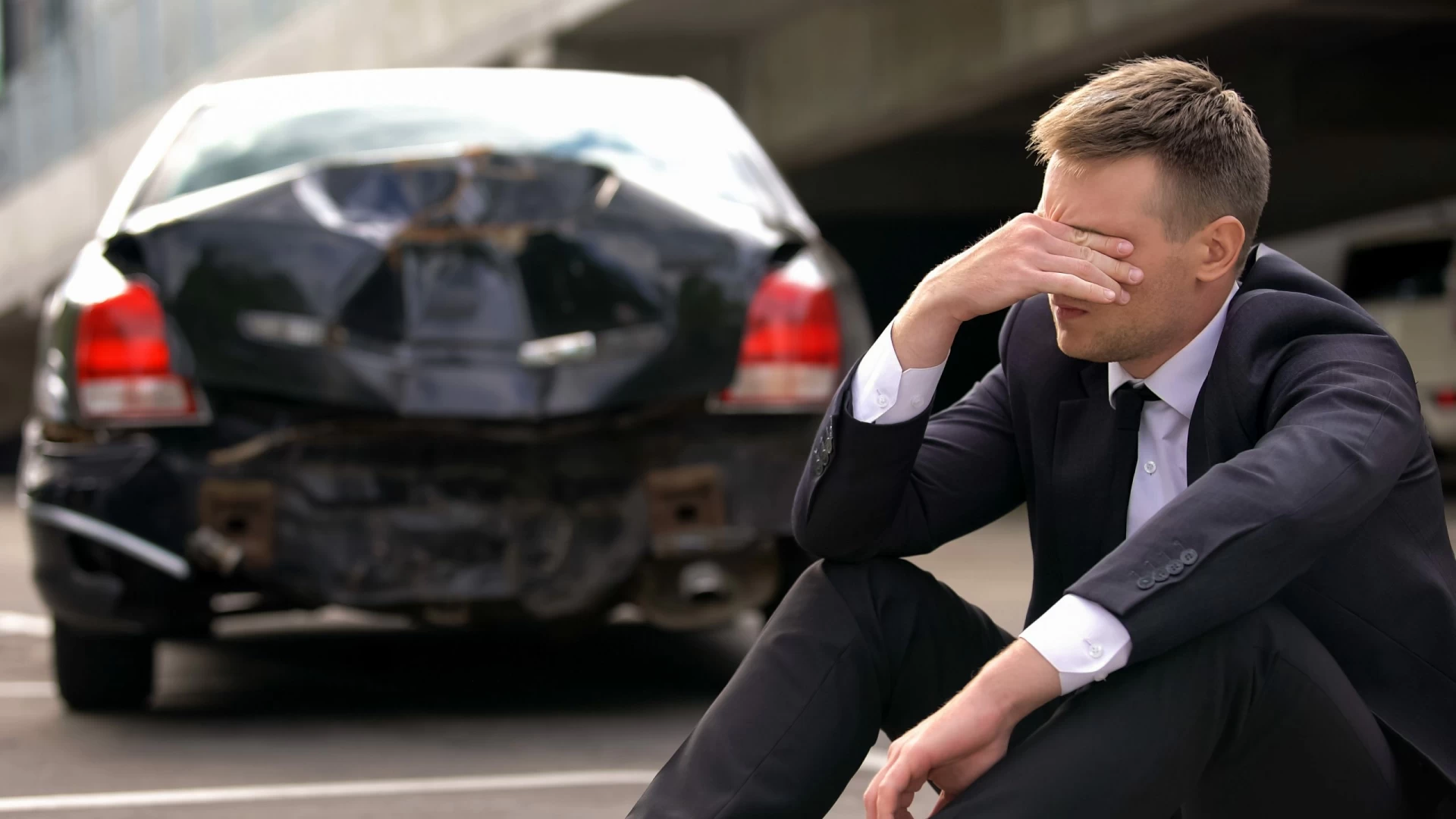 What Happens When Car Accident Cases Go To Trial?
September 19, 2021
Among the popular academic disciplines and degrees pursued in higher education, you will find law. This is for good reason. Along with it being an intriguing course of study, graduates with a law degree find high-salary jobs, maintain job stability, and dawn respectable statuses associated with prestigious jobs.
With law being such a popular degree course of study, what are some unique reasons to pursue a career in law? Are there better reasons? Can a career in law be worthwhile?
Before Diving In
Before diving in, let us begin at the point of pursuit. Study. Pursuing a career in law requires a tremendous amount of study and continuous learning to stay updated on new laws, policies, and changes and trends in the legal environment.
When being certain of your career pursuit, it is always best to start early, such as with dual-degree programs in high school; however, when still deciding as a college student, your options are still open.
As you pursue a career in law, you will want to familiarize yourself with what is out there in terms of law disciplines and gain experience to solidify your law discipline or specialization to chart your path in the law field. There are different types of degree programs (e.g. joint-degree programs), specializations, and continuous study options.
Law has many knowledge facets for specialization with popular fields of law including admiralty, business, constitutional, criminal, environmental, first amendment, health care, intellectual property, and patent. Different schools will offer different electives allowing for specialization.
There are a good number of universities, colleges, certifications, and programs that provide valuable paths to earning a law degree. An important note of mention here is that while having a law degree is valuable, to enter law school and pass the LSAT and certification processes to practice, you can have other degrees that bolster your study like history.
Law is Far From Boring
Law is quite an interesting discipline to study. The intricacies, universal applications, and broad nature of the discipline give few of the many reasons to study law. Law governs a great majority of our life, from daily commutes to work and school, to shopping online. The list can go on.
As you practice law, you will find that no two cases are the same. New problems and challenges will be presented in each case you handle as you will constantly deal with different ones. There will not be any monotony at work.
You Will Constantly Stimulate Your Mind
Law is a course of study that is intellectually challenging, leading to your studies constantly stimulating your mind. For those who enjoy challenging tasks, puzzles, solving riddles, and the like, Law is an ideal academic path. It involves practical, impractical, and a lot of out the box thinking.
The law deals with complex problems around ethics, philosophy, and morality. Cases revolving around these problems do not have easy fixes all the time or clear-cut answers. Finding solutions and ascribing consequences in these cases are pertinent and since they are not always straightforward, each case requires care, consideration, and different perspectives.
Work for a Cause
When you pursue a career in Law, you will engross yourself with work that has justice at the heart of what you do and protecting fundamental human rights. This allows you have to more than just a regular 9 to 5 job that covers bills and other necessities such as insurance.
Over the course of your law career, you can do and accomplish many amazing things fighting against injustice, defending the innocent, coming to the aid of those less fortunate, right wrongs, and essentially helping others. This is an incredible work of service.
Pursuing a career in law comes with a large amount of responsibility. Every day will not be the same. Some cases may knock you down since you can't win them all, but in your hands (and mind) is the power of change. Your fight in law is a virtuous one and every stride that you make and every time you get back up you can change society for the better.
A Law Career Provides Stability
While the cases may not be so clear cut, in the financial and job security outlook you will find the stability that most desire when it comes to having an established profession. As an in-demand job, positions are available and because most businesses, entrepreneurs, and laypeople need lawyers, there is no worry of ever being out of a job.
Job reports show that there is a positive trend of a 9% increase in law positions from 2020 to 2030. This is likely to grow as well with the current legal and business climate. In addition to the positive trend showing availability for legal professions, jobs in the legal field have been shown to weather economic downturns, proving career strength in any economic climate.
Work on the World Stage
Work in an international climate or work on the go. As the world becomes more connected and the business environment seems to condense with increased globalization, particularly due to technological advances, Law takes the global stage. This is particularly true for specializations in international business and human rights.
Collaborations with foreign counsels are regularly becoming the norm as more businesses and institutions expand all over the globe. In this manner, those pursuing a career in Law and subsequently becoming involved in global-related legal matters have the opportunity to serve international clients with a unique global perspective.
Your Work Will Have Meaning
Studies have shown that when employees find meaning or can correlate value in their work, they are more likely to not only have job satisfaction but perform more effectively and stay on the job.
Working in law can be rewarding. Of course, there will be a lot of work, responsibility, and big questions to solve, but the pros of being an instrument of change, upholding justice, and helping others make it worthwhile. You also have the opportunity to travel the world, use your expertise and make progress in business and social environments.
Law touches the lives of every individual in the world. Those who pursue a career in law will find themselves surrounded by like-minded colleagues, respect, and prestige. It is a privilege to serve in the legal profession and your career will be filled with life-changing and incredible work.