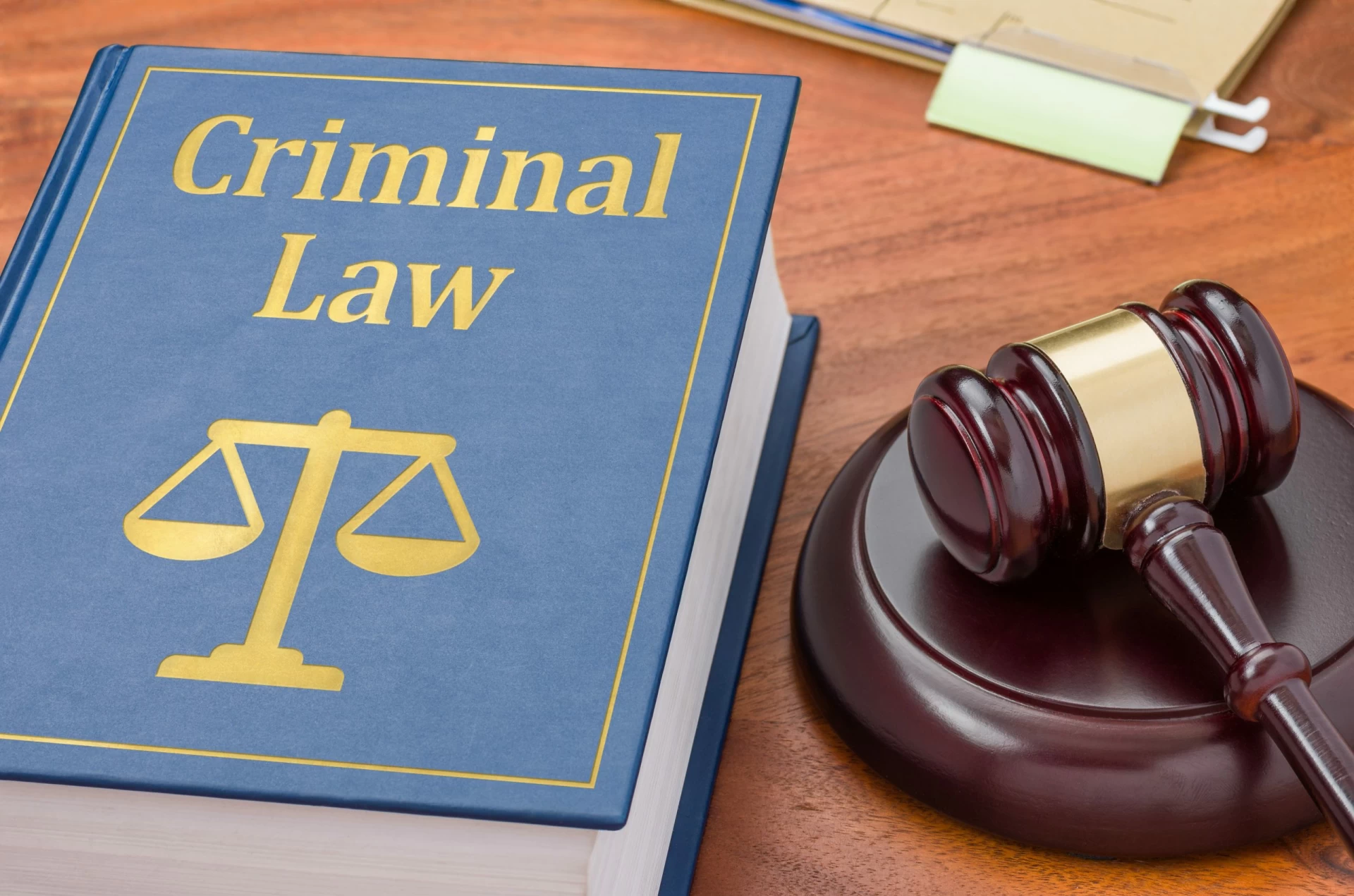 Four tips to hiring a criminal lawyer
August 29, 2021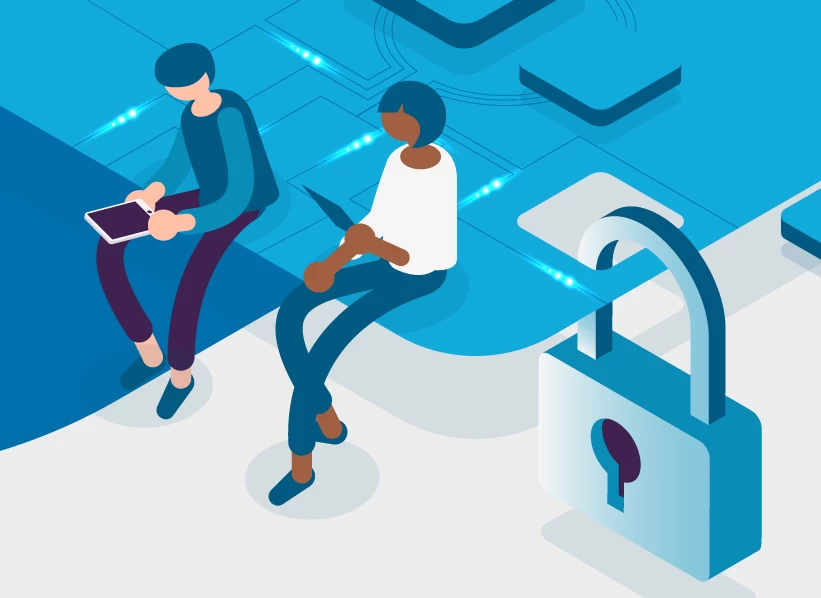 The draft online safety bill: five things you need to know
August 29, 2021
Article by Vinita Prajapati
Artificial Intelligence is not a new term. We have heard it so many times in movies, business, and scientific fields. Today it has become the centre of attraction in the advancement of every field. Every sector is researching how they can use this new and advanced technology to grow and develop faster. The field of law is not so different from others. New software and advancements are not so far from being incorporated in the legal sector, and Artificial Intelligence will further aid lawyers and judges.
However, many people fear that the incorporation of Artificial Intelligence will eliminate the jobs of paralegals and legal assistants. We don't know yet, but this statement can be half true. Adapting new technology has always eliminated old jobs, but it has created new jobs and implemented cost-effective and time-saving measures.
Let us talk about the advancements that Artificial Intelligence has brought into this field. AI helps in eliminating general human errors and provides more accurate results. Below are some of the areas where AI is currently used by the working personnel in the field of law:
Due Diligence
Due diligence is the most usual and hectic task done by legal professionals. It involves collecting and verifying data about a client's target in Acquisition & Merger cases and various laws and their applicability for the clients and their counterparts. This work is hectic for lawyers and generally involves processing vast data sets and finding out relevant information. Such tasks can be done in one minute using Artificial Intelligence, saving hours for legal professionals. JP Morgan says that "their program COIN extracts 150 attributes from 12000 commercial credit agreements and agreements in only a few seconds which is equivalent to 36,000 hours of work done by lawyers and loan officers.
Contracts
Every legal work involves a contract, which should be correctly worded and with relevant significance. Artificial Intelligence helps in checking the documents for spelling and grammar and eliminates human mistakes. Lawgeex, Klarity, and Clearlaw are some firms that have implemented AI natural language processing (NLP) technology to decide which contracts are agreeable and which are not. eBravia claims on its website that it can review 50 documents in less than a minute, 10 per cent more accurately than humans do.
Litigation Prediction
Blue J legal is a start-up creating an AI system to predict the results of different cases based on the pattern of decisions given by a particular judge and the facts of the cases.
Legal Research
AI tools help lawyers to find and study relevant cases.
Artificial Intelligence is new to the legal field, but it is gradually taking over previously based on manual processes. An emerging lawyer needs to adapt themselves to the new environment and learn the application of Artificial Intelligence in this fast-changing world.