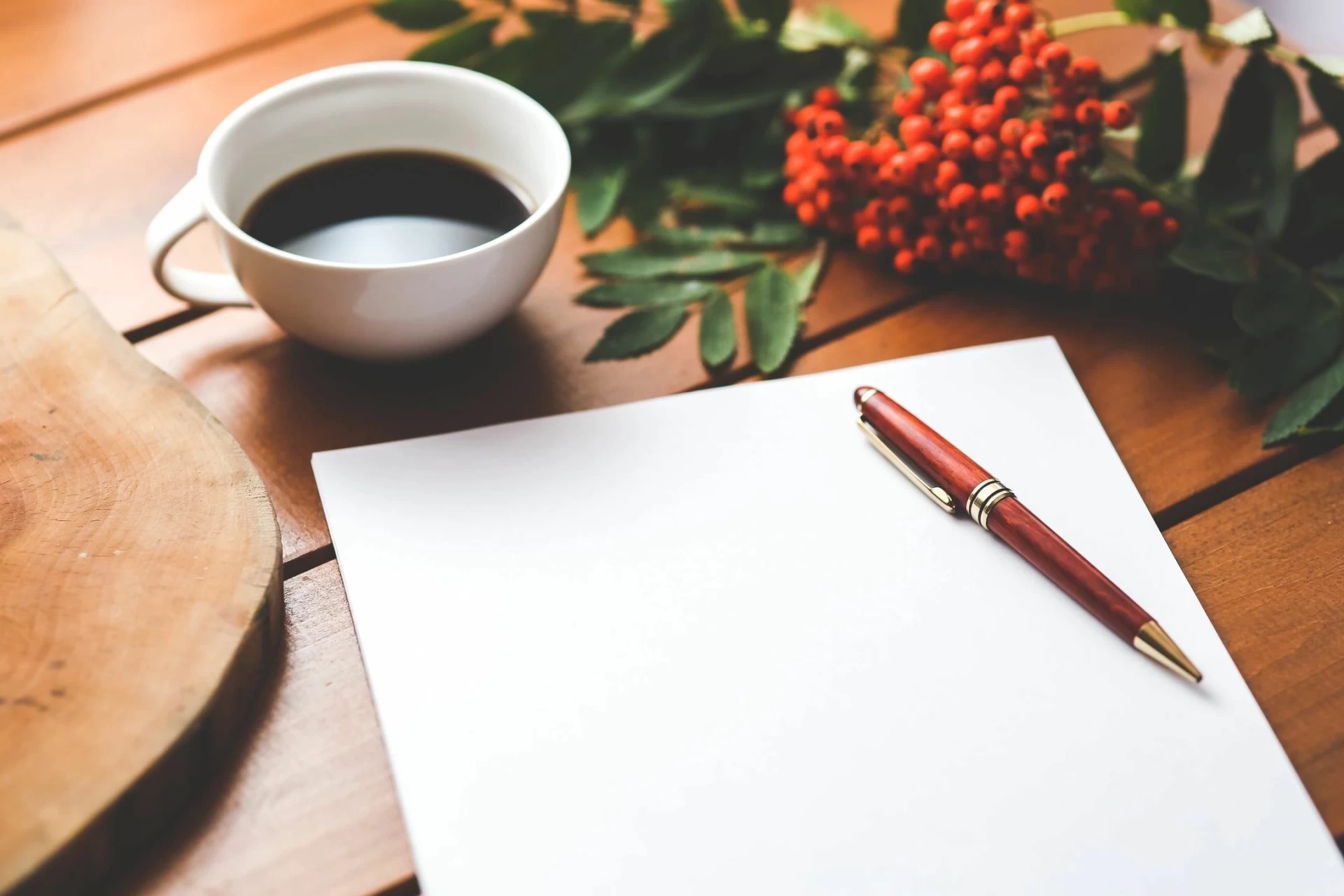 Commercial Awareness Update – W/C 26th July 2021
July 26, 2021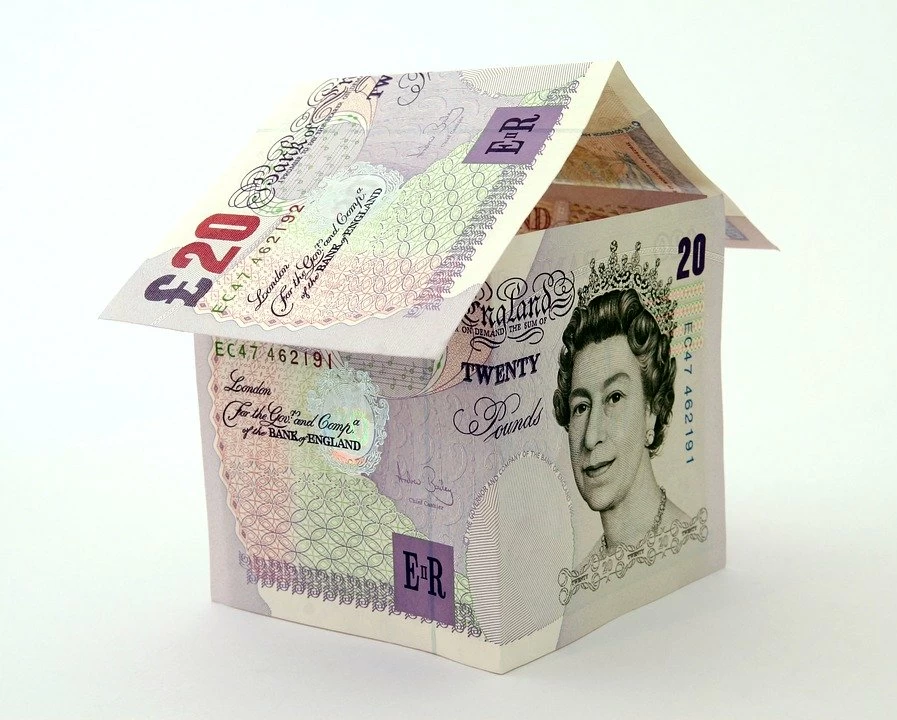 The Housing Market – Will House Prices Continue to Climb Stairs?
July 28, 2021
No matter how careful you are, car crashes are an inevitable reality. An accident can occur at any time, which is why it's important to educate yourself on the steps to follow after such an incident. With such a high level of misinformation out there, it can be difficult to understand the truth. To help you out, we've compiled and debunked four common myths about car accident injury cases in this post.
Most Car Accidents Are Caused by Impairment
It's not uncommon to see media reports on car crashes caused by drunk drivers. However, this doesn't mean that impairment is the main cause of most car accidents in the United States. According to Dennis Hernandez & Associates, there are several additional causes for car accidents in Orlando, Florida. Some of these include:
Distracted driving

Drowsy driving

Hazardous road conditions
Car Accident Laws Are the Same State to State
Many people mistakenly believe that car accident laws are applied at the federal level. However, each state has its own state-specific car accident laws. As a result, you need to carefully research the laws and regulations of your own state. Doing so will help you understand the legalities of your accident with greater ease.  
If You're Going to Sue, You Need to Do It Immediately
It's important to note that you do have a limited time frame to pursue legal action after a car accident, but you don't need to do it immediately after the incident. This is another common myth about car crash cases. In actuality, you have a window of time (also known as a statute of limitations) in which you can act. Remember that these time frames vary between states.
For example, in Florida, the statute of limitations depends on whether the crash resulted in injury or death. If the accident resulted in injury, the plaintiff has four years from the date of the accident to sue. If someone died, however, the lawsuit needs to be filed within two years. On the other hand, New York also has different statute of limitations for injury-inducing and death-inducing accidents. The timelines for these types of lawsuits are three and two years from the date of the accident, respectively.
Hiring an Attorney Isn't Worth It
Many people have the misconception that hiring a specialized car accident lawyer is a waste of money, especially if the injuries and damages were only minor. However, this is far from the truth. In reality, hiring a lawyer is an exercise worth its weight in gold due to the peace of mind you'll gain as a result. Having a seasoned attorney in your corner provides you with the confidence that your case will be handled effectively.
In the event that the car accident results in more extreme injuries, that's certainly one of the circumstances when you'll want to call a lawyer. You'll want all the help you can get to navigate the complexities of such a case. 
Understanding the myths and realities of car accident injury lawsuits is key to handling them effectively. By reading this guide, you've taken an excellent first step in preparing yourself for such a scenario.