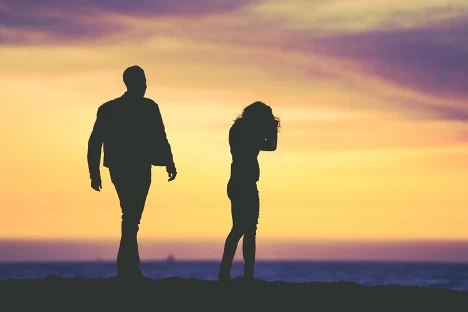 7 Important Things To Know About Domestic Violence Laws In The USA
June 24, 2021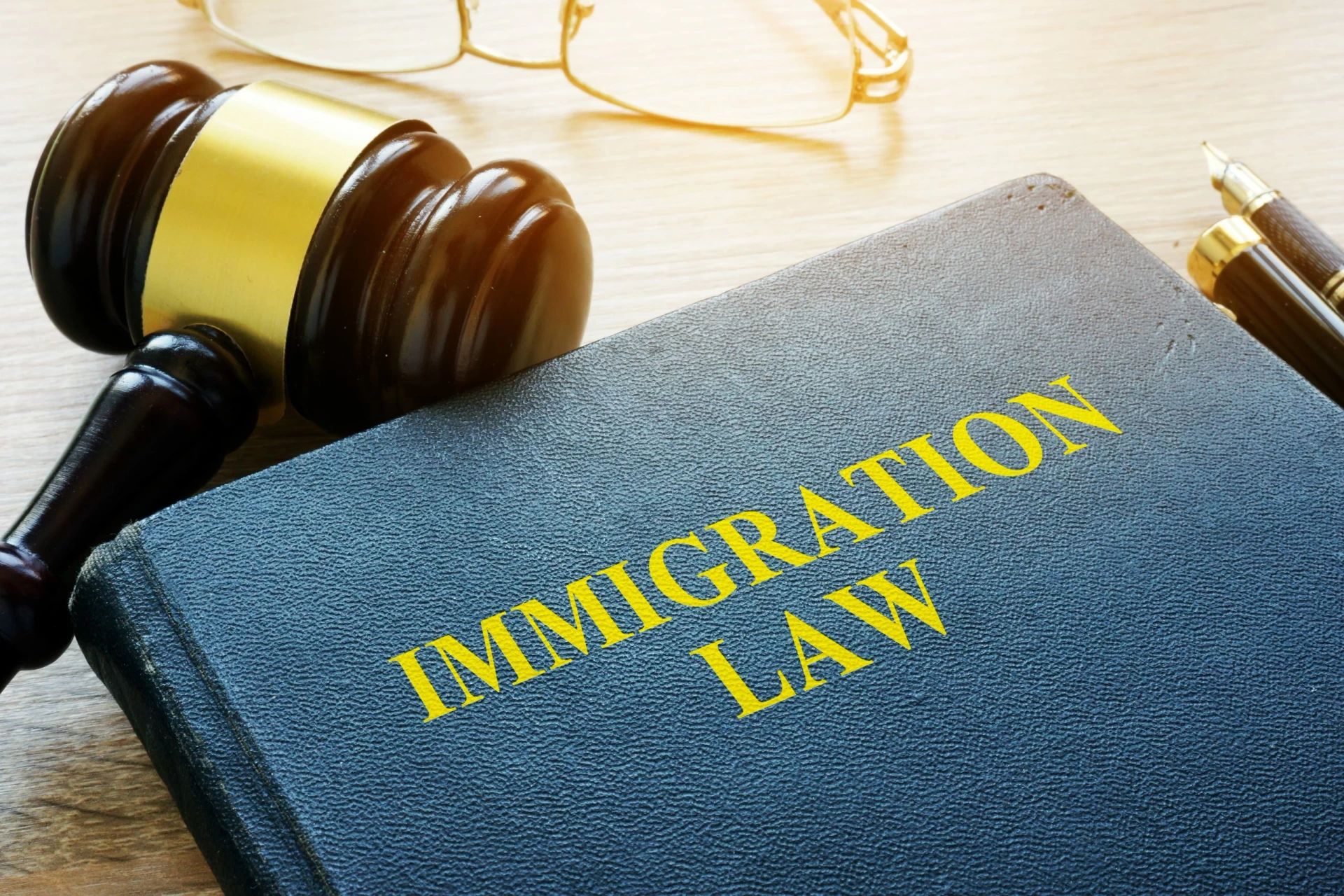 Family Based Green Card- Everything You Need To Know
June 24, 2021
When you are accused of a crime and facing serious criminal charges, you would never want to go to court unprepared. Most people lose their cases because they are not aware of their legal rights, legal technicalities, and proper court proceedings.
While dealing with criminal lawsuits, you need to go through a long list of court proceedings. Hence, it is important that you see assistance from an experienced legal criminal defense attorney.
Many individuals consider hiring a lawyer as a waste of money and represent themselves in court. However, you must understand that paying a sum for a criminal defense attorney is the minimum compared to losing your case and receiving a jail sentence.
To better understand the role of a criminal defense attorney and how they help their clients with the best results, contact a San Francisco criminal attorney.
A Criminal Defense Attorney: Your Best Legal Tool
It might happen that you have made some wrong choices in your life that have come back at you with criminal lawsuits. And it might be the first time you have been charged with a criminal offense. Regardless of circumstances, a criminal defense lawyer will help convert those charges in the most favorable way.
With the criminal lawyer, you get a team that will help you with the investigation and helps you collect the right evidence to build your case.
With so much to talk about criminal defense lawyers, have you ever wondered how to select one for your case? The market is filled with thousands of criminal defense lawyers, and it is certain that some are better than others. So, how to find them?
We have prepared a list of personality traits that best define a criminal defense lawyer.
Personality Traits To Look For In A Criminal Defense Lawyer
If you already understand the importance of having experienced criminal defense lawyers by your side, you must also know some of their personality traits to be a good judge of character. Here we have listed down some of the personality traits that define a best criminal defense lawyer.
1. Excellent Communication Skills
A criminal defense lawyer must possess excellent communication. After all, communication is the only way to put your case in front of the judge. It is important that your lawyer is efficient with the communication to convey the right message with the right choice of words.
2. Analytical Skills
Being involved in the legal industry, a criminal defense lawyer must have the analytical skills to crystallize the information so that it can be presented in the courtroom. In addition to that, there are many instances where the lawyers need to analyze the current situation and handle the court proceeding accordingly.
3. Public Speaking Skills
Being expressive with speaking is one personality trait that shows their confidence and approach towards the case. If a lawyer does not feel confident with the public speaking skills, this will force them to redirect the case for settlement.
In fact, a criminal lawyer who is afraid of speaking in public might not be able to represent your case in the courtroom with so many people following the court proceedings.
4. A Good Listener
Just advising and placing your thoughts on the table doesn't make you a good criminal defense lawyer. To become a good lawyer, you need to become a good listener first. This personality trait helps lawyers listen to what their clients have to say and then develop the most appropriate solution.
5. Decision-Making Skills
A good lawyer is recognized by their decision-making skills. Based on the understanding of the current events with full reasonableness, a lawyer can make out the right conclusion based on the provided information. When you are looking for a criminal lawyer, you must emphasize this personality trait.
6. Confidentiality
You always want your information to be confidential. Therefore, you must look for lawyers that are true with their work and keep every information top secret. A criminal lawyer should not expose sensitive information to others as it might impact the case proceedings.
7. Negotiation Skills
There are times when some of the criminal cases are followed by negotiation and are closed with the settlement process. In such cases, you must find a criminal defense lawyer who has excellent negotiation skills and help you negotiate an agreement with the judges for approval.
8. Aggressiveness
A criminal defense lawyer needs to be aggressive with their action and approach in the courtroom. If the lawyers are passive with their approach, you will find that the lawyer of the party might take advantage. Aggression helps the lawyers fight the case with confidence and bring out a positive outcome for your case.
9. Integrity
A criminal case is more complex and dynamic than you think. Hence, it is necessary that your lawyers keep you updated with everything happening in your case. They need to be honest about the predictable outcomes and sincere about the court proceedings.
10. Preservereance
Criminal lawyers need to be persistent with what they are doing; they must be ready to use any point to defend you. And if the case goes to the tail, the attorney must try to do everything in their power to sway the judge and the jury.
Additional Trait: Commitment
Criminal cases are very complicated and affect your life deeply. There are several ups and downs in the cases that might leave you demoralized. In such cases, you must have a criminal lawyer committed to the case no matter the odds. This commitment not only keeps the glimmer of hope burning but also brings out positive results for your case.
Conclusion
While you are looking for the best criminal defense lawyer for your case, ensure that your lawyer has the personality traits mentioned above. These personality traits personify a lawyer as a good criminal defense lawyer, certified and dedicated to securing your rights.