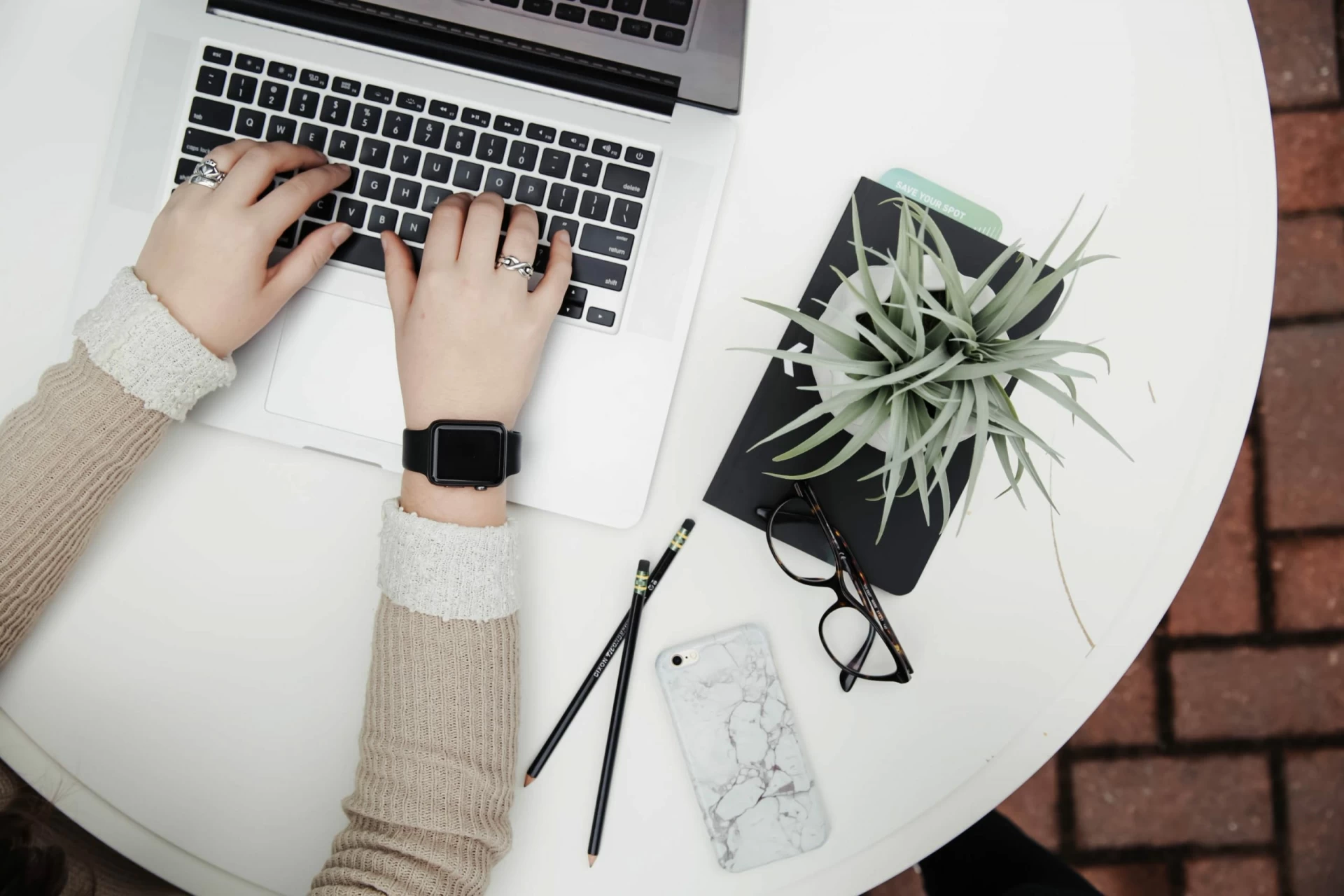 Law Firm – Startup Tips
April 29, 2021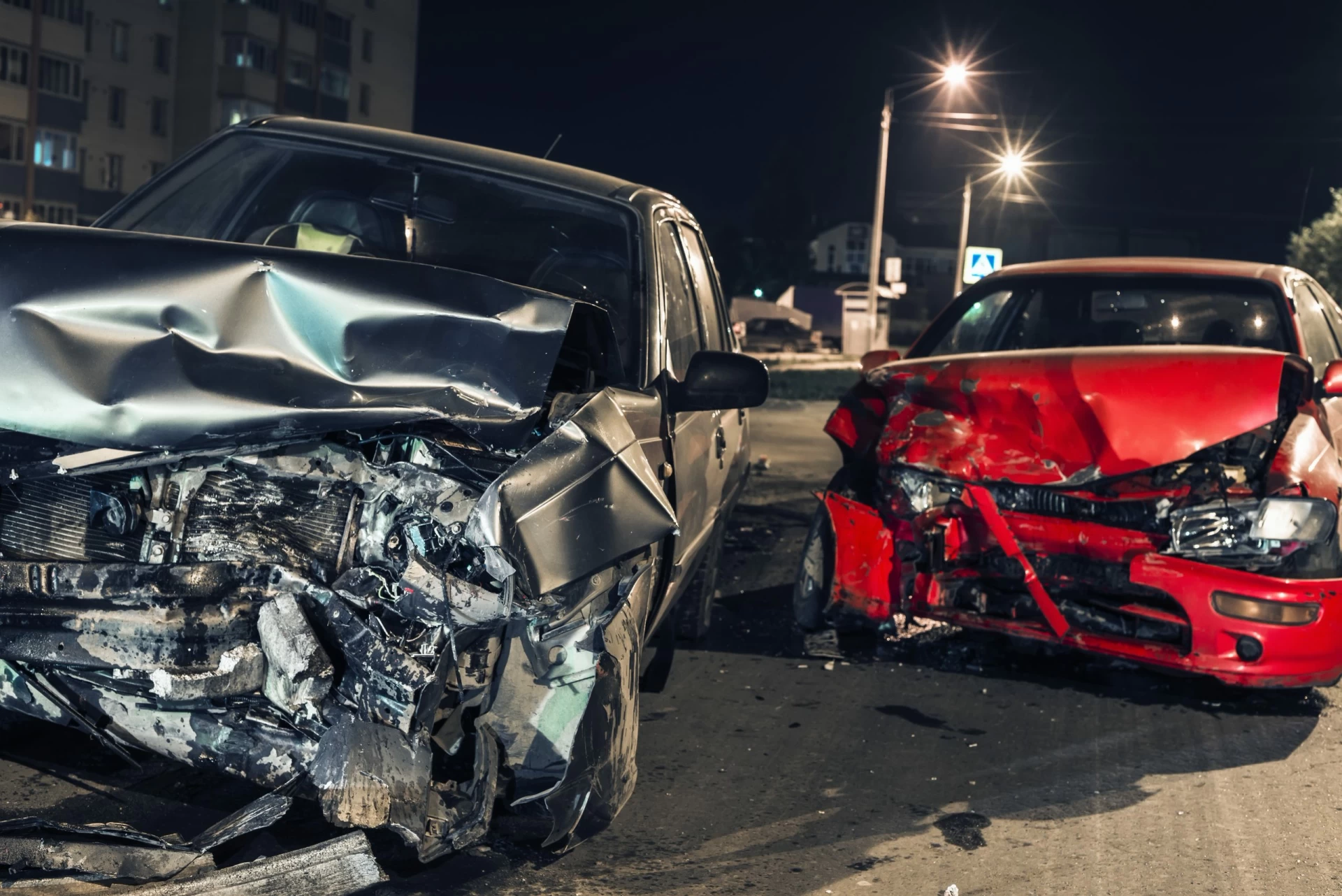 How Long Does A Car Accident Claim Take?
April 29, 2021
The business world is built on a foundation of complementary strategies and techniques. No matter whether you're selling freshly cut pineapple to tourists on a beach, or whether you're running a law firm in a grey and windy city, the principles of business don't differ too much. You need to attract paying customers, help them to realise the value in your product or service, complete the sale, and develop ways to incentivise repeat sales. It is a universal system that works time and time again.
But, that's easier said than done. Or is it? While there is no silver bullet that will see your business sitting pretty at the top of the stock markets, companies can adopt a range of strategies that will help to design and roll out more reliable business practices. Take investing in CRM software, for example. Do you know the nitty-gritty details of your consumer base, from who they are, their contact details, what motivates them, and when is best to make your approach? These are all things that CRM can help your law firm to understand. Let's explore Customer Relationship Management, and how it could benefit your law firm, in a bit more detail here…
Lead nurturing
Even if you have never put it into words quite in this way, your law firm cannot survive without a solid lead nurturing and conversion process. By lead nurturing, we mean little touches that can help your clients to feel like you value their case. This could include setting up automatic email responses, such as assuring potential clients that the relevant team will respond to their query in due course. Or perhaps you could send an automated welcome text, complete with all relevant information. It gives off a friendly, polite vibe that makes customers feel informed and respected. This is especially important in the law sector, as it is almost expected that your customers are going to weigh up their options before committing to one lawyer. When it comes to the world of law, it's often a big decision for your clients to make – and one that they don't want to get wrong. This is why you need to aid the decision process, allowing them to know you'll provide them with the most suitable service they're looking for.
The conversion process is tricky, but with CRM software, you can set up a database of customer details and send out bespoke email templates at all relevant junctures – this not only removes the risk of human error in ensuring that your clients never miss an update, but your clients will be impressed with efficient and timely communications (why would they want to switch law firm when your service is delivered exactly as advertised?). CRM helps you to stand apart from your competitors, successfully turning the leads you're working on into clients.
Simple sign up followed by referral management
Sign up processes that require seven different click through pages are a nuisance. Nobody wants to spend their free time on a Sundayevening filling in endless online text boxes that ask vague catch-all questions like, "Can you tell us in your own words what happened and what you would like the outcome to be? We would also like to know if you have contacted any other law firms about your claim (please also indicate your contact details and preferred contact times and methods – fill in our rating form at the end for a chance to win an iPad, please be honest about how you rate our onboarding process".
If anybody rates an onboarding question like that with anything over a 0/10, they need to get out more. Customer Relationship Management simplifies sign up and referral so you don't have to. The more straightforward you make it for your target market to use your website and all its features, the more likely you are to gain successful conversions. It just makes sense.
Ease of use…
As well as considering your clients, you must also think of yourself and your employees. If your staff regularly have to think on the spot about how to sign up and even refer clients, your process needs attention. CRM is simple and fast, giving everyone on your team some much needed direction. This makes processes more efficient and your employees' lives more simple, meaning they have more time to spend on other, more pressing tasks. It also decreases the likelihood of any errors, as managing interaction with prospects, leads and customers is streamlined in an intuitive way – for example, by automating certain communications and activity in your law firm, your employees don't have to spend endless hours searching for customer data and old conversations. CRM has you covered, whether it's internal or external interactions. In this sense, it can even improve employee morale and bonding, as it's easier for your teams to effectively speak to one another, without any long-winded misunderstandings.
Reputation
What is a law firm without its highly regarded image? People go to lawyers that they trust. How do you expect to gain their trust if your lack of organisation means you don't remember what has been said to prospective clients, when, or even who it is you're communicating with. This all screams unprofessional and will scare people away. If someone is getting in touch with your law firm, they expect you to be able to tell them everything they need to know, without having the same conversation they've already had 4 times, asking for all their current details. This is why CRM is so useful – it has all the data you need in one place, and it is simple to navigate. This ensures that you always provide the best possible service, which in turn, generates repeat custom and word of mouth recommendations. CRM helps to garner your business the positive reputation that it deserves.
Simple things like ensuring you don't send the wrong email out or duplicate a message, calling the client by their preferred name (intead of Customer #3425) and so on, can really make all the difference in making your brand seem approachable, which is what you need when you're dealing with the pubilc day in, day out – especially if you're part of a larger law firm, with a lot to juggle. When you have multiple different clients being dealt with in numerous departments, it can be difficult to stay on top of everything which is why Customer Relationship Management is so handy. It eliminates any confusion, as you know what point each client is at and what they might need, which leads us to our next point…
Effective marketing
As CRM is all about getting to know your customers inside-out it is, therefore, an essential tool in your marketing arsenal. With the insight that this technology provides, you can then target your campaigns at specific types of customers, whether you've handled a case for them before, they've made an enquiry, or you're in the process of handling their case. This intelligent software ensures that customers are not only kept in the loop with all you have to offer but it also improves your customer service and, in the long run, client retention. You could have the best law offerings in the world but if you don't keep up with your clients and nurture prospective new clients, then you're only half of the way there. Effective marketing is essential to any business, and CRM is a great way to make the most of your advertising and interactions. As it is intelligent technology, CRM software can help you to pinpoint the target market that might be interested in a new service you have to offer, or an aftercare engagement, for example. Even after the case is closed you want to keep the lines of communication open with your clients, as you never know when they are someone they know may need to reach out to a lawyer again. Make your brand one that everybody remembers – for the right reasons!
As well as being able to cater and execute your marketing efforts with ease, CRM also allows you to simply review how campaigns are progressing, with instant campaign reports – this helps you to see what is the most effective form of action and what could do with some work. All in all, this feature can encourage you to get the ultimate Return On Investment if utilised correctly. Data is so key when it comes to managing your marketing, as it strongly indicates how your business can continue to evolve. In an ideal world, you want to see your business grow year upon year, so each bit of data you gather can help you to see how, why and where your business is doing well.
Manage and keep up your contacts with hassle
Needing to urgently contact a client but can't remember where you wrote down their number? Or their email address on your account doesn't seem to be working? With your CRM storing all the relevant information, this will no longer be an issue for you, as you can simply get all the phone numbers, email addresses and postal addresses you need through a few clicks of a button. It's that simple – you never need to leave anybody waiting again.
With the personalisation and automated features CRM offers, your law firm can save a lot of time in the long run, not having to unnecessarily chase clients for responses, with employees jumping on communications at different stages of the process. If you have all interactions showing uniformity, sticking to one style due to set processes being in place, it's easier for everyone involved and it builds you up a stronger brand. People will be able to recognise your communications and you'll be able to pick up where you left off with your audience without any need to waste time. A way you can utilise this with CRM is by setting it up to reach out to previous clients, to get testimonials or to check in to see how they're getting on. If you did a good job for them, a lot of people would appreciate this kind of courtesy.
You access it through a centralised platform on the cloud
Having all of this important data and actionable information stored safely on the cloud means that your employees will have access to it from anywhere they need to – this is ideal for when they're working from home, are on a business trip, or just away from the office. This makes it work for wherever you happen to be, contrary to software installed onto particular devices, shackled to the office. As well, cloud software should grow with your business, as technology is constantly updating you need your CRM to do the same, which is what cloud-based solutions allow without the need for new computer installations. It's the future!
Cost-effective
Think about it – your clients are the life and soul of your law firm. Without them, you don't have a business. That's why all of the above points are so vital when it comes to what you offer them. In the long-term, having the right software in place, like CRM, is cost-effective for a number of reasons. For one, everything becomes more efficient, as CRM organises admin and is accessible to the right people. As well as this, it greatly reduces the risk of human errors, such as forgetting or neglecting to respond to a client. The fact it also gives you access to all important data can really help you to shoot your law firm forward, as you will have the upper hand on your competitors, with greater insight into what your clients want. Due to this and more, CRM is a cost-effective investment for your business, as it makes everything run more smoothly, without any bumps in the road.
To conclude…
As you can see, there are countless benefits to CRM software that could prove to be transformative for your law firm, improving your customer service, enhancing your marketing campaigns and streamlining how you manage clients and tasks in general. Check it out for yourself today.